Amid a push for making India a hub for international arbitration, the government has set up an expert panel led by former law secretary T K Vishwanathan to recommend reforms in the Arbitration and Conciliation Act with an aim to reduce the burden on courts.
Additional Solicitor General N Venkataraman is also part of the expert committee set up by the Department of Legal Affairs in the Union law ministry.
Law ministry additional secretary Rajiv Mani, some senior advocates, representatives of private law firms, and officials of the Legislative Department, Niti Aayog, National Highways Authority of India (NHAI), railways and Central Public Works Department (CPWD) are its other members.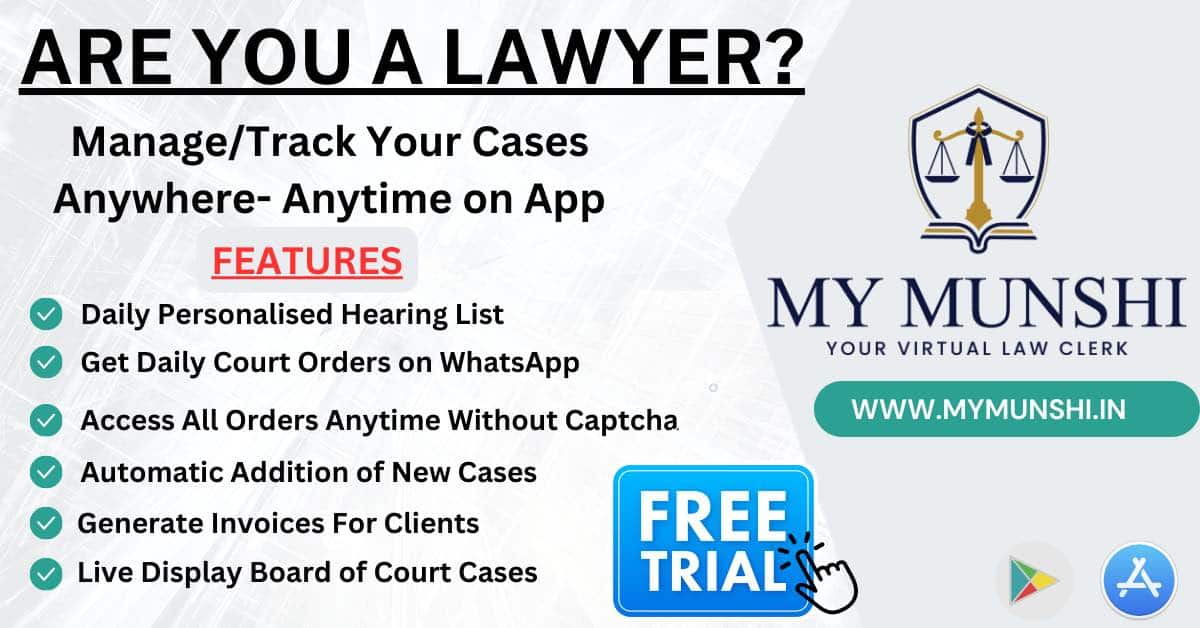 According to the terms of reference for the committee, it will evaluate and analyse the operation of the present arbitration ecosystem of the country, including the working of the Arbitration Act, highlighting its strengths and weaknesses and challenges vis-a-vis other important foreign jurisdictions.
The panel has to submit its report within 30 days, the office memorandum issued on Wednesday stated.
The committee has also been asked to recommend a framework of model arbitration system which is efficient, effective and economical and caters to the requirements of the users.
The panel will also devise strategy for developing a competitive environment in the arbitration services market for domestic and international parties that can subserve the interests of the users, particularly in building a regime of cost-effective arbitration.
Also Read
Under arbitration, the parties concerned, instead of approaching courts, opt for private dispute resolution through arbitrators. The decision of arbitrators is binding.
The Department of Legal Affairs, the office memorandum said, is taking several steps to strengthen the dispute resolution environment in the country and promoting ease of doing business through reforms in laws from time to time.
As a part of continuous endeavour in this direction, the department is considering the need to further reform the working of the Arbitration and Conciliation Act 1996.
The prime reason for the exercise is guided with a view to reduce court intervention in the whole process to the minimum and make arbitration a truly party-driven process, cost-effective and with time-bound finality being attached to the award, it said.