As part of its efforts to strengthen its money-laundering laws, the Indian government requires lawyers to keep a record of all client transactions and report any suspicious activity to authorities, according to two sources familiar with the plan.
According to the authorities, the plan will aid in the faster detection of suspicious transactions involving shell companies and money laundering.
However, some lawyers oppose the proposal, claiming it would jeopardise client-attorney privilege. They also claim that laws must be changed to allow this to happen.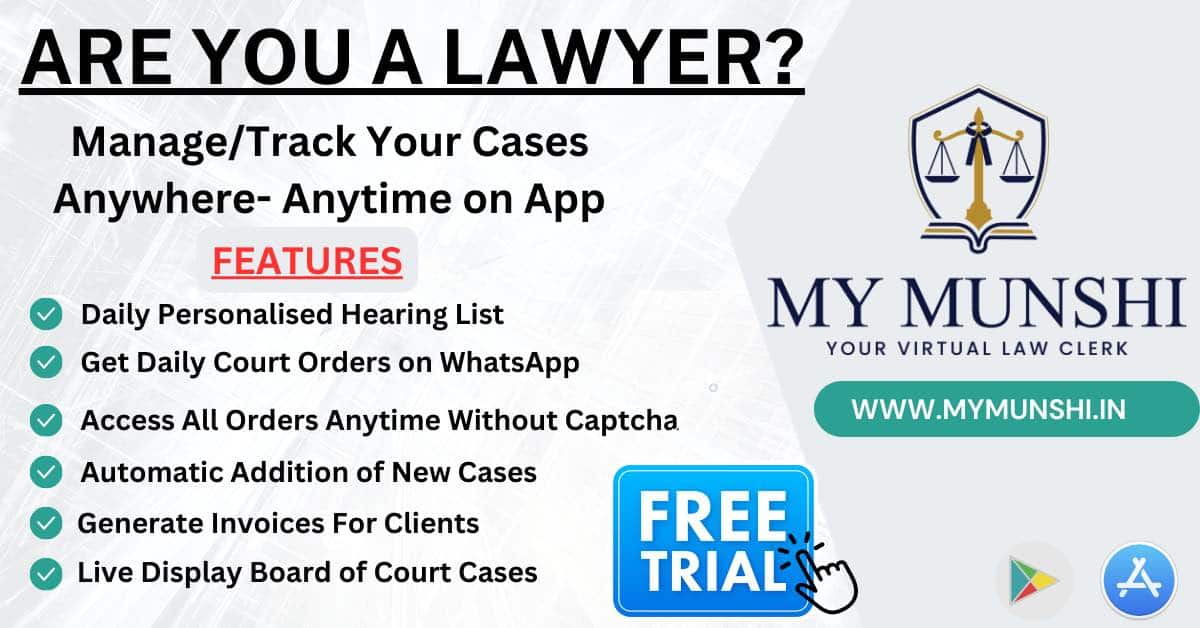 The government's plan comes ahead of a November onsite review of India's regulations and supervision by the Financial Action Task Force (FATF), the international money laundering watchdog.
"Just as jewellers, real estate agents, chartered accountants, and company service providers have been made reporting entities under the PMLA, lawyers will be next," one of the sources said.
In May, the government broadened the scope of the Prevention of Money Laundering Act (PMLA) to include chartered accountants and individuals representing corporations, requiring them to record all transactions conducted on their client's behalf.
According to the first source, the plan is to implement recent FATF recommendations requiring lawyers, notaries, other independent legal professionals, and accountants to report suspicious transactions and record transactions undertaken for clients.
However, the proposals may necessitate changes to existing legislation.
According to the first source, the government talks with lawyers and the Bar Council about bringing lawyers under the PMLA and how legal amendments can implement the changes.
"If lawyers are brought under money laundering law, it will breach the trust between client and attorney and impact privilege communications," senior lawyer Hiten Venegaonkar said.
"This may violate the Advocates Act (and) Bar Council rules, which state that no lawyer may be required to disclose communications with clients," Venegaonkar said.
Also Read
He also stated that the government would be unable to implement these changes through simple notification and would need to change the law.
According to K.V. Karthik, a Deloitte Touche Tohmatsu India LLP partner, other countries such as the United Kingdom and Australia have anti-money laundering requirements for law firms and lawyers.
However, according to Karthik, many other jurisdictions that have adopted FATF recommendations have not extended them to legal professionals.
According to him, lawyers in the United States are not subject to general anti-money laundering responsibilities and are not required by separate law to comply with these gatekeeper requirements concerning suspicious activity reporting or recordkeeping.
Although India is currently in compliance with FATF regulations, FATF assigns scores to various countries based on the regulations' strength and implementation.
Source: Reuters