In a significant development in the Indian legal fraternity, Senior Advocate KV Vishwanathan has been appointed as a judge in the Supreme Court of India.
On 19th May, CJI DY Chandrachud administered oath to Justice KV Vishwanathan alongwith Justice Prashant Mishra.
The decision was made by the Supreme Court Collegium, comprising Chief Justice of India DY Chandrachud and the four senior-most judges.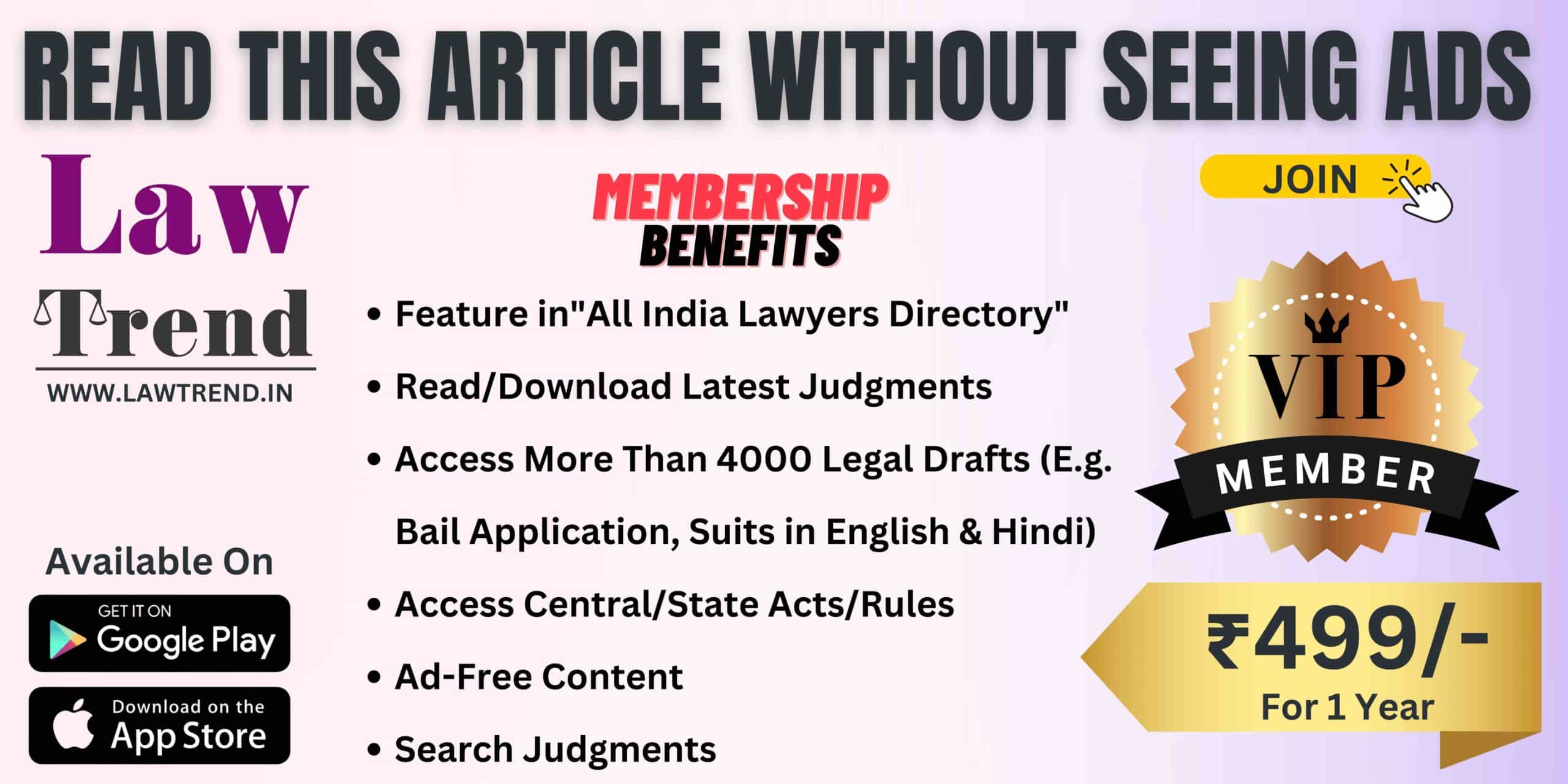 The recommendation reflects Vishwanathan's exceptional legal expertise, unwavering commitment to justice, and significant contributions to the legal field.
Born on May 26, 1966, Vishwanathan completed his five-year integrated law degree from Coimbatore Law College, Bharathiyar University, and enrolled with the Bar Council of Tamil Nadu in 1988. With over two decades of practice before the Supreme Court, he has emerged as one of the most respected and revered legal luminaries in the country.
Throughout his illustrious career, Vishwanathan has left an indelible mark with his meticulous legal research, persuasive arguments, and profound understanding of complex legal matters. His extensive experience encompasses diverse subjects, including constitutional law, criminal law, commercial law, insolvency law, and arbitration. He has handled a wide array of high-profile cases, both civil and criminal, appearing before various courts, including the Supreme Court.
Vishwanathan's journey into the legal profession was influenced by his family's deep roots in the legal field. His exceptional legal acumen, integrity, and commitment to justice have earned him respect from peers, colleagues, and judges alike. He is widely recognized for his contributions to upholding constitutional values, protecting fundamental rights, and promoting social justice.
Beyond his courtroom victories, Vishwanathan has been actively involved in championing causes related to human rights, social justice, and constitutional values. Through his participation in public interest litigation and pro bono work, he has made a profound impact on society, fighting for the protection of fundamental rights and the promotion of equality.
Also Read
Vishwanathan's contributions extend beyond individual cases. He has actively participated in legal reforms and served as an amicus curiae, providing expert opinions to assist the courts in making well-informed decisions. Furthermore, he has dedicated his time to legal education, sharing his knowledge through lectures, workshops, and mentorship programs for aspiring lawyers.
The appointment of KV Vishwanathan in the Supreme Court underscores his unparalleled legal expertise and unwavering commitment to justice. If appointed, he is expected to bring his vast experience and deep understanding of the law to further enhance the administration of justice in the country.