Explore affordable medication for spinal muscular atrophy: Delhi HC to National Rare Diseases Committee
The Delhi High Court has asked the National Rare Diseases Committee to explore the possibility of procuring medication for spinal muscular atrophy at a reasonable cost.
Justice Prathiba M Singh sought a status report from the committee on the "progress" in negotiations with companies manufacturing and marketing such medicines and said effective deliberations and a positive response would have a substantial impact on the lives of children who are suffering from the rare disease.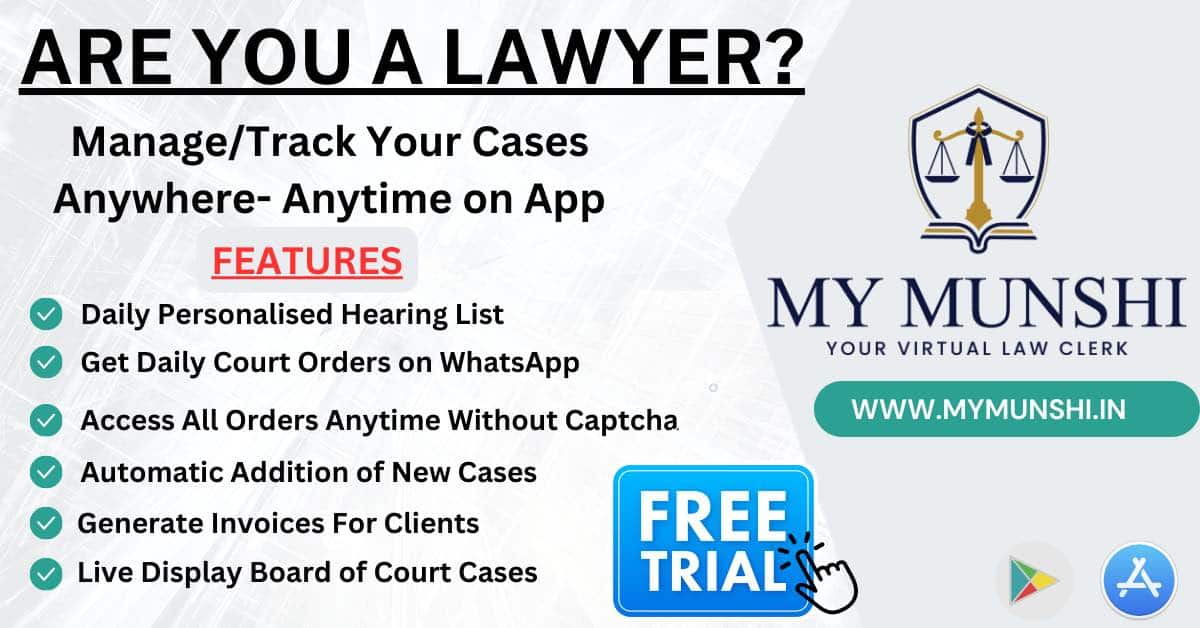 The judge also sought to know if the companies would be willing to make available medications at reasonable prices as part of their overall corporate social responsibility.
"Accordingly, it is directed that the National Rare Diseases Committee shall… invite companies manufacturing and marketing medicines for SMA in order to explore the possibility of procuring the medication at a reasonable cost," said the court in a recent order.
The court's order came on a petition by FSMA India Charitable Trust.
It listed the matter for further hearing on August 3.
The petitioner told the court it was a body formed by family members of patients suffering from spinal muscular atrophy (SMA) and presently had 122 families as its members.
SMA is a rare, neuromuscular, progressive genetic disease, which affects the nervous system and requires medication intervention on a regular basis and continuous medication.
The petitioner submitted that the treatment for patients suffering from SMA is very expensive and sought directions for making available medication and treatment for children with SMA at an affordable price.
The court was informed that one of the SMA medicines costs over Rs 6 lakh in India and a patient weighing more than 20 kg needs roughly 36 bottles in a year.
It was also said that the same medicine is available at a much more reasonable price in other countries such as China and Pakistan where the same are made available at less than 1/10th of the prices.
Also Read
Earlier this year, the high court, while dealing with petitions by children suffering from several rare diseases, including Duchenne Muscular Dystrophy and Mucopolysaccharidosis II or MPS II (Hunter Syndrome), constituted a five-member committee for implementation of the National Rare Disease Policy of 2021 which included the procurement and "indigenisation" of therapies and drugs for the patients.
DMD, one of the various forms of muscular dystrophy, is a rare genetic disease that affects boys almost exclusively and causes progressive weakness. MPS II is a rare disease that is passed on in families and it mainly affects boys and their bodies cannot break down a kind of sugar that builds bones, skin, tendons and other tissues.
The court said members of the National Rare Diseases Committee shall be the secretary of the Ministry of Health and Family Welfare or one of his nominees; the director general of the Indian Council for Medical Research; the Drug Controller General of India as well as Dr Madhulika Kabra and Dr Nikhil Tandon from the All India Institute of Medical Sciences.