Hearing the plea of a 16-year-old rape survivor seeking permission for abortion, the Gujarat High Court on Thursday asked the authorities to produce the accused so that the possibility of a "compromise" between him and the girl could be explored.
Earlier, the court had ordered the rape survivor's medical examination.
After taking on record the submissions made by her lawyer and medical reports submitted by a panel of doctors, Justice Samir Dave on Thursday directed the authorities to produce the 23-year-old accused, who is lodged in judicial custody in Morbi jail, on Friday evening.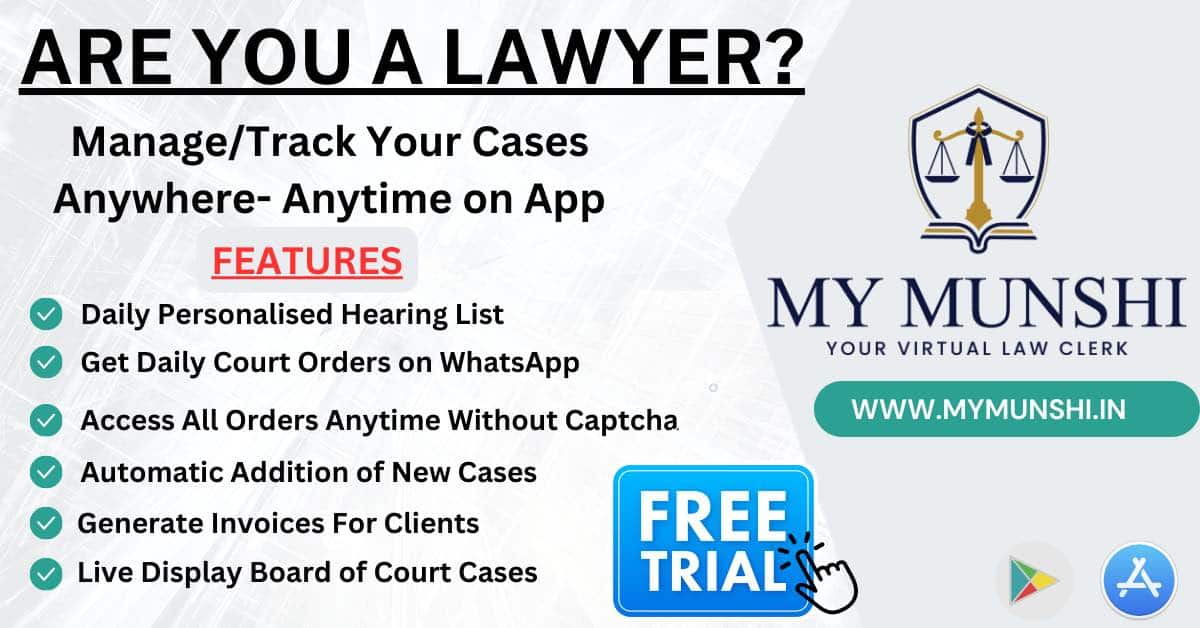 "Where is the accused? Any chance of compromise?" the judge asked the survivor's lawyer Sikandar Saiyad before passing the order. The lawyer had argued earlier that the girl may end her life if she was forced to give birth.
Advocate Saiyad told the court that he had tried his best to explore the possibility of compromise, but "the accused was not ready".
To this, Justice Dave said, "OK, I will call him. If he is behind bars, I may call him. Let me ask him….Let me ascertain from the boy….I have thought of some solutions. But I am not disclosing them. Will consider tomorrow."
Advocate Saiyad replied that if the accused was ready, "the chapter ends". "That will save three lives," he added.
But Assistant Public Prosecutor Jaswant Shah intervened, saying that earlier "something said in good faith by the court was unnecessarily taken otherwise.. I am worried about misquotation."
Shah was referring to Justice Dave's remark last week during the hearing of the same case where he cited the Manusmriti to note that in the past girls would get married early and give birth to their first child before turning 17.
Also Read
Responding to Shah, Justice Dave said a judge should remain 'sthita-prajna' (stoic).
"Learned APP is saying that if something comes from the court, people will criticise you. But one thing I may say is that a judge should be like sthita-prjana as mentioned in the Bhagavad Gita. Judge has to be like that. Praise or criticising, one should ignore both the things," the judge said.
During an earlier hearing, Justice Dave had made it clear that the court may not permit the termination of pregnancy if the survivor and the foetus were in good condition.
The rape survivor is 16 years and 11 months old and carrying a seven-month-old foetus. Her father moved the HC seeking permission for abortion as the pregnancy had crossed the 24-week threshold up to which abortion can be performed without a court's leave.