Important cases heard in the Delhi High Court on Tuesday, September 5:
* HC sought the Centre's response on an appeal filed by US online payment gateway PayPal challenging an order which said it was a payment system operator under the Prevention of Money Laundering Act (PMLA) and has to comply with reporting obligations under it.
* HC asked the members of a restaurant body to use the term "staff contribution" for the amount they were claiming from their customers as a "service charge".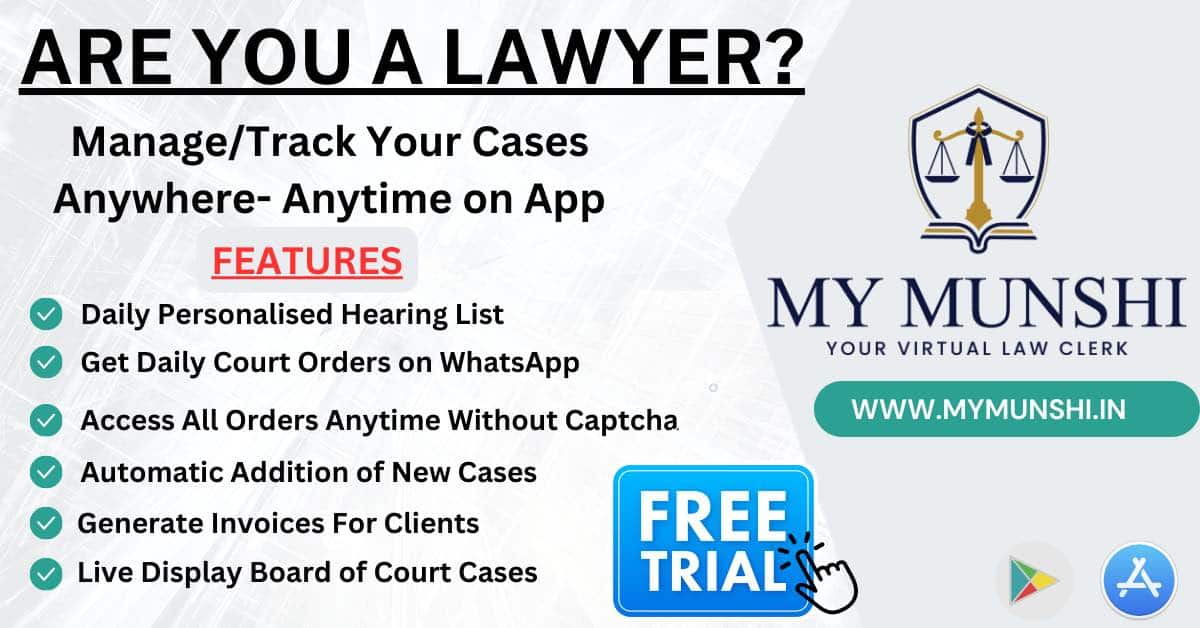 * HC upheld the Centre's decision to include all medical devices within the ambit of "drug" under the law regulating drugs and cosmetics.
* Living together in marriage is not an irreversible act, and when that tie is not working, there is no purpose in postponing the inevitability of the situation, the HC said while upholding an order granting divorce to an estranged couple who was living separately for 15 years.
* HC refused to grant custody of a 15-year-old girl to her father, who is serving a life sentence in a murder case, saying the daughter is in her formative years in which she needs the care and protection of her mother more than any other person.