Former High Court judge Pushpa Ganediwala, who faced flak over a series of controversial judgments for the interpretation of what constitutes as sexual assault under the Protection of Children from Sexual Offences (POCSO) Act, has moved the Bombay High Court seeking pension applicable to an HC judge.
Ganediwala filed a petition on July 19 before the Nagpur bench of the Bombay High Court challenging a communication dated November 2, 2022 issued by the HC (original side) Registry declaring that she was not eligible/entitled for pension of a HC judge and other benefits.
Ganediwala sought pension as the High Court's additional judge contending that it should be irrespective of whether she had voluntarily retired or superannuated after attaining a specific age.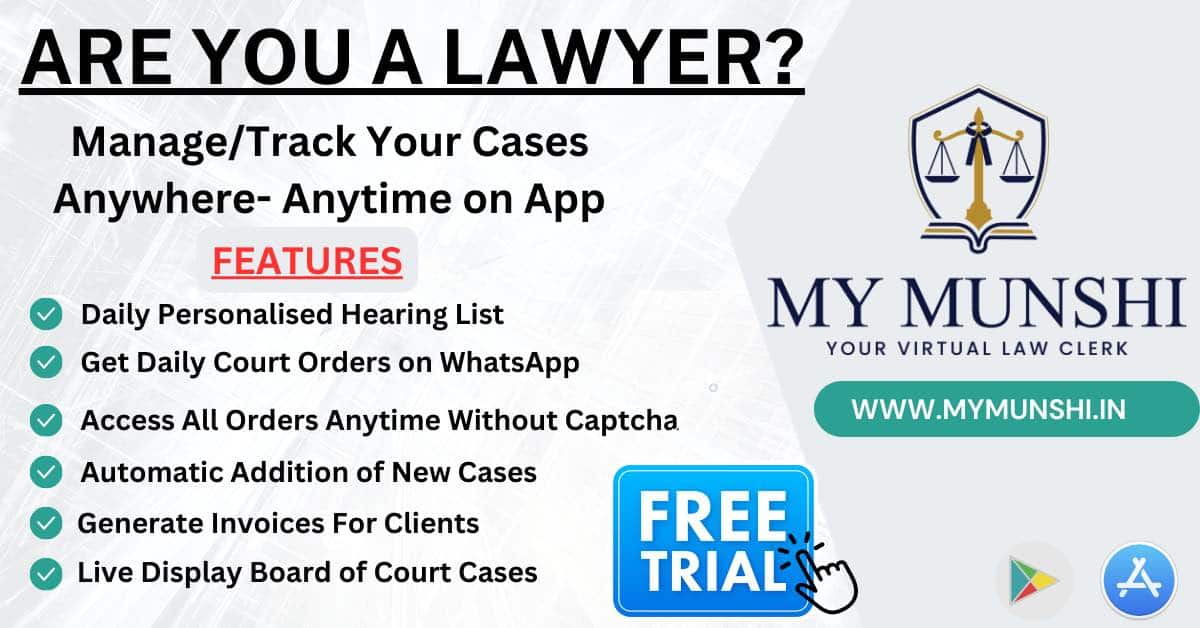 The petition will be taken up for hearing in due course.
Following the problematic judgments in January and February 2021, the Supreme Court Collegium had withdrawn its recommendation to appoint Ganediwala as a permanent judge and instead extended for a year her tenure as an additional judge. The tenure ended in February 2022.
This meant Ganediwala would have to go back as district sessions judge at the end of her additional judgeship on February 12, 2022.
With no extension granted to her tenure as additional judge and not being appointed permanent judge of the HC, Ganediwala resigned.
"I have not been getting any pension. The entire approach on part of the respondents in denying pension is arbitrary and unsustainable in law," Ganediwala said.
As per the plea, Ganediwala was appointed as a district judge on October 26, 2007. In 2019, she was appointed as additional judge of the Bombay High Court.
Also Read
Ganediwala, in her plea, said in January 2021 the apex court had approved her application for appointment as permanent judge. However, the recommendation was withdrawn later.
The plea claimed she had worked as the High Court's additional judge for close to three years.
It said she applied for pension with the HC Registry but a decision was taken that since she had not retired as an HC judge, she was not entitled for the same rank pension.
Ganediwala came in for criticism for a slew of judgments that ruled that there has to be 'skin-to-skin contact with sexual intent' in order for the act to be considered as an offence of sexual assault under the POCSO Act and that "holding hands of a minor girl and opening of zip of his pants" does not fall under the definition of "sexual assault" under the Act.