The Delhi High Court has directed the city police to ensure there is no sale of Chinese manjha in the national capital during the forthcoming Independence Day period, a "kite-flying season".
Justice Prathiba M Singh noted that the Delhi police has taken several steps to stop the sale of Chinese manjha and even registered 284 cases from February 16 to August 3 in an effort check the menace.
"Accordingly, it is directed that Delhi Police shall continue to take steps to restrain the sale of Chinese manjha in Delhi even during the forthcoming Independence Day period, which is the kite-flying season," said the court in an order released Thursday.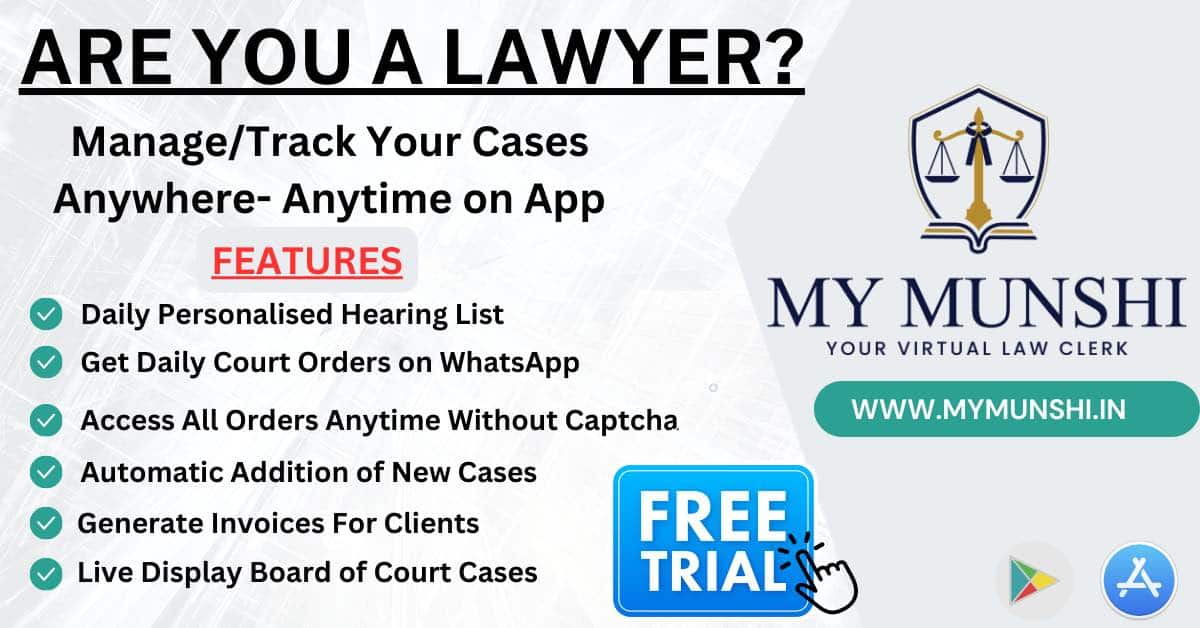 The court was hearing four petitions by family members of those who died or got injured by Chinese manjha while riding motorcycles.
The petitioners have sought action and compensation from the authorities.
The court, in the order dated August 8, recorded that as per a status report filed by the police, efforts have been made to implement the ban on stock, sale, storage and manufacture of the prohibited thread in any manner and to take legal action when needed.
A meeting was organised with the wholesale dealers of kites and manjha products to apprise them about the complete ban on kite flying thread made of nylon, plastic or any other synthetic material popularly known as Chinese manjha and they were directed to share information on those selling the banned product, it recorded.
The police also told the court that a meeting was held with the representatives of online e-commerce platforms on the issue and letters have also been issued to the heads of police of adjoining Districts of Delhi i.e. Ghaziabad, Gautam Budh Nagar, Faridabad, Gurugram, Sonipat and Jhajjar with a request to start special drives against use and sale of Chinese manjha in their areas.
"A perusal of the above (status report) would show that steps are being taken by the Delhi Police in order to stop the sale of Chinese manjha within the territory of Delhi. The Delhi Police have also interacted with the e-commerce websites and have sensitised them of the danger of selling Chinese manjha. Awareness programs have also been conducted by the Delhi Police and FIRs have also been registered, in an effort to curb the sale of Chinese manjha," the court said.
Also Read
The court asked the police to file a fresh status report by the next date of hearing on October 5.
It also asked the Delhi Legal Services Authority to examine if the victims of Chinese manjha injury are entitled to any compensation.
On February 10, the court had directed the crime branch of Delhi Police to investigate the manufacture, sale, purchase and storage of Chinese synthetic manjha', used for flying kites.
It had said such dangerous threads are used by children and young adults for kite flying and it is the duty of authorities to ensure they are not made available.