The railway police has sought permission from the court to perform brain mapping, polygraph and narco analysis test on Railway Protection Force constable Chetan Singh who is accused of shooting dead four persons, including his senior colleague, on board a Jaipur-Mumbai train on July 31.
Seeking permission for brain mapping, polygraph and narco analysis test, the Government Railway Police (GRP) told the magistrate court in Borivali that the matter was very serious and a thorough investigation was needed.
Singh's laywers Amit Mishra and Azad Gupta opposed the GRP's application on Thursday and said why investigation was not done earlier despite the accused being in custody for the past 11 days.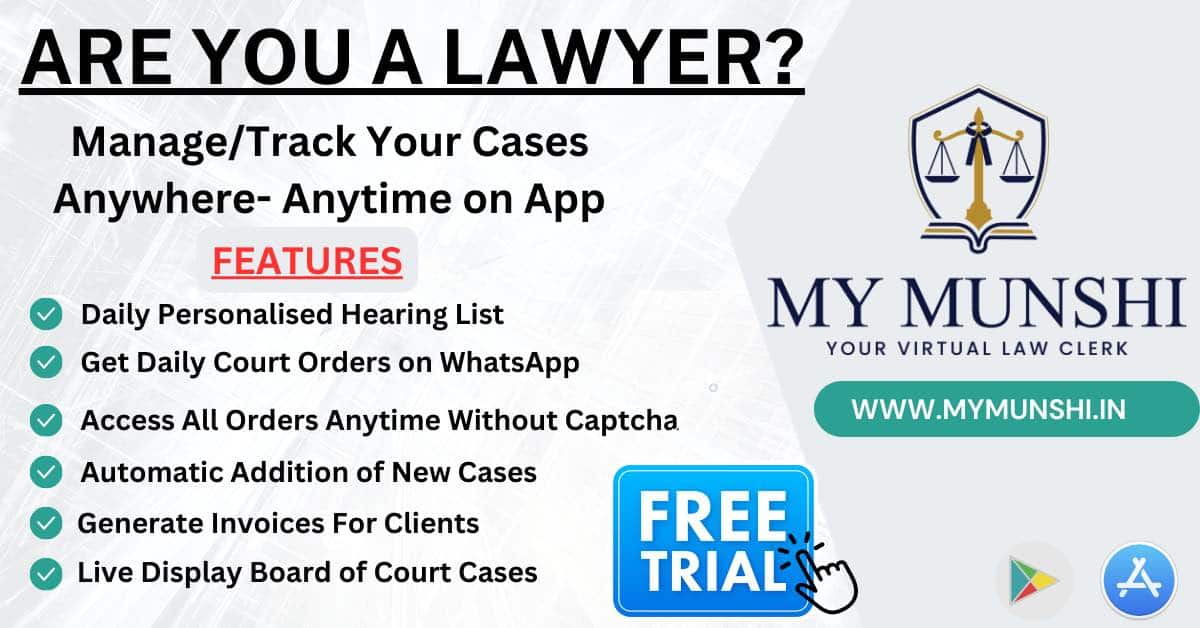 The effect of such tests on the accused should also be considered after taking advice of experts, Mishra and Gupta told court.
The court, after hearing both the sides, adjourned the matter and called for the say of the accused.
Also Read
Apart from murder and kidnapping, the GRP has added Indian Penal Code section 153A (promoting enmity between different groups on grounds of religion) in the case against Singh, who is in police custody till August 11.
Singh allegedly shot dead four persons, including three passengers, in two coaches of the Jaipur-Mumbai Express near Palghar railway station on July 31.
He was nabbed with his weapon while trying to flee.
As per police, Singh shot dead RPF Assistant Sub-Inspector Tika Ram Meena and another passenger in B5 coach with his automatic weapon. He then shot dead another passenger in a pantry car and one more passenger in S6 coach next to the pantry car some time after 5am that day.