The Delhi High Court Monday reserved its order on a PIL seeking to direct police to ask complainants if they are willing to undergo scientific tests such as narco analysis, polygraph and brain-mapping, a provision the plea claimed would help control "fake cases".
A bench of Chief Justice Satish Chandra Sharma and Justice Subramonium Prasad, at the outset, said "we are not lawmakers" and the petitioner has to establish his case on merits.
"We will pass appropriate orders," the bench said after hearing submissions advanced by the petitioner.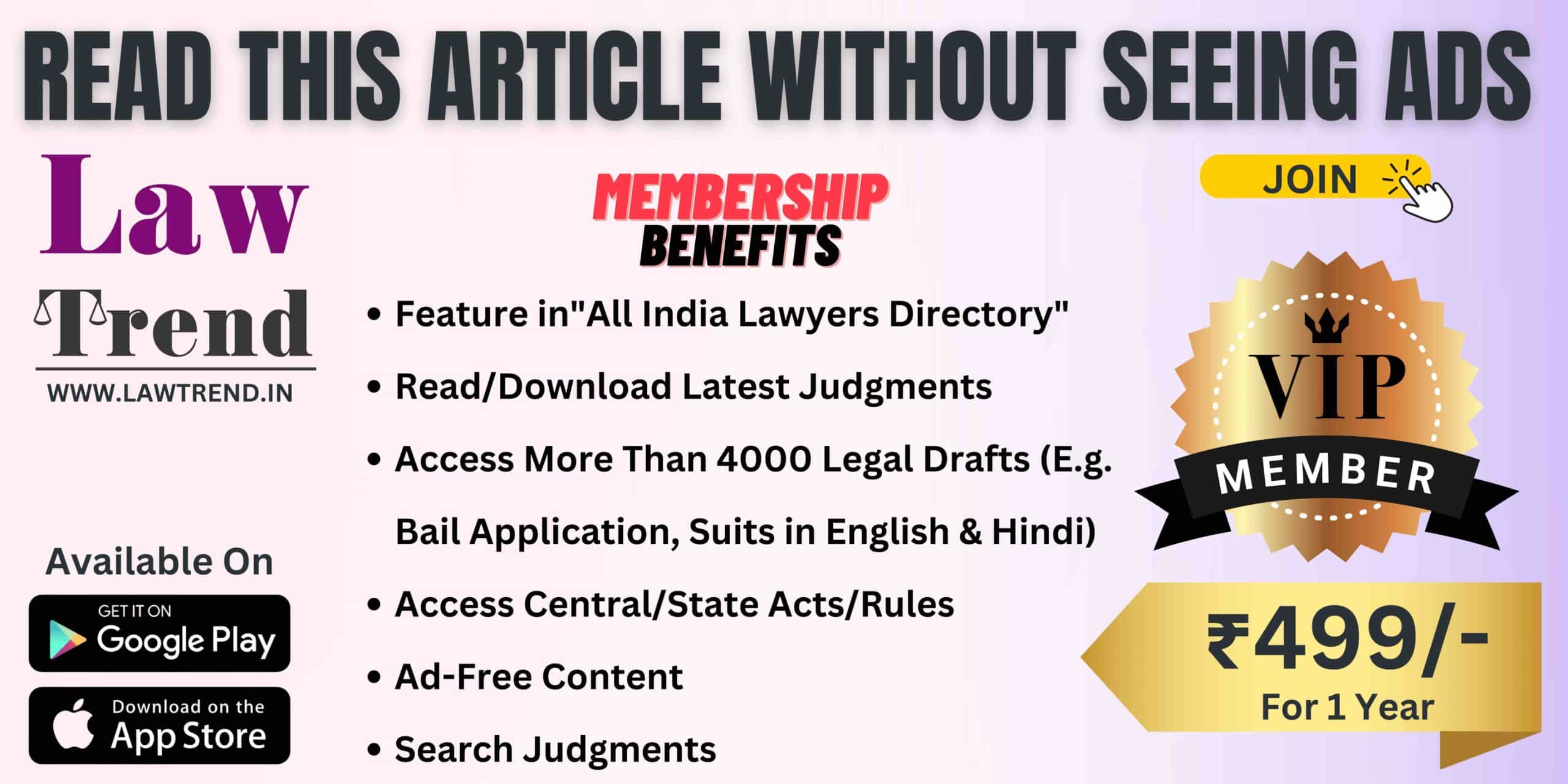 Petitioner and advocate Ashwini Kumar Upadhyay sought directions to the police to ask the complainant "whether she is willing to undergo scientific tests like narco analysis, polygraph and brain mapping during the investigation to prove her allegation" and record her statement in the First Information Report (FIR).
The petitioner said similar directions be made in respect of an accused and his or her statement be record in the charge sheet.
He said this will work as a deterrent and will reduce fake cases.
The petitioner sought to direct the Law Commission to examine the best practices in developed countries and prepare a detailed report to control fake cases and reduce police investigation time and precious judicial time.
Also Read
As Upadhyay insisted what was the harm in asking one sentence to the complainants, that is, if they are willing to undergo narco or braining maping tests, the Chief Justice shot back "mazak thodi hai, CrPC hai sahib (It is not a joke, it is CrPC sir)".
"Kaha likha hua hai ki ek vakya aur puchh skte hain (Where is it written that police can ask one more question)? We would not go beyond CrPC. Please show us that this is a mandatory provision in CrPC that the police is required to ask (the complainant)? We have told you in the beginning itself that we are not lawmakers," the bench said.
The plea said this will also save the public money spent on the investigation and trial and will secure right to life, liberty, dignity and justice of thousands of innocent citizens who are under tremendous physical mental trauma and financial stress due to fake cases.
It has arrayed as parties Union ministries of Home Affairs and Law and Justice, Delhi government, Law Commission of India, Central Bureau of Investigation and Delhi Police Commissioner.