A special PMLA court here denied bail to Pune-based businessman Avinash Bhosle in a money laundering case, citing that prima facie it is clear that he had fraudulently obtained more than Rs 71 crore from DHFL "without any genuine business transaction".
Denying bail on medical grounds, the court said Bhosle has been receiving quite good treatment in the hospital as per his wish and according to doctors, he is not suffering from any life threatening disease.
Special PMLA judge M G Deshpande rejected Bhosle's bail on July 20 and a detailed order was made available on Tuesday.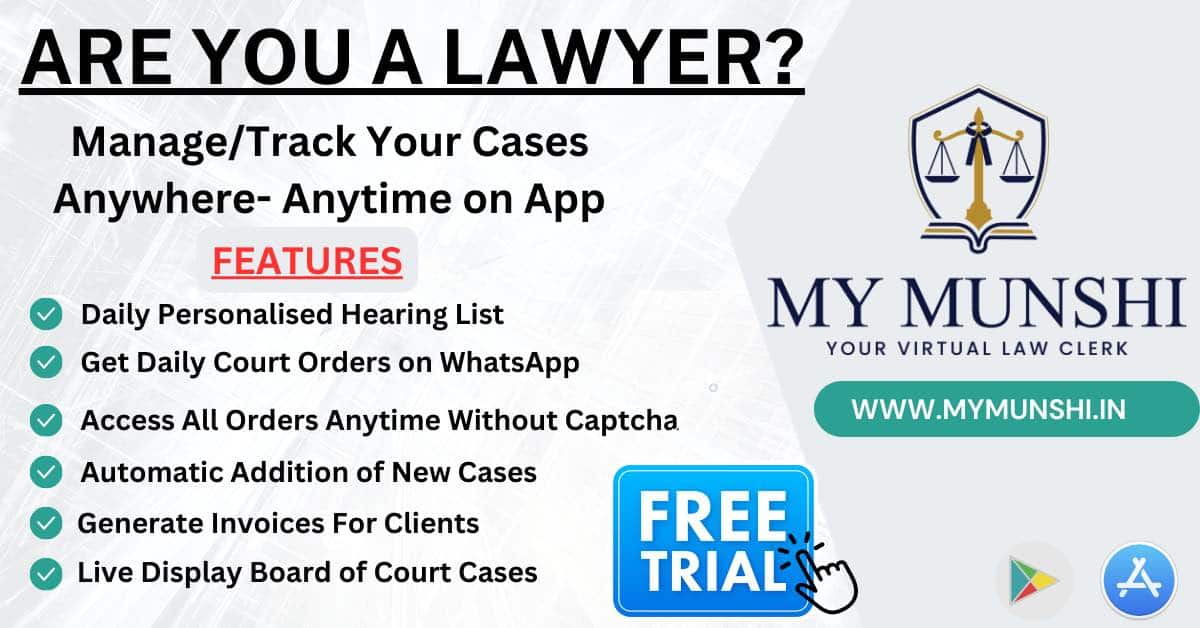 The Enforcement Directorate (ED) took the custody of Bhosle, ABIL group chairman, in June 2022 in connection with a money laundering case.
The Pune-based auto-driver-turned-businessman had earlier been arrested by the Central Bureau of Investigation (CBI) in a corruption case involving Yes Bank founder Rana Kapoor and Kapil Wadhawan of DHFL.
The CBI probe in the Yes Bank-DHFL bank fraud case had brought under the scanner the role of Bhosale, who as a middleman allegedly received kickbacks of more than Rs 360 crore from another real estate developer for facilitating loans from DHFL, which turned into non-performing assets.
The court, in its order, said that Wadhawan, through DHFL, had illegally diverted public money to the tune of Rs 71.82 crore to Bhosale and his beneficially owned entities.
This fund was given to Bhosale and his entities, in several tranches in the name of fee/consultancy charges etc, it said.
It is also necessary to note that Bhosale and his entities could not point out their similar services given to any other projects for which they received such amounts from DHFL, it said.
In this way, prima-facie it is clear that Bhosale had fraudulently obtained a total of Rs 71.82 crore from DHFL without any genuine business transaction, the court added.
The court noted that all this indicated a deep-rooted conspiracy hatched by the Wadhawans, DHFL, Sanjay Chhabaria and Bhosle.
Also Read
All these transactions prima-facie reflect material stages in generating the proceeds of crime (POC) and further its placing, layering and integration. This is a classic example of money-laundering, the court added.
It noted that Bhosle has been admitted to hospital for a long time since his arrest.
"I am also constrained to note that, right from the beginning since he has been arrested by the ED, till date the maximum period the applicant (Bhosle) has consumed in the hospital and for a very short period he was in jail," the special judge said.
All the medical papers thereof clearly indicate that doctors treating the applicant (Bhosle) have not communicated or opined that he is suffering from any life threatening sickness/illness, the court said, while rejecting the bail plea.