Important cases heard by Delhi High Court on Tuesday, July 25:
* HC directed the city authorities to close down all coaching centres operating without a no-objection certificate from the fire services department.
* HC was informed that experts have agreed to ban two veterinary drugs used for the treatment of livestock because of their adverse impact on vultures.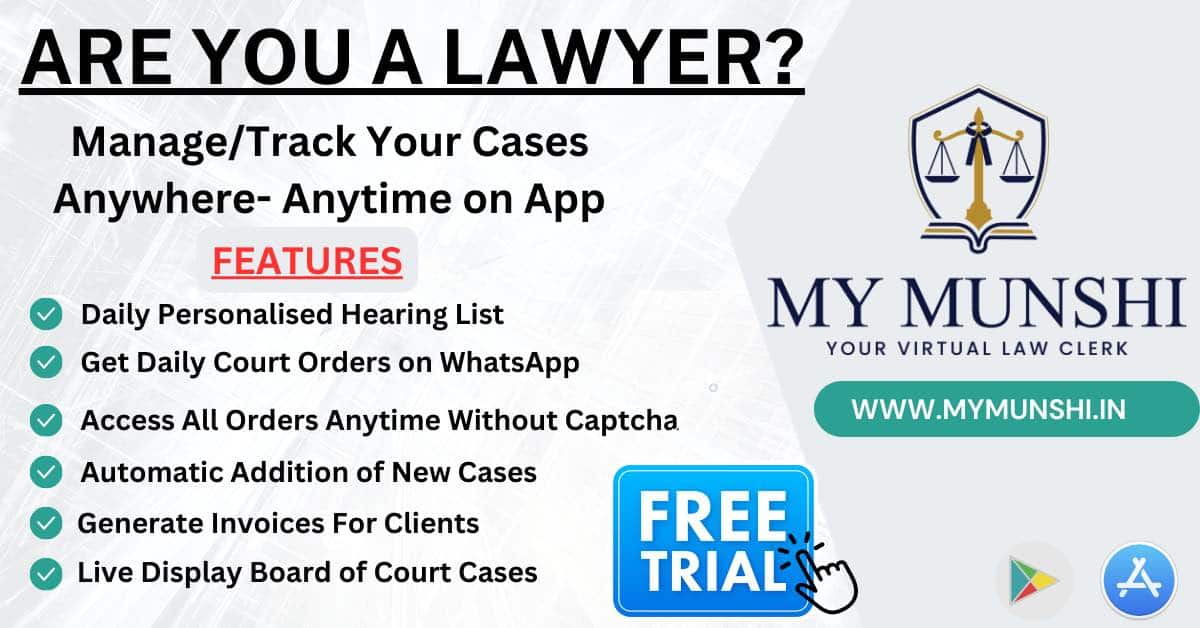 * HC has refused to hand over the custody of a two-year-old child to his father and upheld an order granting the infant's charge to the mother.