A special court on Tuesday remanded IAS officer Ranu Sahu in ten-day judicial custody in a money laundering case linked to the alleged coal levy scam in Chhattisgarh.
Sahu, a Chhattisgarh-cadre officer of 2010 batch, was arrested by the Enforcement Directorate on July 22, a day after the central agency conducted a raid at her residence here.
Sahu was produced before the special court for Prevention of Money Laundering Act (PMLA) cases on Tuesday on the expiry of her three-day ED custody, her lawyer Faizal Rizvi said.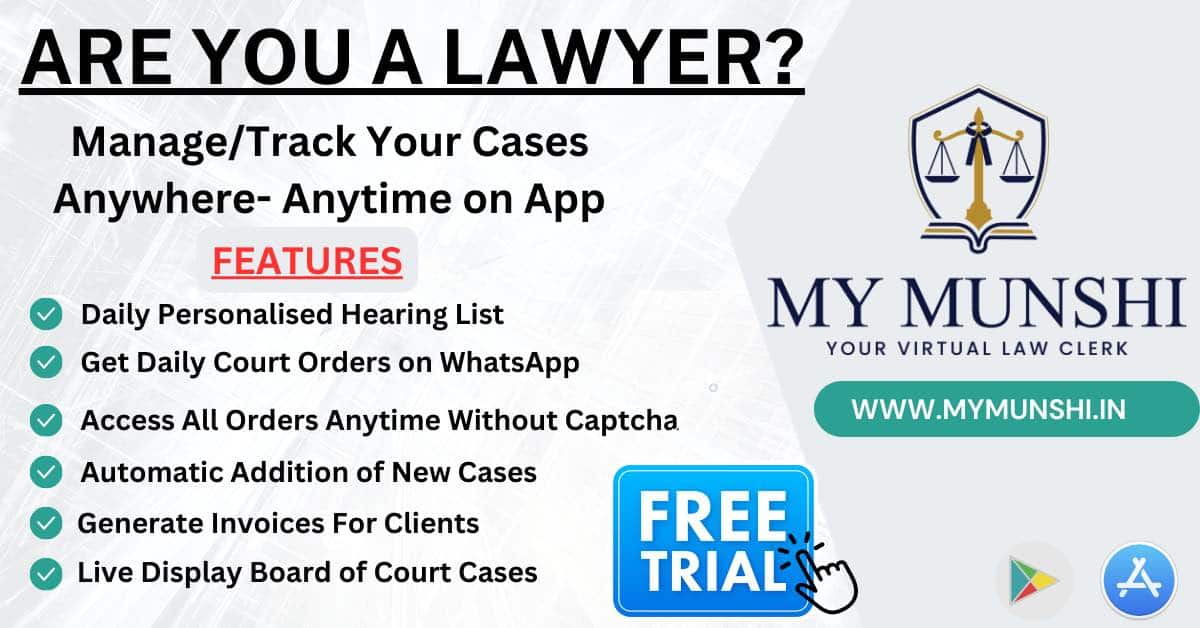 The ED sought a 14-day judicial custody for her, but the court sent her to jail in 10-day judicial custody, till August 4, he added.
Sahu is the second IAS officer in the Congress-ruled state to be arrested in the case after Sameer Vishnoi, an IAS officer of 2009 batch, was arrested last year.
Currently posted as director of the state agriculture department, she had previously served as collector of the coal-rich Korba and Raigarh districts.
ED lawyer Saurabh Pandey had claimed that her involvement in offences under the Prevention of Money Laundering Act came to light during the investigation of the coal levy case.
Immovable property worth Rs 5.52 crore, which was "proceeds of crime", was found in her possession, he said.
Also Read
Sahu's counsel had argued that she cooperated with the central agency and appeared before it whenever summoned between October last year and January this year.
There was nothing to establish her involvement in the alleged offence, he had argued.
According to the ED, a cartel involving senior bureaucrats, businessmen, politicians and middlemen extorted a "levy" of Rs 25 for every tonne of coal transported in the state.
The agency has so far arrested ten persons including prominent bureaucrats and politicians in the case.