A special CBI court here on Thursday denied medical bail to Dheeraj Wadhawan, promoter of now non-existent Dewan Housing Finance Ltd (DHFL), who has been arrested in a case pertaining to alleged fraud at Yes Bank.
Special CBI court Judge M G Deshpande rejected Dheeraj Wadhawan's medical bail plea, but allowed him to undergo treatment at a private hospital for a heart-related ailment.
The court asked the businessman not to prolong his hospital stay and bear the cost of prison staff escorting him.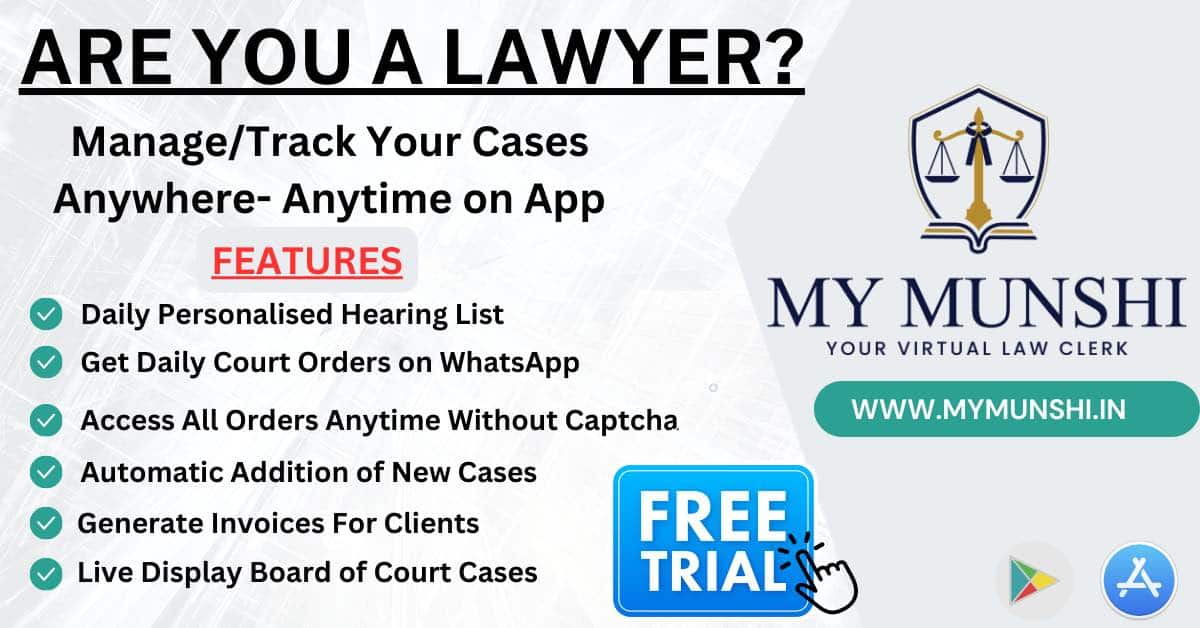 The judge directed the Central Bureau of Investigation (CBI) to post an officer at the hospital where Dheeraj Wadhwan will be admitted to keep a watch on him.
The businessman was arrested in April 2020 by the CBI in connection with the fraud at the private sector bank.
Yes Bank co-founder Rana Kapoor, his family members and businessman Kapil Wadhwan, another promoter of DHFL (now known as Piramal Finance), are also accused in the case.
According to the CBI FIR (first information report), the financial fraud started taking shape between April and June 2018 when Yes Bank invested Rs 3,700 crore in short-term
debentures of the scam-hit DHFL
Also Read
In return, the Wadhawans allegedly "paid kickbacks of Rs 600 crore" to former Yes Bank CEO Rana Kapoor and his family members in the form of loans to DoIT Urban Ventures (India) Pvt Ltd, a firm controlled by the wife and daughters of Kapoor, the CBI has claimed.
Besides the CBI, the bank fraud case is also being probed by the Enforcement Directorate.