The National Green Tribunal has directed the authorities in Uttar Pradesh's Meerut to take action for removing encroachments in the Hastinapur Wildlife Sanctuary.
The green body also sought an action taken report within three months while constituting a panel on the issue.
A bench of Acting Chairperson Justice SK Singh, while hearing a petition alleging the encroachments, noted that according to the submissions of the Divisional Forest Officer concerned, the area was notified as a wildlife sanctuary on February 6.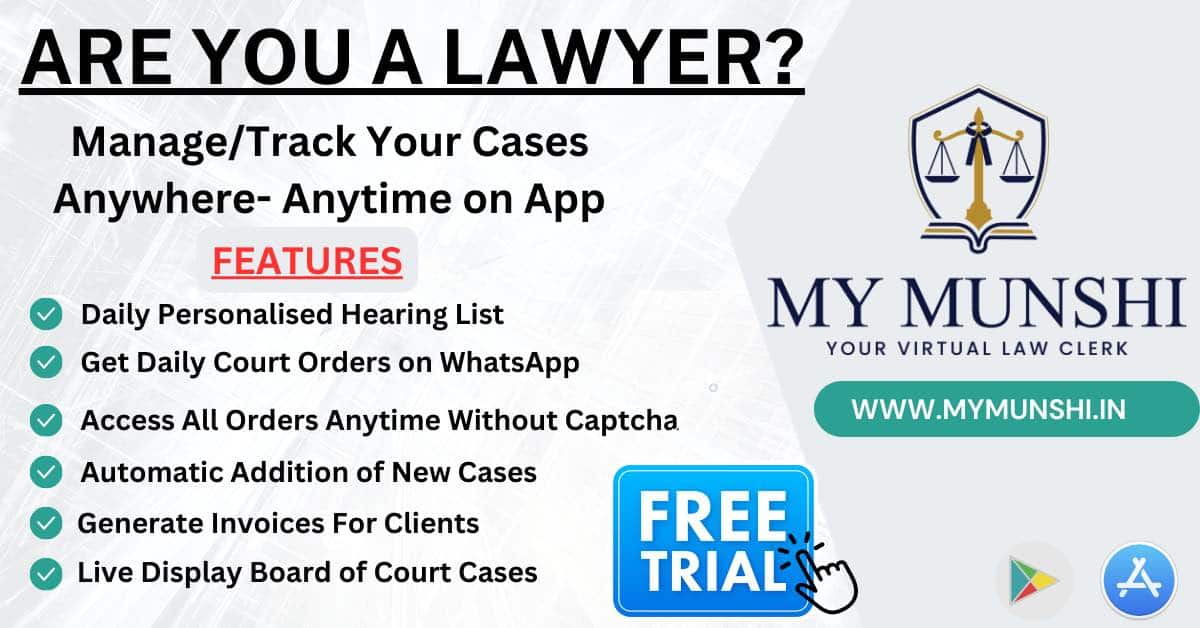 The bench, also comprising Judicial Member Justice Arun Kumar Tyagi and Expert Member A Senthil Vel, further noted that the revenue authority's report revealed "certain encroachments by way of cultivation or construction of residential area".
Noting the evidence before it, the bench said there was no identification and demarcation of the land and, despite knowing about the encroachments on the public land and the lake, no action was taken by the authorities concerned.
"District authorities are directed to identify and demarcate the land and remove the encroachments within a time frame. The matter of rehabilitation is a policy matter which shall be taken by the district authorities according to their policy or the policy of the state," the bench said.
It said the authorities have to take action for identification and demarcation of the lake area, besides removal of encroachment, in accordance with law and protection of the land.
The tribunal also formed a joint committee comprising the collector, Divisional Forest Officer and one representative each from the Wetland Authority, Hastinapur, and the State Pollution Control Board and directed it to submit an action taken report within three months.
The state pollution control board will be the nodal agency for coordination and compliance, it said.
The matter has been posted for further proceedings on October 3.