A magistrate in Madhya Pradesh's Indore on Thursday sentenced 14 Congress leaders including the party's national secretary Satyanarayan Patel `till the court rises for the day' for staging an unlawful sit-in protest over farmers' issues.
The court also imposed a fine of Rs 10,000 on each of them.
Judicial Magistrate First Class Suresh Yadav held Patel and 13 others guilty under section 143 (unlawful assembly) of the Indian Penal Code.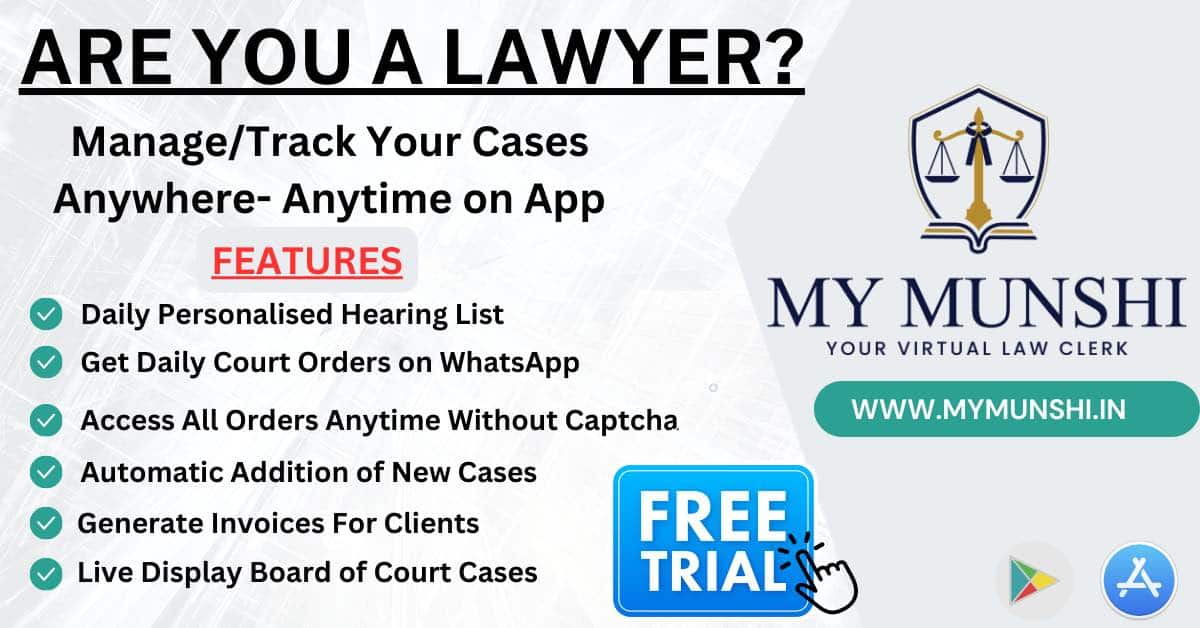 As the sit-in was peaceful, "it does not appear appropriate to sentence them with imprisonment," the court said in the 26-page ruling.
"Punishment till the court rises" means the convict cannot leave the court till its working hours are over.
Patel, who was a Congress MLA from Depalpur, had led a sit-in in Depalpur town on March 24, 2018.
After completing his sentence, he told reporters that the protest was held over farmers' issues including recovery of crop loans by banks before produce was procured by the government at the minimum support price and delay in the disbursement of compensation to farmers after natural calamities.
"We respect the judiciary and will continue to obey its every order. But in democracy, it is our right to protest in the interests of people and we will continue to fight democratically on these issues," he said.