The National Green Tribunal has directed the Central Pollution Control Board (CPCB) to issue appropriate guidelines for asbestos-based industries across the country, including mandatory use of Personal Protective Equipment (PPE) by workers exposed to the disease causing fibres that can damage the lungs.
The NGT also asked the CPCB to follow certain measures suggested by it for mitigating the adverse impact of asbestos exposure on human health and environment.
The NGT was hearing a petition claiming environmental pollution in Bishada village of Gautam Buddh Nagar district in Uttar Pradesh by a public limited company UP Asbestos Ltd.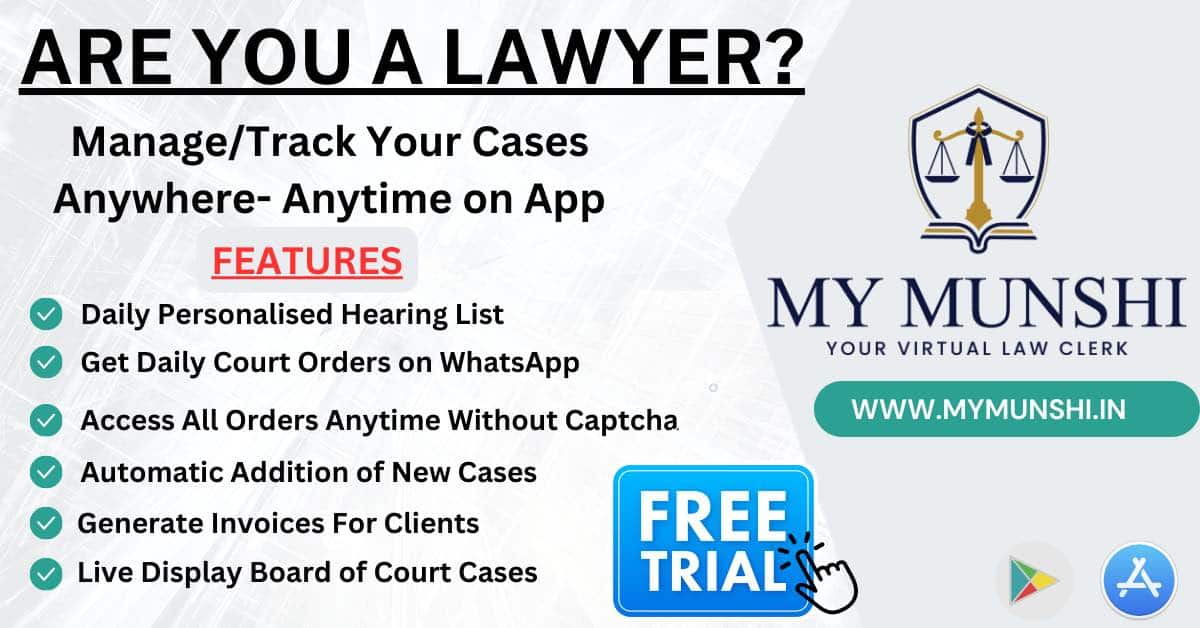 Underlining that there is no safe level of asbestos exposure, a bench of judicial member Justice Arun Kumar Tyagi and expert member Afroz Ahmad directed project proponent (PP) or private companies to implement certain measures to protect people from the hazards of asbestos exposure.
"We also consider it appropriate to direct CPCB to issue appropriate guidelines covering similar asbestos-based industries operating in the country to strictly ensure compliance with Environmental Clearance (EC) and consent conditions as well as to follow the measures suggested for mitigating adversarial impacts of asbestos exposure on human health and environment," the bench said.
It said exposure to asbestos was a risk factor for "disabling and deadly lung diseases", such as lung cancer and scarring of the lung tissues.
"The proper use of Personal Protective Equipment (PPE), needs to be made mandatory for the workers," it said.
Keeping in view the hazards of exposure associated with the handling of asbestos, following measures for protecting workers, their family members, people coming into contact with them and residents of the locality are required to be implemented by the PP in letter and spirit, the bench said.
These included protecting workers, measures for controlling exposure, medical monitoring and training, it said.
The bench said for protecting workers employers are required to assess asbestos levels, mark the regulated areas, post hazard signs and provide engineering controls (ventilation systems with filters) along with green belts and other technological measures to reduce the level of asbestos in the air.
The tribunal said smoking, eating or drinking in areas where asbestos exposure is possible should be prohibited and all precautions need to be taken to avoid carrying asbestos fibres from the work site.
It also said periodical exposure monitoring and medical surveillance of workers should be made mandatory, besides training workers who are exposed to airborne concentrations of asbestos at or above the Permissible Exposure Limit (PEL).
During the proceedings, the tribunal appreciated the PP of the Bishada village plant for the initiatives taken to comply with the suggestions made from time to time during the course of the hearing and also for identifying and allocating 33 per cent of land at the project for plantation.