Important cases heard in Delhi High Court on Thursday, July 13:
* HC discharged S Gurumurthy, the editor of a Chennai-based Tamil news magazine, in a 2018 contempt case for his tweet against a judge after accepting his apology and "deep remorse".
* HC refused to stay the Union Public Service Commission's decision inviting applications for the Civil Services (Main) Examination, 2023.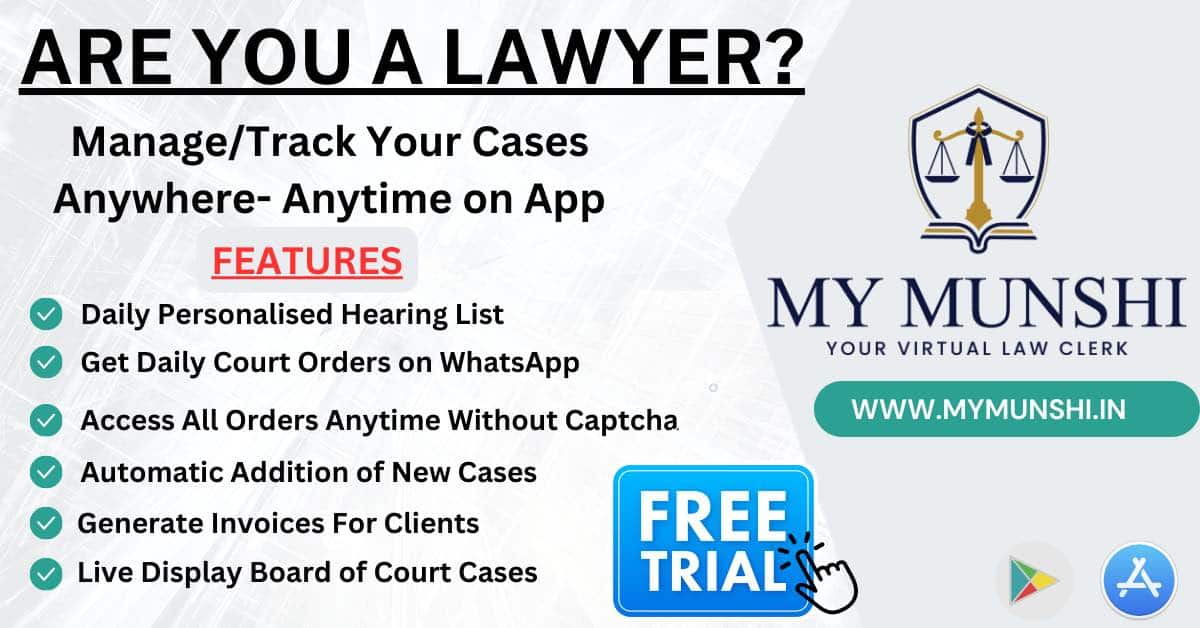 * HC sought the stand of the Centre on a public interest litigation challenging the constitutional and legislative validity of the Information Technology Amendment Rules, 2023 relating to online gaming.
* HC directed the CEO of Delhi Waqf Board to convene a meeting of the board within one month for raising funds and clearing the outstanding salary of its employees for the last several months.
* HC directed the city's civic authorities to inspect the Sriniwaspuri area and suggest remedial measures after a resident filed a plea claiming that water and sewage entered her house following heavy rains over the weekend.
* Observing that the intention behind the Protection of Children from Sexual Offences Act was to protect minors from sexual exploitation and not to criminalise consensual romantic relationship between young adults, HC granted bail to a 25-year-old man for allegedly kidnapping and sexually assaulting a minor girl.
* HC Bar Association expressed concern over the Supreme Court Collegium's recommendation to transfer HC Justice Gaurang Kanth to the Calcutta High Court, saying such transfer would adversely affect the dispensation of justice on account of reduction of existing strength of judges.