The Delhi High Court has directed the city's civic authorities to inspect the Sriniwaspuri area and suggest remedial measures after a resident filed a plea claiming that water and sewage entered her house following heavy rains over the weekend.
In the petition, the 55-year-old woman claimed a sewage pipe burst amid heavy rains on July 7 and 8 leading to water and waste entering her house, damaging food, essentials and personal belongings.
"The respondents (Municipal Corporation of Delhi, Delhi Development Authority and Delhi government) are directed to conduct an inspection of the area and place their suggestions before the court as to the remedial measures necessary on the next date of hearing," said Justice Prateek Jalan in an order on July 11.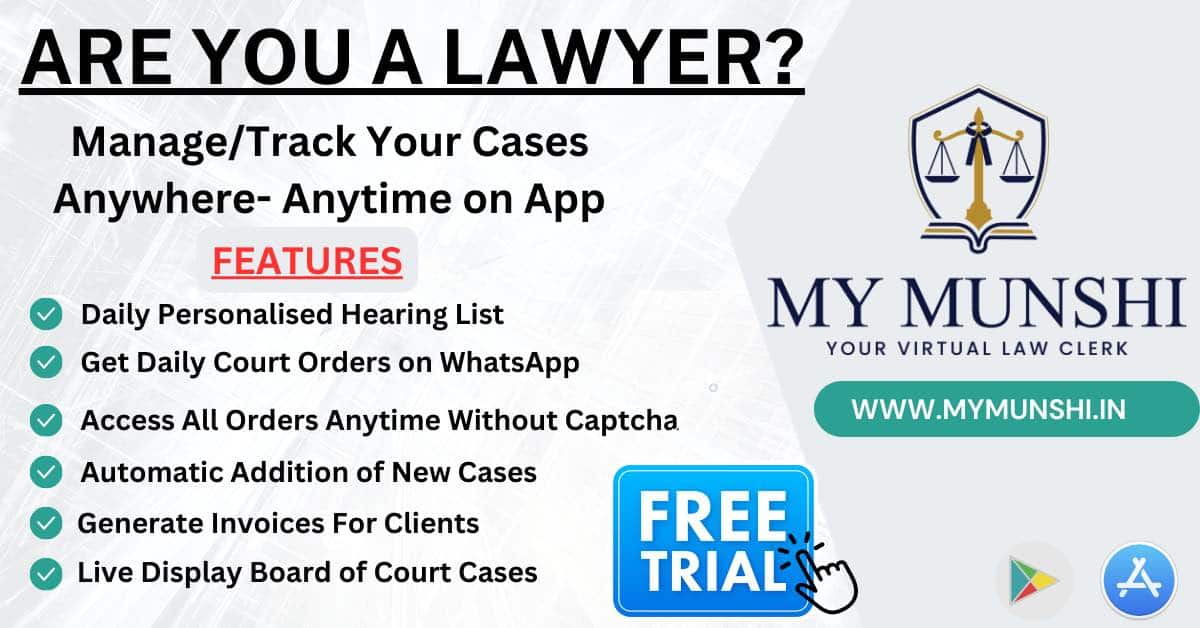 The court also issued notice to the respondents on the petition.
The petitioner Kamlesh, a widow who was represented by lawyer Lokesh Kumar, told the court that repeated paving of the road in front of the residence increased the street level leading to water and sewage entering her house.
"The sewage drain pipe in Sriniwaspuri burst amid heavy rains. As a result, the waste being carried to the drain has overflown into residential colonies and the houses of residents including the petitioner," the plea said.
"The water level has been rising and constrained the petitioner from procuring supplies for daily sustenance. The petitioner is further constrained since the residential locality of Sriniwaspuri has flooded for the past few days owing to heavy rains coupled with overflowing sewage drain waste," it stated.
Also Read
The petitioner also said it was the Municipal Corporation of Delhi's duty to ensure that there is no waterlogging and that stormwater drains are constructed properly. It cannot pass the buck to the residents, she said in the plea.
"The Respondent No. 1 (MCD) has, therefore, woefully failed in discharging its duties inasmuch as it has admittedly laid down roads one over the other thereby increasing the height of the roads which ought not to have been done.
"Respondent No. 1 has also not ensured that there are proper storm water drains in the area so that the rain-water can be drained away," it stated.
The plea asserted the right to life includes the right to live with human dignity as well as the right to a clean environment.
The matter would be heard next on July 19.