Observing that the intention behind the Protection of Children from Sexual Offences (POCSO) Act was to protect minors from sexual exploitation and not to criminalise consensual romantic relationship between young adults, the Delhi High Court has granted bail to a 25-year-old man for allegedly kidnapping and sexually assaulting a minor girl.
The high court noted that the girl, who is a material witness, has not supported the prosecution's case, and it appeared from her deposition that she was in a romantic relationship with the man.
"No doubt that the victim is a minor and the MLC (medical report) does not rule out the possibility of sexual assault but what weightage is to be given to the MLC in the light of the testimony of the prosecutrix is something for the trial court to decide after conclusion of the trial," Justice Vikas Mahajan said.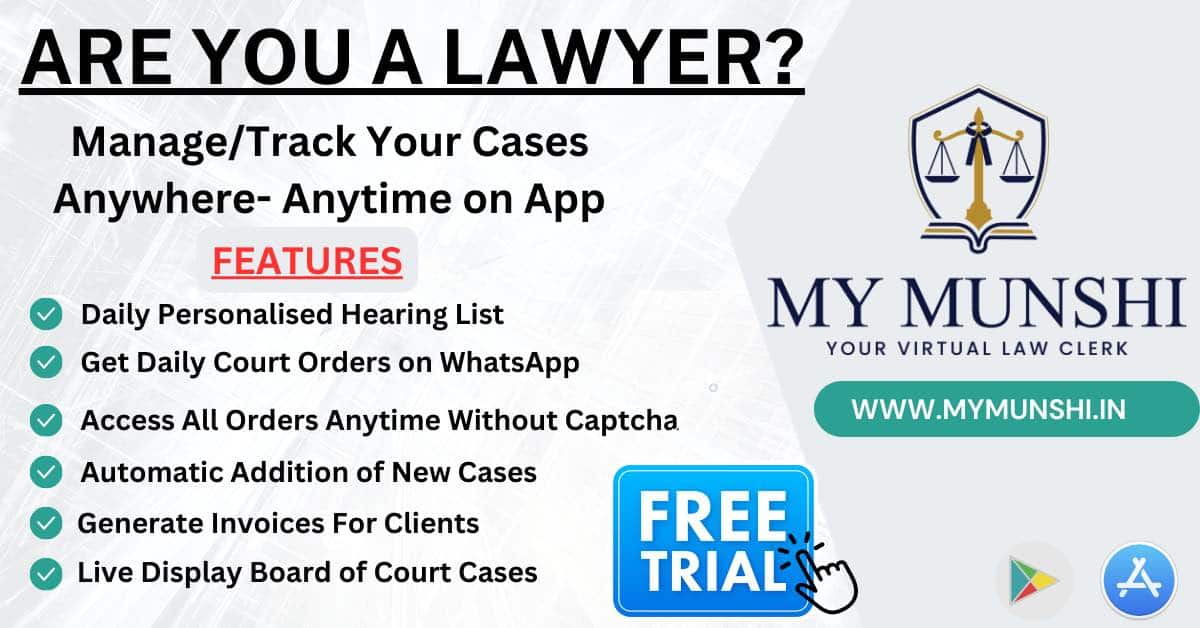 "This court in observed that the intention of POCSO Act was to protect the children below the age of 18 years from sexual exploitation. It was never meant to criminalise consensual romantic relationships between young adults," the high court said.
An FIR was lodged in 2022 by the girl's mother alleging that her 15-year-old daughter has been taken away by a man, who lived in the neighbourhood, and has not returned.
Seeking bail, the man, who is in custody for the last 11 months, said the girl has not supported the prosecution's case in her testimony from which it can be inferred that the two were in a consensual romantic relationship.
His counsel said it is clearly borne out from the testimony of the prosecutrix that she was not being treated well at home by her parents and so she persuaded him to take her away.
Also Read
The prosecutor submitted since the girl is a minor, even if she had gone with the man out of her own will, such consent has no relevance in law.
Referring to the girl's medical report, he said the doctor who examined her has opined that the possibility of sexual assault cannot be ruled out.
The high court noted in its order that from the testimony of the girl it prima facie appears she left her parents' house of her own accord and persuaded the man to take her away.
"She has also stated that as long as she stayed with the petitioner, the petitioner did not do anything wrong with her nor did he establish physical relations with her," it said.
The high court said the man has been in judicial custody since August last year, and as the girl's testimony has already been recorded, there cannot be any apprehension about the main witness being influenced.