The Bombay High Court has said several countries have reduced the age of consent for adolescents to enter into a consensual sexual relationship and it is high time our country and Parliament are also cognisant of happenings around the world.
A single bench of Justice Bharati Dangre in an order passed on July 10 expressed concern over the increasing number of criminal cases under provisions of the Protection of Children from Sexual Offences (POCSO) Act, where the accused are castigated even when the victims, being adolescents, maintain they were in a consensual relationship.
"Sexual autonomy encompasses both the right to engage in wanted sexual activity and the right to be protected from unwanted sexual aggression. Only when both aspects of adolescent's rights are recognised, human sexual dignity can be considered to be fully respected," it said.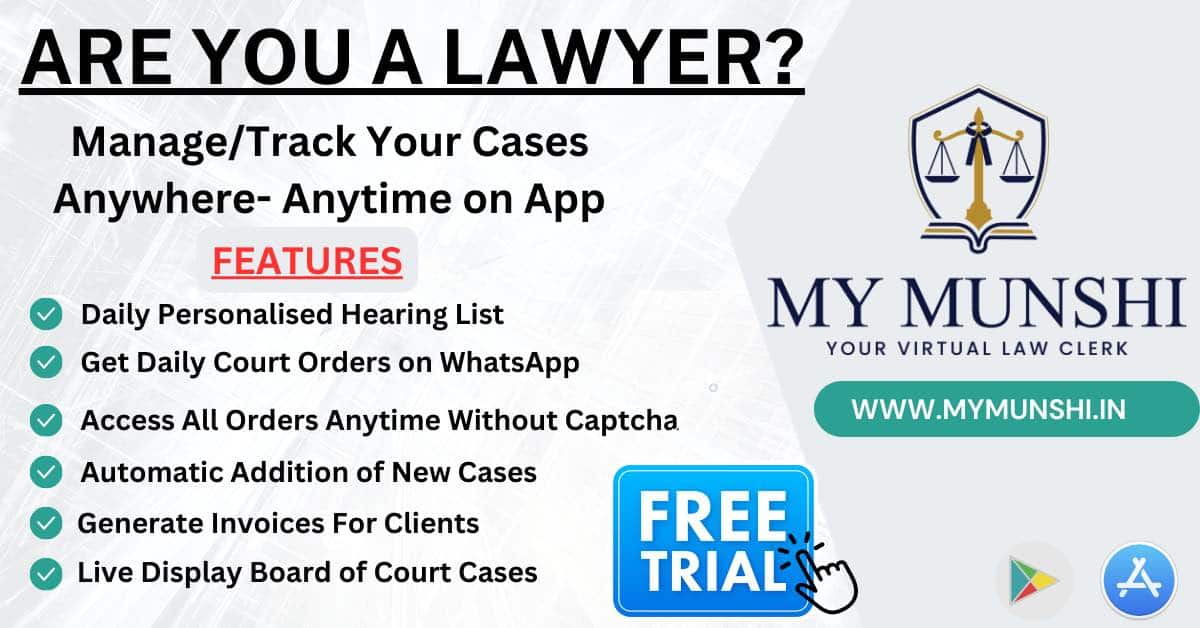 The court made the remarks in an appeal filed by a 25-year-old man challenging a February 2019 order of a special court convicting him for raping a 17-year-old girl.
The man and the girl had claimed they were in a consensual relationship. The girl in her submission before the special court claimed that under the Muslim law, she was considered a major and hence she had 'Nikah' with the accused man.
Justice Dangre quashed the conviction order and acquitted the man, noting the evidence on record has clearly made out a case for consensual sex, and ordered for him to be released from jail.
The age of consent necessarily must be distinguished from the age of marriage as sexual acts do not happen only in the confines of marriage, and not only the society but the judicial system must take note of this important aspect, the high court said.
"Over the time, the age of consent has been increased by various statutes in India. It was maintained at 16 from 1940 till 2012, when the POCSO Act raised the age of consent to 18 years, probably one of the highest ages globally, as majority of the countries have set their age of consent in the range of 14 to 16 years," the HC said.
It said in countries like Germany, Italy, Portugal and Hungary, children in the age group of 14 are considered capable of giving consent to sex. In London and Wales, the age of consent is 16 and in Japan it is 13, the court said.
Justice Dangre said the scenario which emerges is that a girl under the age of 18 is expected not to indulge herself into a sexual activity and even if she does so, being an active participant in the activity, her consent is immaterial and is no consent in the eyes of law.
"As a result of this scenario, even if a boy aged 20 indulges with a girl aged 17 years and 364 days, he would be found guilty of committing rape upon her despite the girl clearly admitting that she was equally involved in the act of sex. The minor is not considered to be capable enough to give valid consent in the eyes of law for entering into consensual sex," the HC said.
"A case of physical attraction or infatuation always comes forth, when a teenager enters into a sexual relationship and it is high time that our country is also cognizant of happenings around the world," Justice Dangre said in the judgment.
It is necessary for our country to look around and observe all that is happening around the world in this regard, she said.
But one thing is sure that in this whole scenario, if a young boy is castigated for being guilty of committing rape on a minor girl, merely because she is below 18 but an equal participant in the act, he would suffer a severe dent which he will have to carry lifelong, the judge said.
"Ultimately, it is for Parliament to ponder upon the said issue, being cognizant of the cases which are coming before the courts, with a huge chunk being of romantic relationships," the court said.
In cases of teenagers who fall for attraction of the opposite sex and enter into a sexual relationship out of impulsiveness, only one has to take the consequences on being charged for committing an offence of rape though the other had also indulged into the same act, Justice Dangre said.
"A provision which does not take into consideration our societal realities and proceeds on an assumption that every sexual indulgence with a minor, irrespective of whether she was capable of being an equal participant in the act, has definitely created a situation, resulting in acquittal of the accused in cases of consensual sexual relationship, where the gap in the age of accused and that of victim is small," the judgment said.
The court said the POCSO Act, though definitely intended to target sexual exploitation of children, however has created a grey area as it has definitely resulted in criminalising consensual adolescence/ teenage relationship.
"Adolescence is a phase of transition during which major developments of sexuality take place, with puberty being marked as a major landmark in the journey of sexuality. It is during this period cognitive development takes place and it results into development of thinking and reasoning," the court said.
Adolescence is a period during which an individual's thought perception as well as response get coloured sexually. It is an age to explore and understand sexuality. Sexual curiosity in adolescence often leads to exposure to pornography, indulgence in sexual activities, and also increase in the vulnerability for sexual abuse, it said.
In the era where adolescents have free access to internet, which creates a deep impact upon their minds, coupled with inquisitiveness about sex along with physical attraction towards other sex and infatuation, which is a matter of research as the question of youthful sexuality has to be tackled in the current society by appropriately moderating their behaviour, the HC said.
Also Read
The bench said while all children are entitled to be protected from sexual violence, such protection should also enable young people to extend their boundaries, exercise choices and engage in necessary risk taking without exposing them to inappropriate response, harm and danger.
"The penal approach towards adolescents' sexuality has impacted their life to a barrier free access to sexual and reproductive health services," the HC said.
It said criminalisation of romantic relationships has overburdened the criminal justice system by consuming significant time of the judiciary, police and the child protection system.
A balance between protection of the vulnerable class and that capable of exercising the power to decide what is right for them must be necessarily struck, the court said.