A 31-year-old man from Maharashtra's Thane district has been sentenced to life imprisonment for killing his friend after a fight eight years ago.
In her order, Sessions Judge Dr Rachna R Tehra on Wednesday also imposed a fine of Rs 4,000 on convict Riyaz, alias Bablu Sattar Mujawar, a resident of Anand Koliwada in Mumbra.
According to Additional Public Prosecutor Rekha Hiwrale, Mujawar and victim Rohit Bhagwan Jadhav were friends.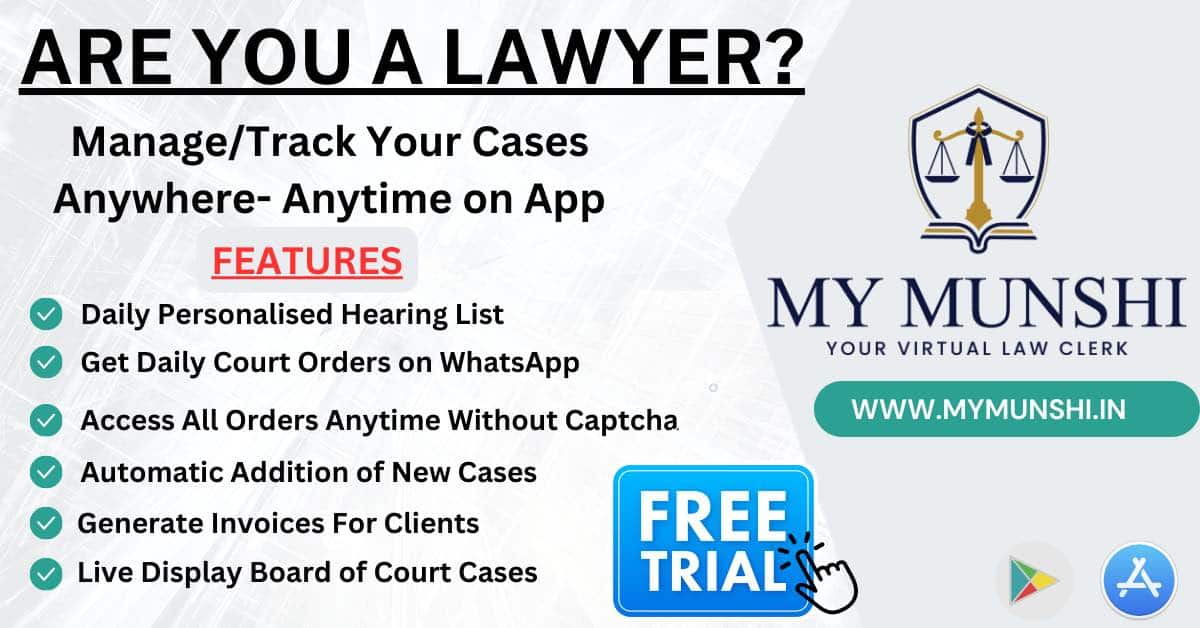 In April 2015, Mujawar attacked Jadhav with a knife during a fight between the two, resulting in the latter's death.
In her order, the judge noted that the prosecution had established the charges against Mujawar beyond reasonable doubt.
The court said the punishment for an offence under Section 302 (murder) of the Indian Penal Code is either death or imprisonment for life and fine.
The court said the case does not fall in the rarest-of-rare category. Considering that the man has "clear previous antecedents", it sentenced him to life imprisonment.
APP Hiwrale said 11 prosecution witnesses were examined to prove the case.