The Kerala High Court has put on hold for a month a decision of the state road transport corporation cutting down the concession in travel fare for students of CBSE schools and making the management of such institutions liable to pay 35 per cent of the ticket price.
The High Court said that the petitioner association of managers of CBSE schools made out a prima facie case for an interim order and stayed the operation of clause 4 of the KSRTC's February 27 memorandum for one month.
Clause 4 of the February 27 memorandum issued by the Kerala State Road Transport Corporation (KSRTC) stated that in respect of self-financing colleges, unaided schools and recognised schools, 35 per cent of the ticket fare shall be paid by students, 35 per cent by the management of the institution and only a 30 per cent concession would be granted.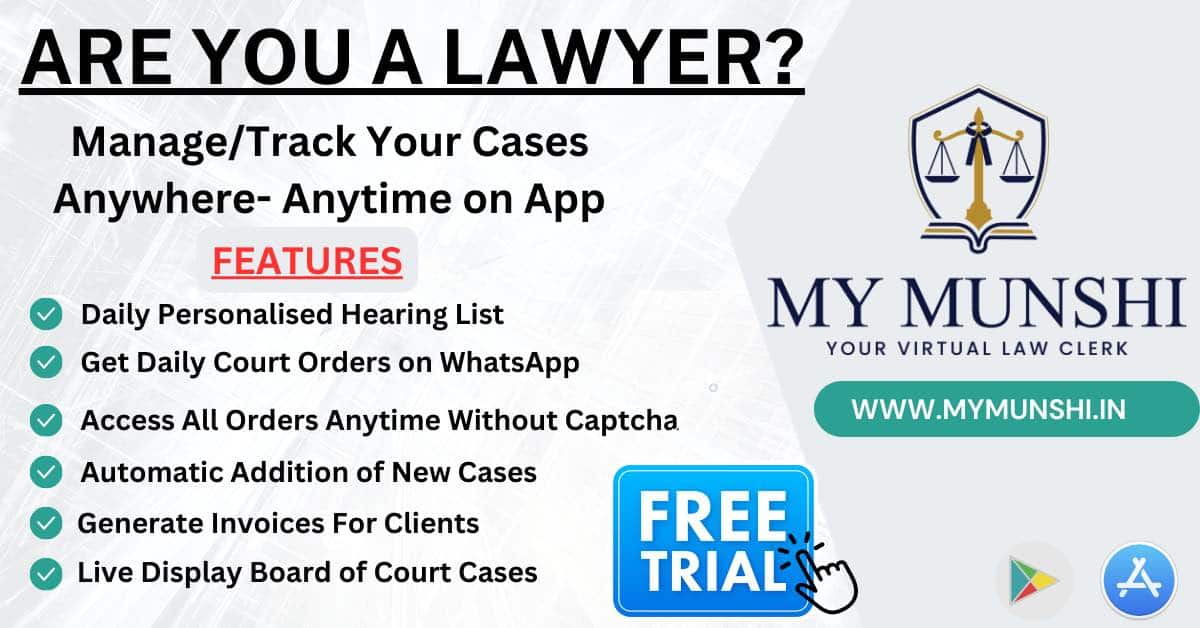 The court also issued notice to the Kerala government and the KSRTC, represented by advocate Deepu Thankan, seeking their stand on the claims in the petition by August 9, the next date of hearing.
The petitioner association in its plea has claimed that the memorandum was "classifying students based on the institutions in which they study and offering different rates of concessions."
"Such a classification among the students travelling in the same bus is discriminatory and arbitrary. That apart as per clause 4 of the memorandum, CBSE/ ICSE school management are made liable to pay 35 per cent of the ticket fare in respect of their students travelling in KSRTC bus.
"There is no authority to the 3rd respondent (KSRTC) to impose such a condition on the management of CBSE/ICSE schools," the petition has contended.
Also Read
The petitioner association has said that under the memorandum, students of government and aided schools would get full concession irrespective of the income of their parents.
It has also contended that when the CBSE school managements were not receiving any services from the KSRTC, the transport corporation cannot demand any ticket fare from them for their students' travel on KSRTC buses.
The petition has sought quashing of clause 4 of the memorandum and a direction to the KSRTC to ensure students travelling on their buses are not discriminated against based on the institution in which they are studying.