Important cases heard in the Delhi High Court on Tuesday, August 8:
* HC sought the presence of Secretary (Health) of Delhi government before it over non-constitution of State Mental Health Authority.
* HC granted bail to 23-year-old male in a POCSO Act case arising from his consensual relationship with a minor girl, saying putting a young boy in the company of hardened criminals would do more harm than good to him.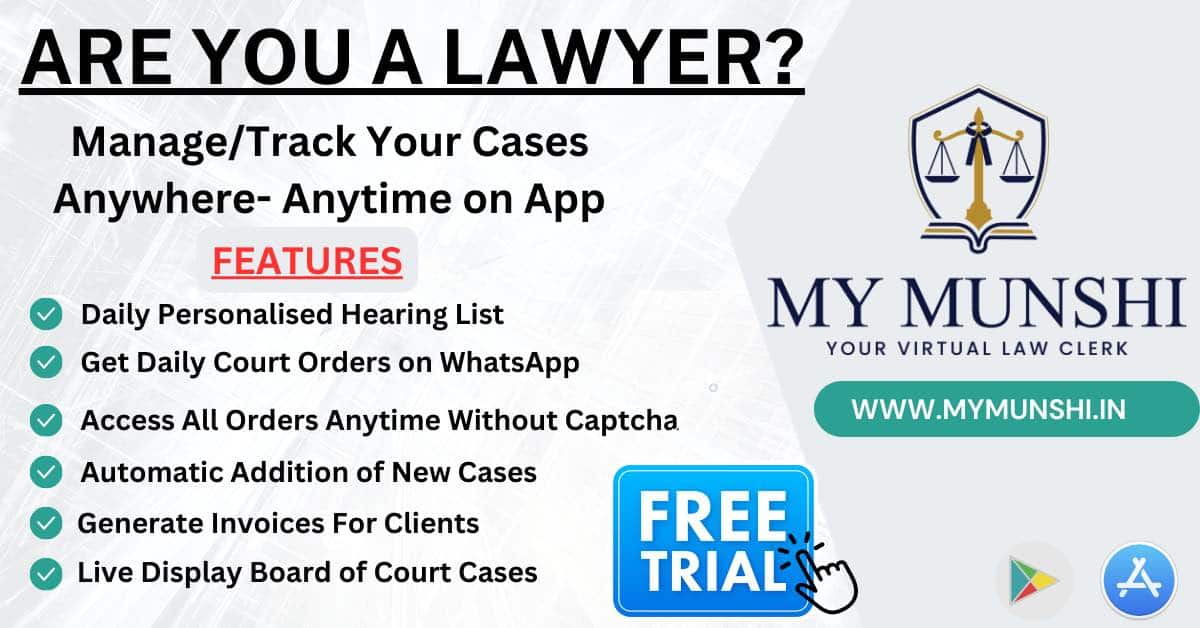 * HC restrained 22 rouge websites from unauthorisedly broadcasting cricketing events or highlights in relation to the upcoming Asia Cup tournament which is scheduled to be held from August 31 to September 17.
* HC sought the stand of the Delhi University (DU) and UGC on a petition by St Stephen's College against the varsity's objection to the renewal of the term of its principal.