Muslim body Jamiat Ulama-i-Hind has moved the Supreme Court seeking directions for rehabilitation of those whose homes were razed by authorities in Nuh district of Haryana in the past few days after six people were killed in communal violence in the state.
The organisation of Muslim scholars, in a statement, said though the Punjab and Haryana High Court ordered a halt on Monday to the demolition drive in violence-hit Nuh, it did not order rehabilitation of those displaced and compensation to them.
"The Punjab and Haryana High Court, acting on its own, has stopped the brutal bulldozer operation on Muslim properties in Nuh district of Haryana, but no order has been issued for the rehabilitation, compensation and transitional stay of the residents of about six and a half hundred mud-brick and pukka houses demolished illegally, and no order has been issued to take action against the erring officers," Fazlur Rahman Qasmi, Jamiat press secretary, said.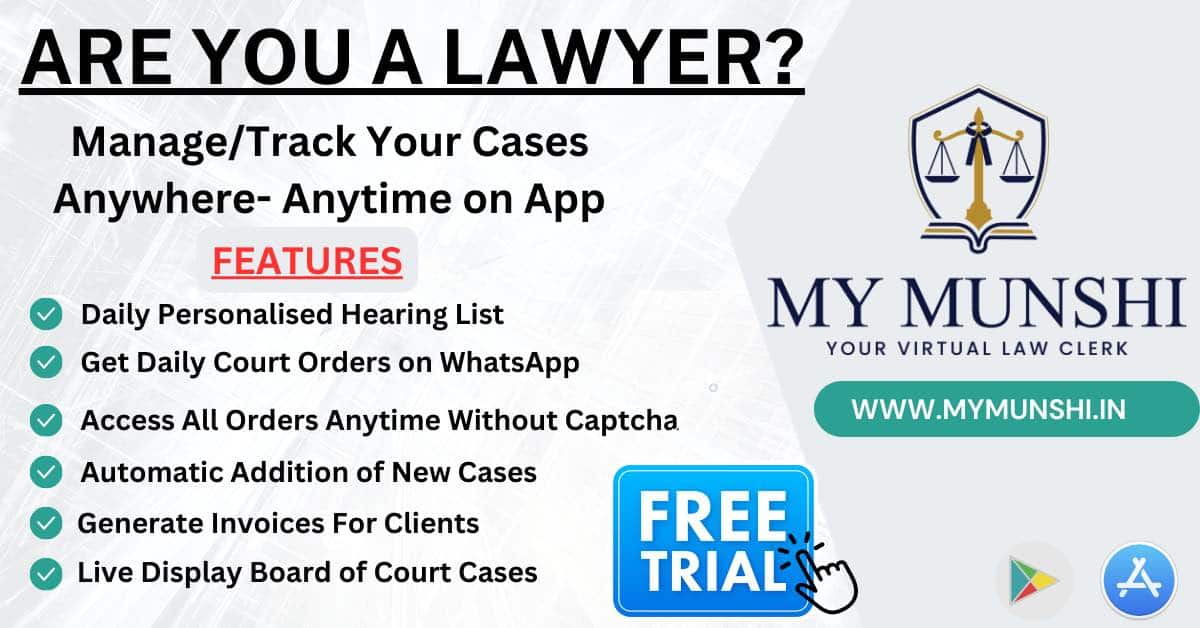 The statement said Jamiat Ulama-i-Hind has appealed to the top court for the rehabilitation of the victims of the "bulldozer operation", compensation and accommodation in transit houses, and action against guilty officers.
"It requested the court to issue directions to all the states to refrain from illegal demolition with bulldozers or strict action must be taken against them," it said.
"Bulldozer operation is illegal, no matter whether bulldozers run on property of people of any religion. The bulldozing of houses of the alleged accused or simply because stones were allegedly pelted from such a building is like punishment before conviction which is legally wrong," it said.
The Punjab and Haryana High Court on Monday ordered a halt to the demolition drive in Nuh and asked whether it was an "exercise of ethnic cleansing".
"Apparently, without any demolition orders and notices, the law and order problem is being used as a ruse to bring down buildings without following the procedure established by law," the high court said.
Also Read
"The issue also arises whether the buildings belonging to a particular community are being brought down under the guise of law and order problem and an exercise of ethnic cleansing is being conducted by the State," it said on Monday after taking suo motu (on its own) cognizance of the matter.
The high court directed the state government not to further carry out the drive without following the due procedure. The high court will hear the matter again on August 11.
Several "illegally-constructed" structures have been razed by the authorities in Nuh in the past few days. Officials had said some of the buildings were used by rioters when a Vishva Hindu Parishad procession was targeted by a stone-pelting mob on July 31. It led to communal clashes that quickly spread to Gurugram and several other towns in Haryana.
Six people, including two home guards and a cleric, were killed in the violence.