The Delhi High Court on Thursday asked the Centre to file a "detailed and exhaustive reply" to a petition to fill up the vacant seats reserved in medical colleges for persons suffering from "benchmark disability" by admitting candidates who fall short of the threshold but are persons with disabilities (PWD).
A bench headed by Chief Justice Satish Chandra Sharma said the plea raised an important issue and granted six weeks to the central government to state its stand.
Previously, the court had asked the Centre to decide a representation on the issue by the petitioner, an MBBS aspirant having less than benchmark disability, who sought admission in a medical college against one of the vacant seats reserved for PWD.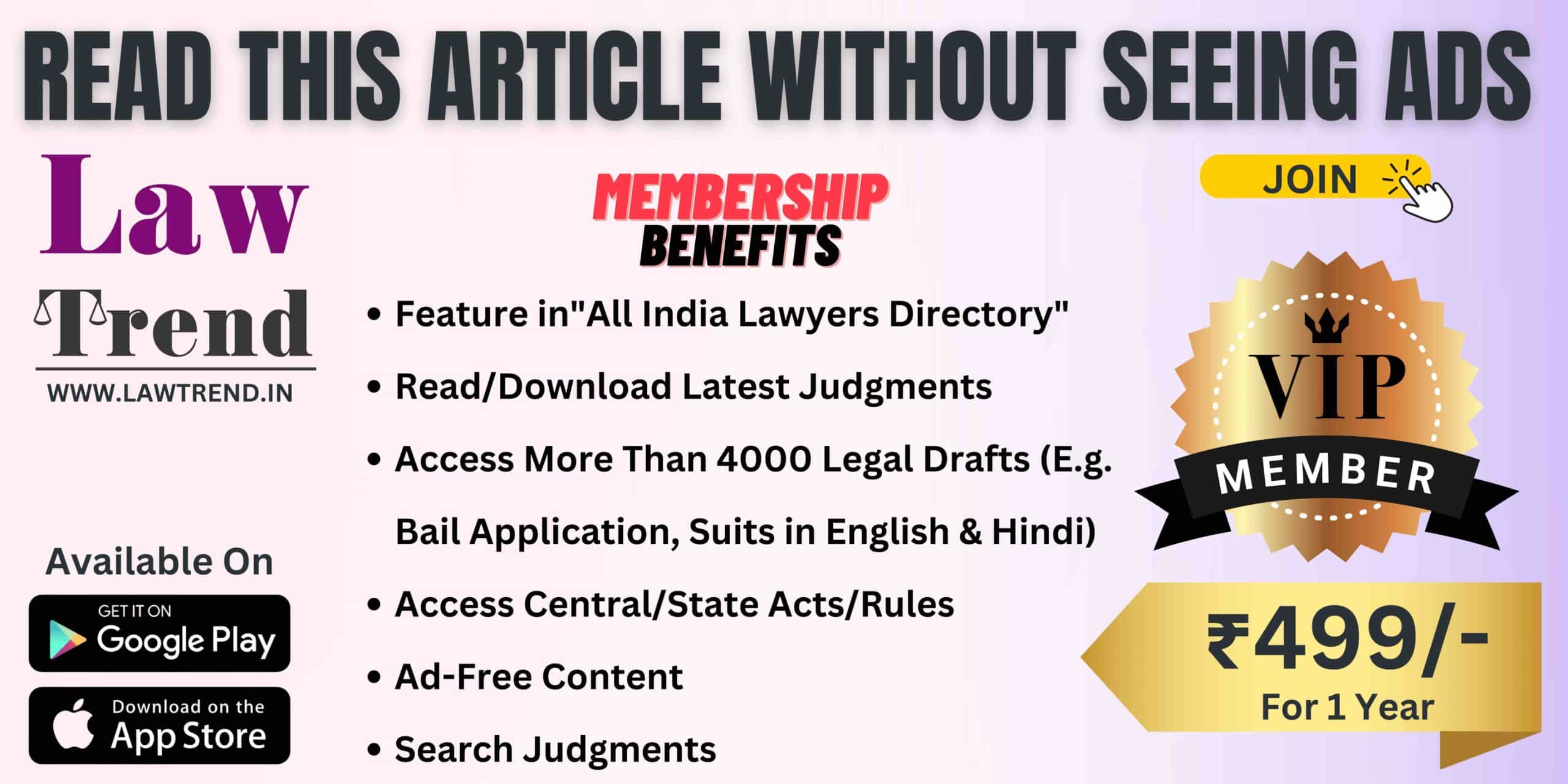 The petitioner, who has a permanent locomotor disability, scored a percentile of 96.06 in NEET-UG 2022 and was found to be short of the 40 per cent threshold prescribed for a benchmark disability a precondition to claiming reservation in education.
Besides seeking allocation of a seat to her under the PWD category in the NEET-UG 2022, the petitioner has also assailed legal provisions restricting the benefit of reservation for persons with benchmark disabilities alone.
The bench, also comprising Justice Subramonium Prasad, was Thursday informed that the central government has rejected the petitioner's representation.
"A detailed and exhaustive reply is needed from the Union of India. Let the same be done in six weeks," the court said.
Lawyer T Singhdev, appearing for the National Medical Commission (NMC), said seats reserved under the PWD category are available to all candidates having benchmark disabilities and, if any of these seats remains vacant, they are diverted to other meritorious students and are not wasted as such.
"The seats reserved for a particular category under the PwD category for example SC (PwD) / ST (PwD) / OBC (PwD) / UR (PwD), are offered for counselling in the first 3 rounds of counselling after which the said seats, if remaining vacant are converted to the parent category for example SC / ST / OBC / UR, so that the same can be offered to a larger pool of candidates so as to ensure that the seats are filled. The aforesaid process is entirely based on merit in the respective categories," the reply filed by NMC said.
The petitioner has said in her plea that it was unfair to grant a seat earmarked for candidates with benchmark disabilities to a candidate without any disability.
In February, the court had said it was a "genuine petition" and put on record its appreciation for the petitioner's counsel Rahul Bajaj, who is visually challenged, and asked its registry to provide documents to the lawyer in a format accessible to him.
The petitioner has said that a cut-off must not be arbitrarily determined and enforced in a way that it leaves candidates who do not meet it completely high and dry, especially in favour of candidates with no disability at all.
The matter would be heard next on July 17.