The High Court of Karnataka has ordered the Regional Director of the Ministry of Corporate Affairs to apply its mind in resolving the dispute over the name between Coolulu Sports and Lulu International.
Koramangala-based Coolulu Sports and Entertainment Private Limited had approached the high court challenging the ministry's order to drop the word Lulu' from its name, following a complaint by Lulu International Shopping Malls Private Limited.
Coolulu Sports was incorporated in April 2018 under the Companies Act and is engaged in sports coaching, sports events and adult fitness events.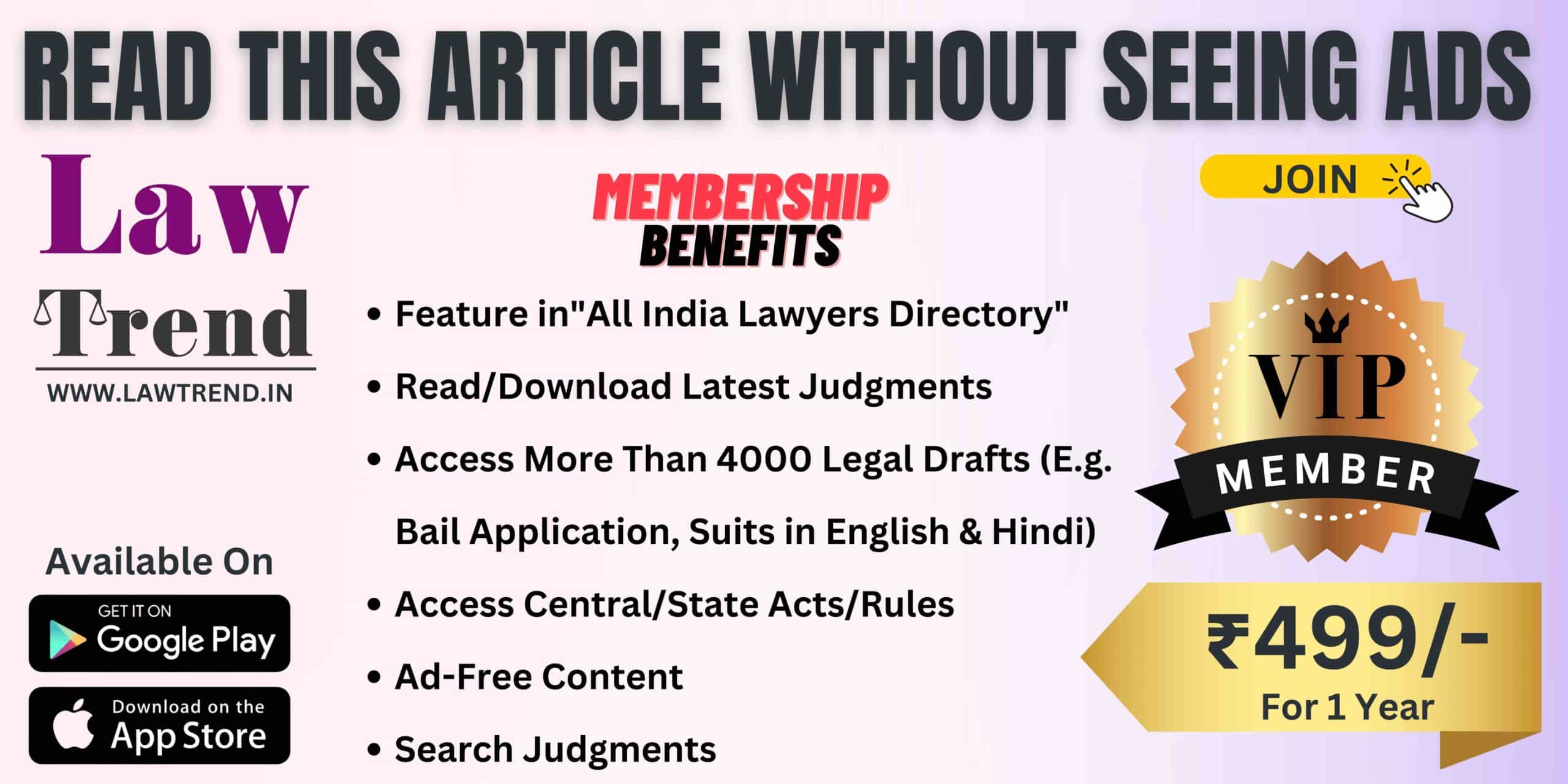 Following a complaint by Lulu International that a name similar to its own was being used, the regional director of the ministry had sent a show cause notice to Coolulu. On March 30, 2022, Coolulu was directed to change its name. This was the order challenged before the single-judge bench of Justice M Nagaprasanna.
The counsel for Coolulu Sports contended that "there is a world of difference between Lulu' and Coolulu'. Therefore, the order which directs the removal of the name Lulu' from the title name of the petitioner does not bear any application of mind to any of the provisions of law. It is bereft of reasons."
Lulu International's counsel argued that Lulu was a "well-known brand all over the world and for a well-known brand, a name that is too identical cannot exist in terms of Section 16 of the Trade Marks Act."
Coolulu had communicated with Lulu International in March 2021 soliciting cooperation for a synergy towards some strategic partnership in sports retail. It was only after this communication that the application against the name Coolulu was filed by Lulu International.
In his judgment, Justice M Nagaprasanna noted that the ministry had not recorded any reasons for the contentions raised by Coolulu and Lulu International.
"In a paragraph it is opined that the name is likely to create confusion between the two and therefore it should be removed. This is not the purport of Section 16 (of Trade Marks Act). An order which determines rights of parties, in the case at hand, is the rights of parties qua their names. It is trite, should bear application of mind. An order which does not contain any reason is an unreasonable order," the court said.
Disposing of the petition, the HC said, "The 2nd respondent (Ministry of Corporate Affairs) is required to pass an order afresh by recording reasons for the contentions so advanced both by the petitioner and the 3rd respondent (Lulu International), which would bear the stamp of application of mind."
Though the counsels for both companies advanced many arguments, the HC said they would be kept open till the authority passes a proper order.
Ordering the regional director to pass an order within three months, the HC said, "The 2nd respondent endowed with the statutory duty of such determination under Section 16 cannot pass an order which would depict an inscrutable face of the sphinx. Therefore, the contention of both the learned counsel for the petitioner and the learned senior counsel for the 3rd respondent shall remain open."