The Calcutta High Court on Thursday said that without its leave, no FIR can be registered against officers of the ED and CBI, who are investigating irregularities in recruitment of teaching and non-teaching staff in West Bengal government-sponsored and aided schools.
Kuntal Ghosh, an accused arrested by the ED in the case, recently alleged that he was being pressured by the investigators to take the name of Trinamool Congress MP Abhishek Banerjee.
Hearing a matter related to the recruitment scam, Justice Abhijit Gangopadhyay directed that no FIR can be registered against the investigating officers of the Enforcement Directorate (ED) and CBI without the court's permission.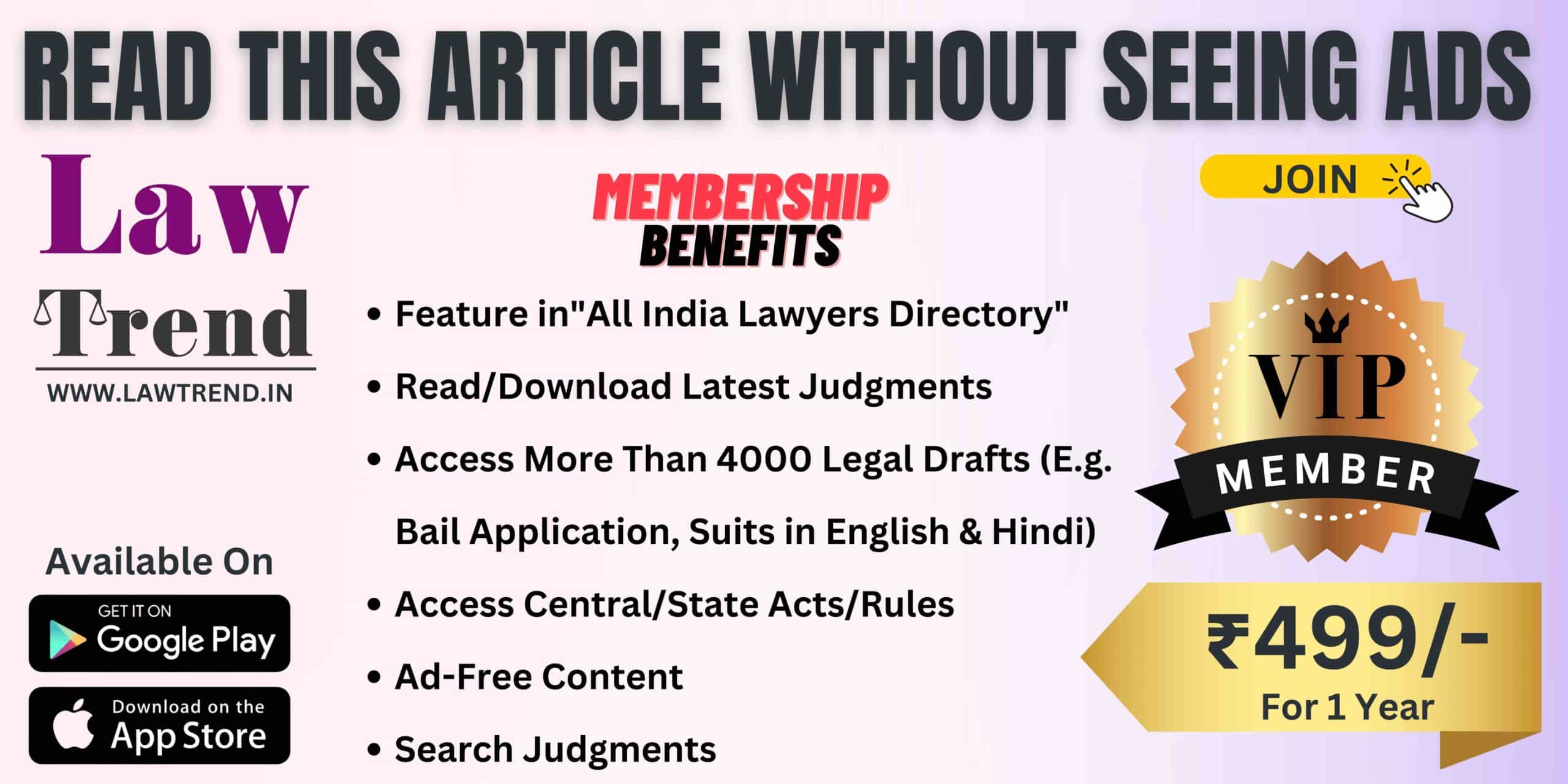 He observed that a letter to the lower judiciary by Ghosh, who is alleged to have acted as an agent in the recruitment scam, to the effect that the investigators were pressuring him to take the name of the TMC leader was an attempt by the accused to influence them.
Appearing for the petitioner, senior lawyer Bikash Bhattacharya prayed before the court that a forensic examination of the letter be ordered.
ED counsel Samrat Goswami submitted that Ghosh was arrested by the agency on January 21, and was in its custody for 14 days on orders of the lower court.
After his ED custody ended, Ghosh is in judicial remand.
Justice Gangopadhyay directed the ED and the CBI to file reports before the court by April 20 with regard to the letter.