Right-wing activist Kajal Hindustani, who was arrested for allegedly delivering a 'hate speech' that caused a communal clash in Una town of Gujarat's Gir Somnath district, was on Thursday granted bail by a sessions court.
Una Additional District and Sessions Judge Rekha Asodiya granted bail to Jamnagar-resident Kajal Hindustani on certain conditions, including remaining present at a police station near her residence twice every month till the chargesheet is filed.
The court also imposed a condition that, except for appearing for hearings, she will not enter Gir Somnath district until the trial is over.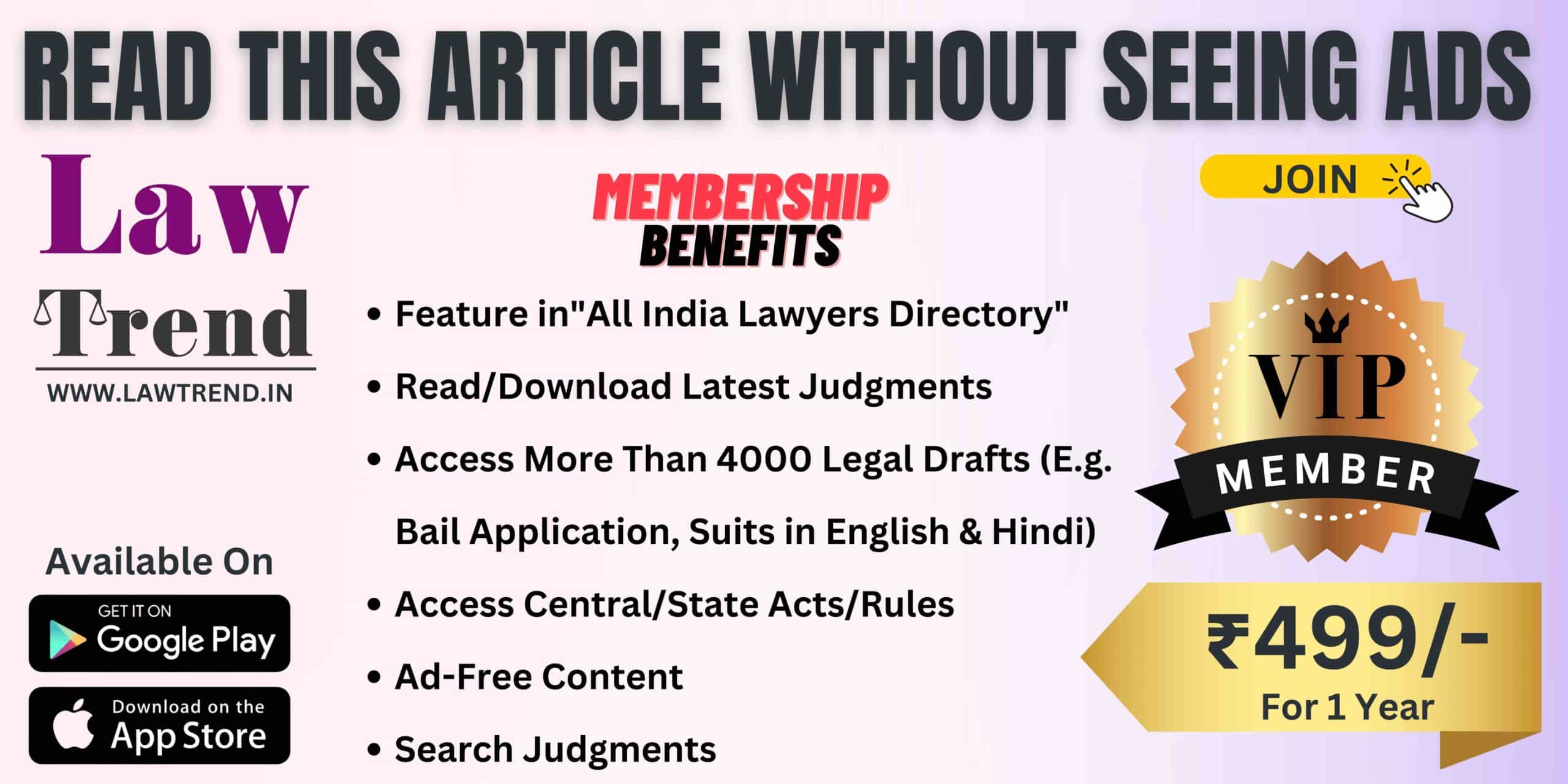 Moreover, the court also took an assurance from the accused that she will not influence or intimidate the complainant or witnesses while out on bail.
She was released from a jail in neighbouring Junagadh district on Thursday evening, after which she went to her residence in Jamnagar by road under police protection.
Incidentally, some women and local residents showered flower petals on her vehicle en route.
She was arrested on April 9 by Gir Somnath police for allegedly delivering a "hate speech" on Ram Navami on March 30 at an event organised by the Vishva Hindu Parishad, leading to a communal clash in Una town on April 1.
During the clash, two groups pelted stones at each other, damaged property, leading to the arrest of 80 persons, most of them from the minority community, for rioting and other offences.
An FIR was lodged against her on April 2, following which she surrendered before police on April 9 and was placed under arrest.
She has been charged under Indian Penal Code sections 153A (promoting enmity between different groups on grounds of religion, race, etc), and 295A (deliberate and malicious acts, intended to outrage religious feelings of any class by insulting its religion or religious beliefs).