The Delhi High Court Tuesday sought response of the Centre on a plea seeking to locate an Indian seafarer who went missing in August from a ship while it was enroute Turkey from Russia.
Justice Subramonium Prasad issued a notice to the Union Ministry of External Affairs on the petition filed by the wife of Vikram Patel seeking to direct the government to take cognisance of the matter and oversee the search operation for her husband.
The high court granted time to the ministry to file its response and listed the matter for further hearing on February 2 next year.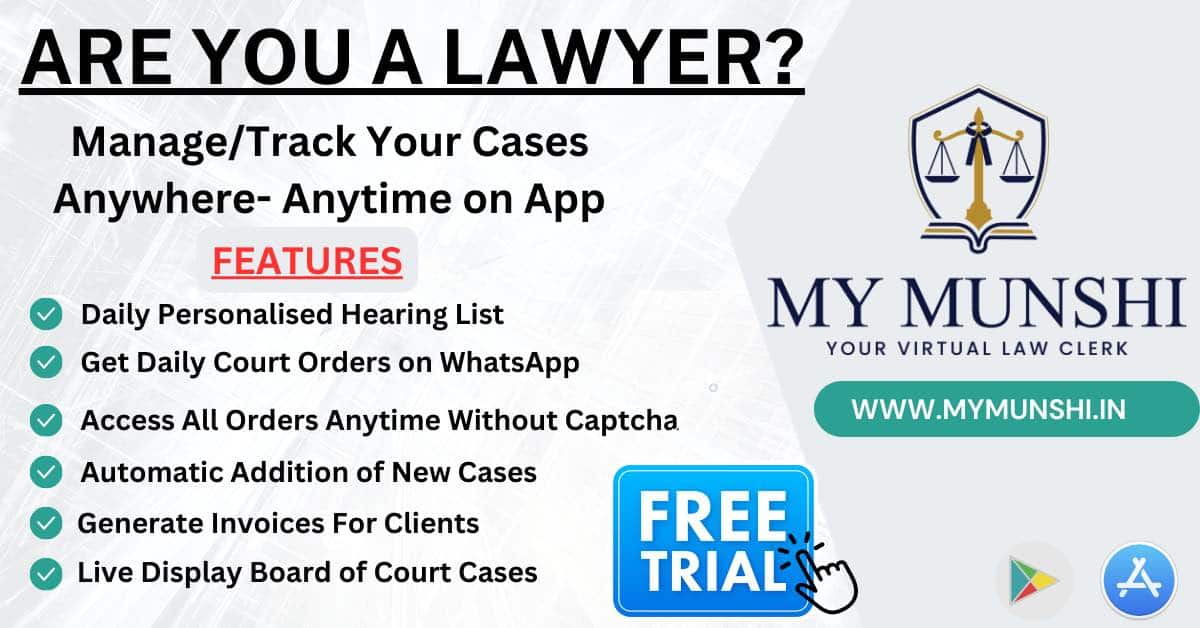 Petitioner Kamala Patel sought to direct appropriate measures for conducting search at the Russia port, that is, Vysotsk port and take appropriate steps to track her husband's location.
The plea said Vikram Patel entered into a contract of employment with Oceanonesm in February and had been sailing on a vessel under the name of M/T Mondo One.
The petitioner said she had received a phone call from Vikram Patel on August 8 and later he again called but she had missed his call.
On August 11, after sailing for roughly six months, Kamala Patel received a call from Oceanonesm stating that Vikram Patel is missing from the ship while it was sailing from Ust-Luga Anch, Russia to Mersin, Turkey. She was told that he was last seen by his colleagues on August 10, the plea said.
It said the family wrote multiple emails to the company to get an update and when no reliable update was given, they wrote a letter to the ministry.
Also Read
"Pursuant to relentless efforts on behalf of the petitioner to get an update about the investigation, but to no avail, the petitioner wrote follow up representations to the Ministry of External Affairs on September 4, 12 and 13.
"However, she has received no reply till date. The petitioner and her family has been running from pillar to post but have not found any information regarding the search of Vikram Patel, till date," the petition said.