The Gujarat government on Tuesday informed the High Court that the process for composition of the state Waqf Board, which has remained defunct since September last year, has been started, and would take another month to complete.
The division bench of Chief Justice Sunita Agarwal and Justice Aniruddha Mayee was hearing a batch of PILs raising the issue of the Waqf Board, which has been defunct since September 14, 2022, after it was dissolved through a notification dated January 31, 2023, when the constitution of the previous board was challenged in the court.
The court on Tuesday directed the state legal department to file an affidavit on the next date of hearing on November 1 to bring on record the outcome of the said process.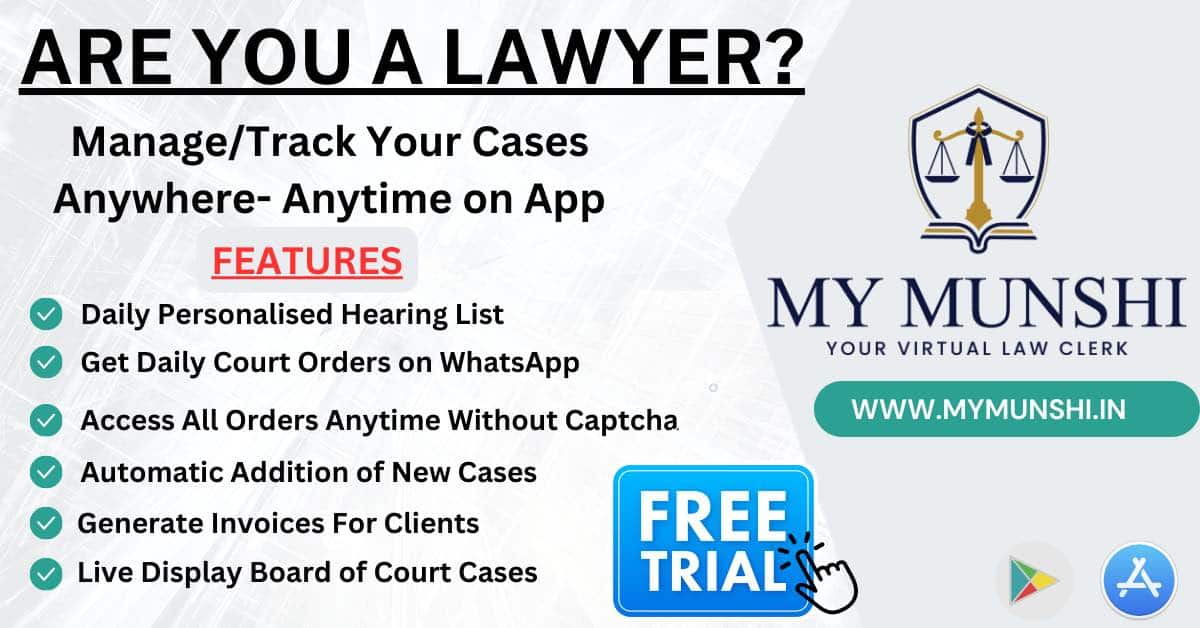 A process for the composition of the Waqf Board under section 14 of the Waqf Act (dealing with the composition of the Board, the election of members and the manner of election of the chairperson) has started and it would take approximately one month, the state government submitted before the court.
"On the next date, an affidavit of a competent officer of the legal department of Gujarat shall be filed for the compliance of the requirement of the Waqf Act for the constitution of the Waqf Board, to bring before us steps taken by the concerned authorities for the constitution of the Waqf Board as also the appointment of a 'mutwalli' (a manager of Waqf property)," the court said.
Also Read
One of the petitioners also sought the court's direction for the appointment of the third member of a three-member Waqf Tribunal, whose post has not been filled since July 27, 2022.
"The AGP, upon instructions, submitted that the process for appointment for a third member has been initiated and the date for interview fixed as October 6, 2023," the court noted, with the direction for an affidavit of the gazetted officer of the concerned department "to bring on record the outcome of the said process".
A Waqf Board is a legal body that ensures the appropriate administration of Waqf, which as per the Waqf Act is the permanent dedication by any person, of any movable or immovable property for any purpose recognised by the Muslim law as pious, religious or charitable.