AAP leader Satyender Jain has moved a Delhi court seeking transfer of two cases lodged against him by the CBI and the ED for alleged corruption and money laundering to another judge.
Jain informed Special Judge Vikas Dhull, hearing both the cases, on Tuesday that he has filed applications before Principal District and Sessions Judge for transfer of the cases.
The Principal District judge has stayed the proceedings in the corruption case filed by the CBI till May 4, when he is scheduled to hear the arguments on the application, while he is likely to hear a similar application in the ED's money laundering case on April 13.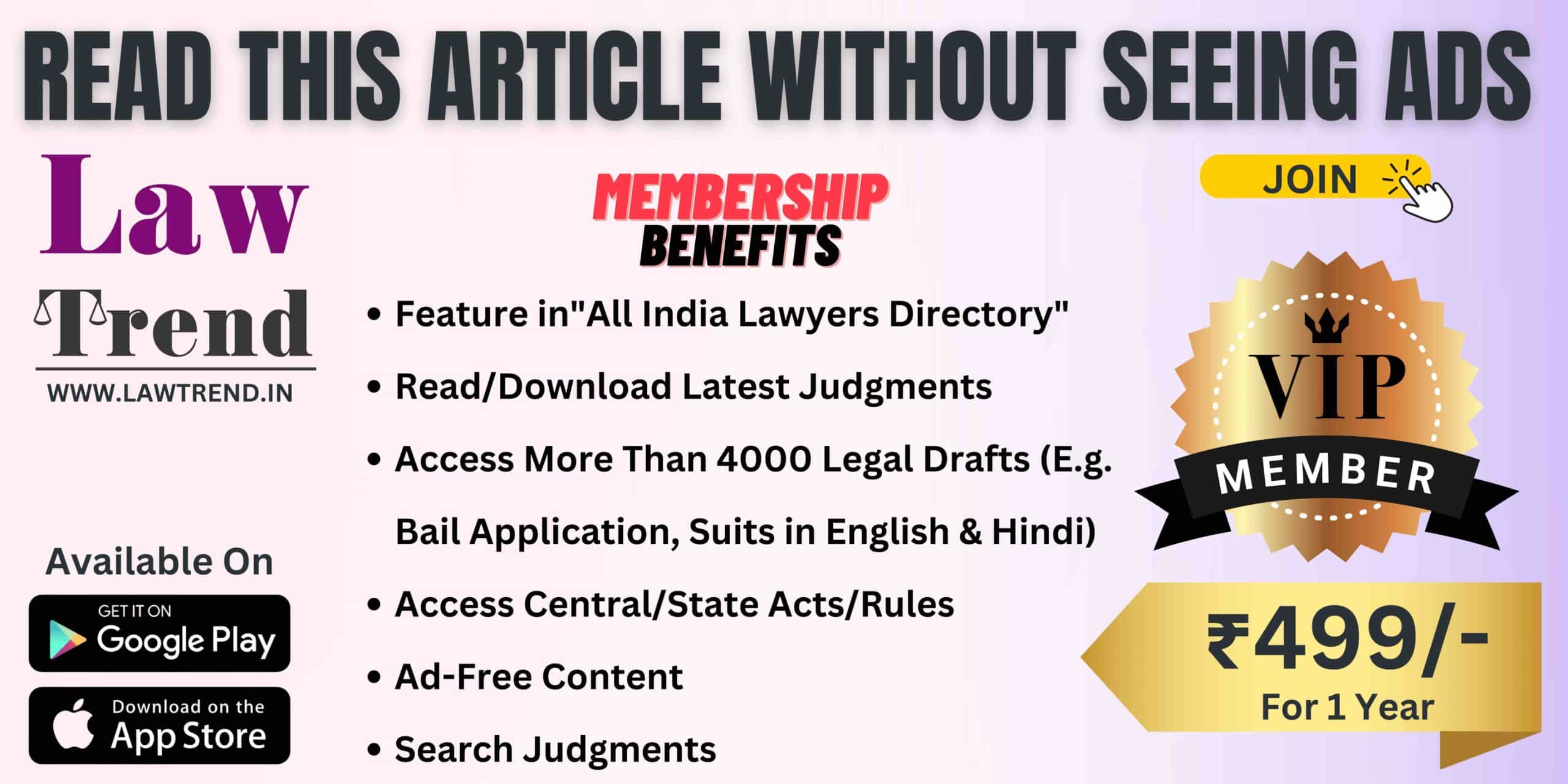 Jain requested Special Judge Dhull to adjourn the matter "to see the outcome of said transfer applications".
On court's query, ED's Special Public Prosecutor confirmed receiving the advance copy of the application in the money laundering matter.
The court, thereafter, adjourned the proceedings.
The ED had initiated money laundering investigation on the basis of a First Information Report (FIR) registered by the Central Bureau of Investigation (CBI) on August 24, 2017 under the Prevention of Corruption Act against Jain and others.
The CBI alleged that Jain, while holding the office as a Minister in the Government of Delhi during February 14, 2015 to May 31, 2017, had acquired assets disproportionate to his known sources of income.