The Delhi High Court Tuesday passed a slew of directions for conducting elections to various posts of the office bearers to the Equestrian Federation of India (EFI) and appointed retired justice Ajit Bharihoke as the returning officer to determine the electoral college.
The high court said the elections to EFI have to be held to ensure that a democratically elected body is in place. However, this court also considers that the elections cannot be held unless the electoral college is determined, Justice Tushar Rao Gedela said.
Justice Gedela issued the directions as a one-time measure, keeping in view the emergent and dire situation of elected body of EFI and considering the impending 19th Asian Games to be held from September 23 to October 8, 2023 in Hangzhou, China.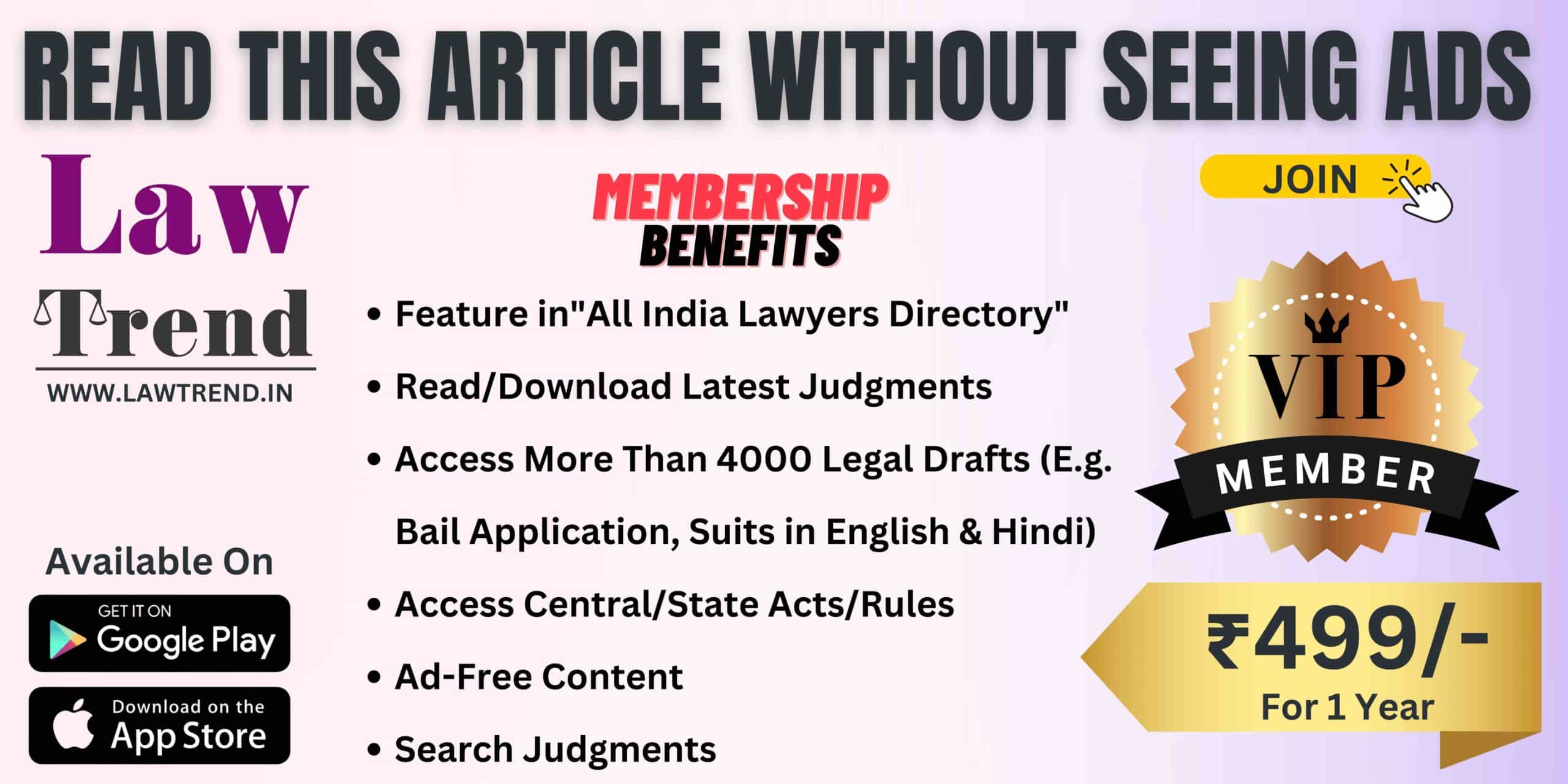 "The EFI would permit all the State/Union Territories Associations to cast their votes (two) after fulfilling all the requisite criteria and in any case not unduly prevent them from casting votes, subject to their eligibility to be decided by the Election Officer/ Returning Officer.
"The EFI to permit 25 per cent of the vote share of the electoral college to the eminent sports persons to cast their votes in accordance with the Sports Code. No Institutions/Individuals would have any right to cast votes," the high court said.
To carry out the exercise and determine the electoral college, the high court requested retired justice Bharihoke to assume the responsibilities of election officer or returning officer, at the earliest, to ensure election process could be initiated without any further loss of time.
"Take over the charge as an Election Officer and receive all the necessary assistance from EFI as also the Ministry. Determine the Electoral College… Draw up a suitable Election Notice and Schedule for elections of EFI as soon as the Electoral College is determined. Conduct the elections for Executive Committee and Selection Committee of EFI," it said.
The high court said the returning office may take assistance of any person, including S Y Quraishi, the observer, who is requested to render all or any assistance.
It made clear that the analysis and conclusions are only prima facie and restricted to the decision of the applications which the court was dealing with.
The high court was dealing with the applications filed by EFI seeking to permit it to hold its elections for the executive and selection committees.