The Orissa High Court on Tuesday granted bail to Archana Nag, the prime accused in a high-profile blackmailing case.
She was arrested six months ago on the charge of running a sex racket that used to extract money from rich and influential men including politicians.
Justice V Narasingh accepted her bail application considering the welfare of her six-year-old child.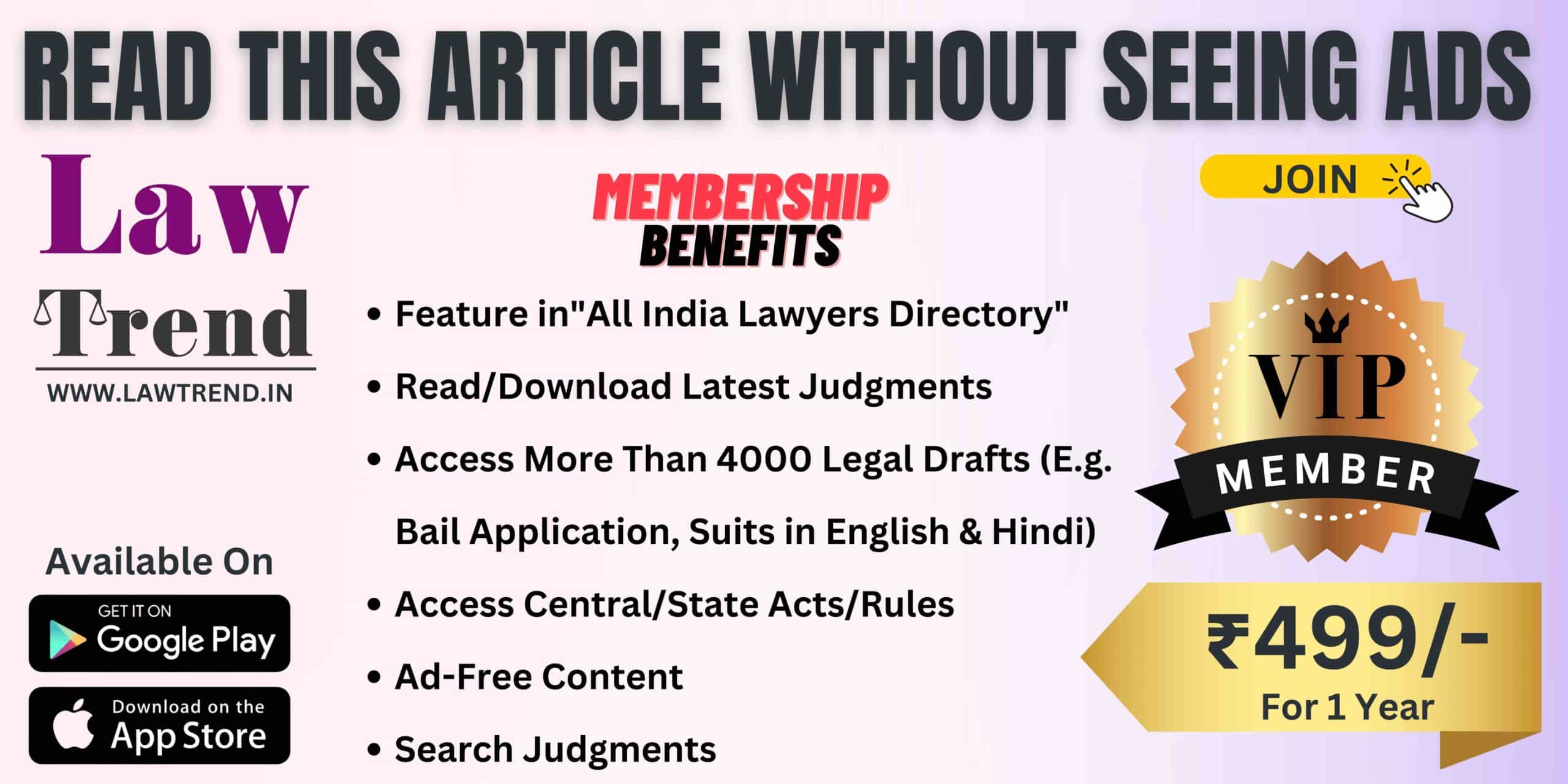 Directing her to cooperate with the ongoing investigation, the high court asked Nag not to leave the state without the permission of the lower court.
The High Court also asked the lower court to fix the bail terms as it deems fit.
Following the rejection of her bail plea by an additional district magistrate court in Bhubaneswar in December, Nag had moved the high court.
Nag, a 26-year-old woman from Kalahandi district, was arrested on October 6. The police arrested her husband Jagabandhu Chand later.
Photographs of Archana and Jagabandhu along with many politicians of different parties have gone viral on social media.
She was taken into custody on the basis of a complaint at Khandagiri police station by a woman, whom she had allegedly used in the sex racket.
An Odia film producer had claimed in an FIR that Nag had shot his intimate pictures with a woman after serving him intoxicating drinks at a hotel in the city and demanded Rs three crore from him.
The Enforcement Directorate also launched a probe against the couple who had allegedly amassed properties worth crores of rupees during a span of four years from 2018.
The high court granted bail to Jagabandhu last month.