The Supreme Court on Tuesday referred to a seven-judge bench the issue of reconsidering the correctness of a verdict delivered by a five-judge bench which had said that unstamped arbitration agreements are not enforceable in law.
A five-judge bench headed by Chief Justice D Y Chandrachud passed the order while considering a curative petition in which the matter regarding the need for reconsideration of the five-judge bench judgement delivered on April 25 this year was raised.
"Having regard to the larger ramifications and consequences of the view of the majority in NN Global (April verdict) we are of the considered view that the proceedings should be placed before a seven-judge bench to reconsider the correctness of the view of the five-judge bench," said the bench, also comprising justices Sanjay Kishan Kaul, Sanjiv Khanna, B R Gavai and Surya Kant.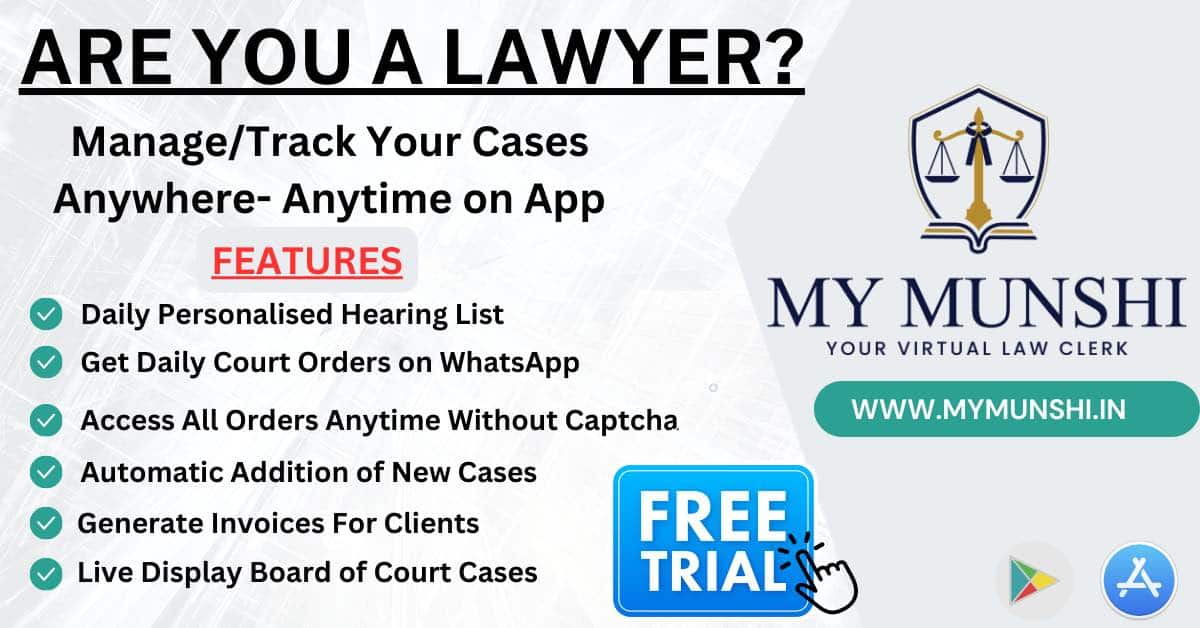 It said the matter would be listed for hearing on October 11.
In its verdict in April this year, a five-judge bench, by a majority of 3:2, had said, "An instrument, which is exigible to stamp duty, may contain an Arbitration Clause and which is not stamped, cannot be said to be a contract, which is enforceable in law within the meaning of section 2(h) of the Contract Act and is not enforceable under section 2(g) of the Contract Act."
"An unstamped instrument, when it is required to be stamped, being not a contract and not enforceable in law, cannot, therefore, exist in law," it had said.
During the hearing on Tuesday, the apex court said it was of the view that the matter be placed before a larger bench of seven judges.
Also Read
"What is happening is now arbitrators across the country are being confronted with a situation where they are being told that look there is an unstamped agreement. Reopen this issue," the bench observed, adding, "We need to resolve it".
One of the advocates appearing in the matter said that the verdict by the five-judge bench needed reconsideration and the finding that if an agreement is not stamped, it is non-existent, may not be correct.
On July 18, the apex court had issued notice on the curative petition and said it be listed for hearing in the open court.