The Delhi High Court on Friday rejected a public interest litigation by a "hardcore fan" aggrieved by the "derogatory letters" written by Sukesh Chandrasekhar to actors Jacqueline Fernandez and Nora Fatehi, involved in criminal proceedings together with the alleged conman.
The petitioner sought action against government authorities for allegedly conniving with Chandrasekhar to "outrage the modesty" of the two women.
A bench of Chief Justice Satish Chandra Sharma and Justice Sanjeev Narula said the PIL filed by Nishant Singh was meant merely for publicity and shall be dismissed with costs.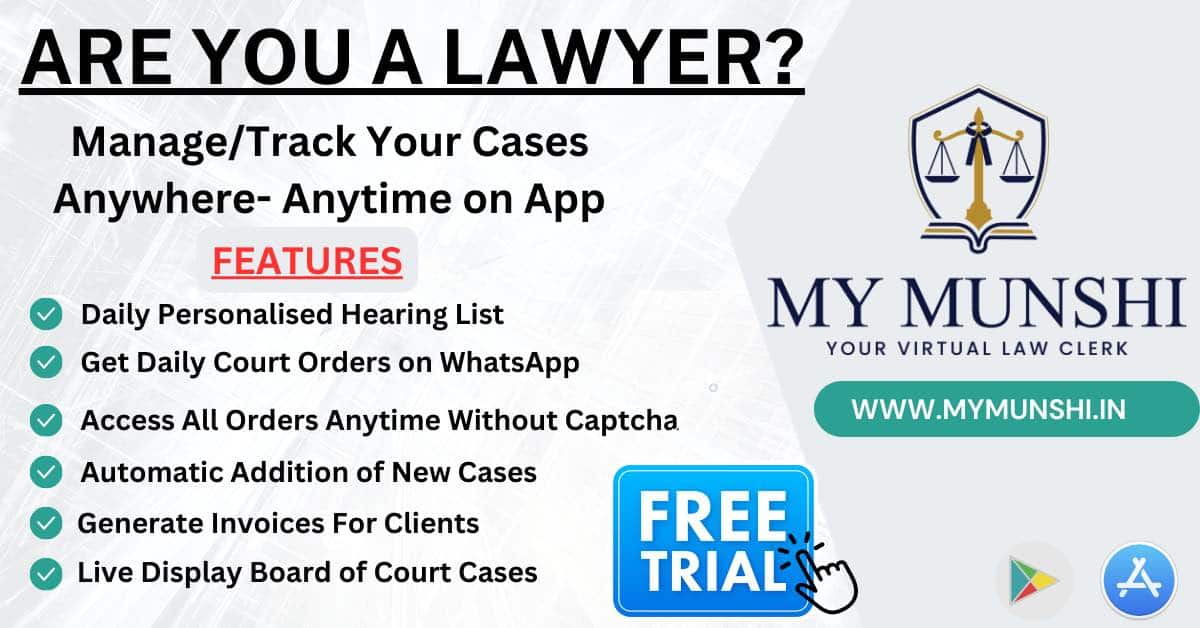 The court also said the petition was based on "vague and baseless allegations".
A detailed copy of the order is awaited.
In his petition, Singh said Chandrasekhar's "false public love stories are heavily impacting on the psychology of our teenagers" and his "public antics" need to be stopped immediately.
"In these letters, by publicly talking about his alleged relations with some women artists, Mr. Sukesh is trying to violate the dignity of the women of this Country and specially woman artist Ms. Jacqueline Fernandez," the petition said.
It said Chandrasekhar's assertions were also being publicised in media and violating the the dignity of the women.
The petitioner claimed Chandrasekhar, lodged in a prison in the national capital, was making "unrestrained" statements in the media and "speaking obscene things publicly", due to which a female actress would not be able to live her life with dignity.
The petition said the petitioner was also "hurt" because of Chandrasekhar's similar conduct in relation to actor Chahatt Khanna.
Also Read
"It is most respectfully prayed that the Hon'ble Court may be pleased to take immediate action against the respondents (Ministry of Information and Broadcasting and Jail Superintendent) who had connived with each other in outraging the modesty of some of the women film artists who are looked up by the nation and people at large in the whole world," the petitioner said.
Fernandez is an accused in a Rs 200 crore money laundering case lodged against Chandrasekhar. Fatehi and Khanna are witnesses in an extortion case against him being probed by Delhi Police.