The Delhi High Court has permitted Bennett Coleman and Co. Ltd to withdraw its contempt plea against ARG Outlier Media Pvt Ltd, which owns Republic TV, and its editor-in-chief Arnab Goswami over the use of NATION WANTS TO KNOW' tagline.
In the contempt application, the Times Now owner alleged violation of a high court order dated October 23, 2020, which allowed Goswami to use the tagline as part of his speech or presentation but directed maintaining accounts if the same was used as a trade mark.
Justice C Hari Shankar disposed of the contempt plea with liberty to Bennett Coleman to pursue other remedies in law.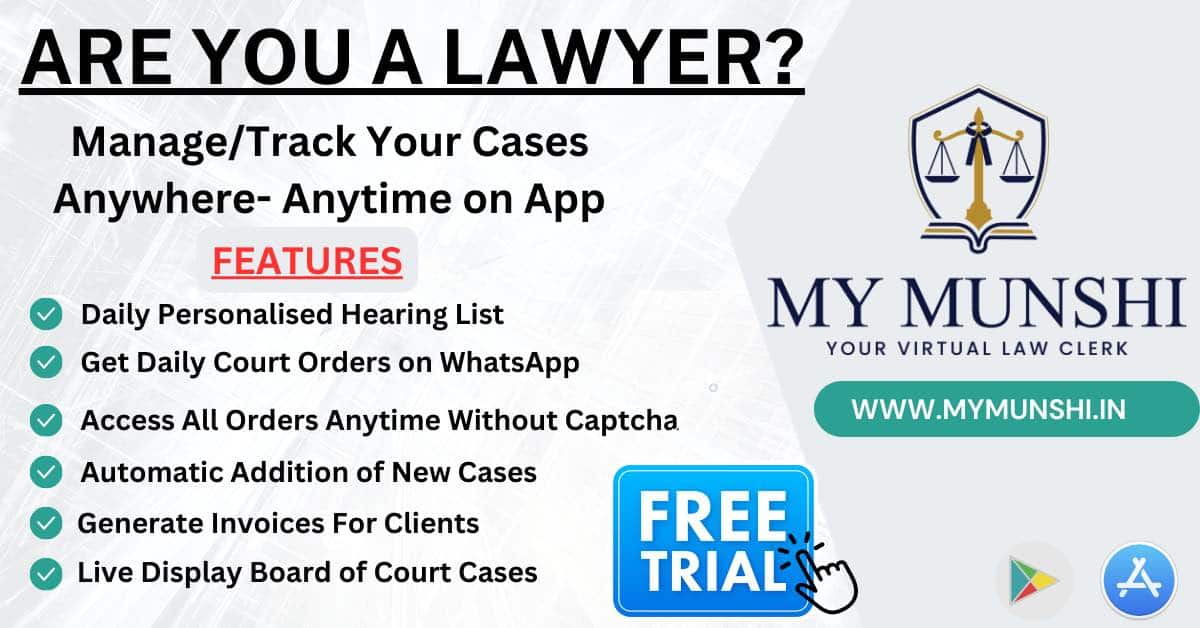 "Learned Counsel for the plaintiff seeks leave to withdraw this application as he submits that he would take alternate remedies in law. The application is accordingly disposed of as withdrawn," said the court in an order dated August 23.
The plaintiff, Bennett Coleman, had earlier filed a suit seeking restraining Goswami or ARG Outlier Media Pvt Ltd from using the trademark or title or tagline NEWSHOUR' and NATION WANTS TO KNOW' on the ground that it infringed its registered mark.
The plaintiff had said Times Now' is a news channel operated by it, having several segments of programmes, one of which was launched in 2006 titled THE NEWSHOUR' pertained to discussions, panel discussions and debates on current topics.
Also Read
It said Goswami, who was earlier associated with Times Now and resigned in 2016, launched his channel Republic TV' and website www.republicworld.com and they also filed trade mark applications for registration of the mark NATION WANTS TO KNOW', ARNAB GOSWAMI NEWSHOUR' and GOSWAMI NEWSHOUR SUNDAY' claiming proprietary rights.
The journalist had told the high court that viewers of the two news channels are well informed, literate and can never associate or confuse between the shows or programmes aired on the respective news channels.
In its interim order, the high court had said Goswami can use the tagline NATION WANTS TO KNOW' as part of his speech or presentation.
However, if Goswami or ARG Outlier Media Pvt Ltd choose to use NATION WANTS TO KNOW' as a trade mark regarding any of their goods/ services, they will have to maintain accounts for such usage and the accounts shall be filed in court regularly, the high court had said.