The Supreme Court on Friday modified a Delhi High Court order granting a 15-day interim bail to Raghav Magunta, the son of YSR Congress Party MP Magunta Srinivasulu Reddy, in the Delhi excise policy scam case and asked him to surrender on June 12.
The high court had granted interim bail to Magunta after noting that his maternal grandmother had been hospitalised after she fell in the bathroom.
A vacation bench of justices Aniruddha Bose and Rajesh Bindal took note of the submission by Additional Solicitor General (ASG) S V Raju that there are others to look after Magunta's maternal grandmother.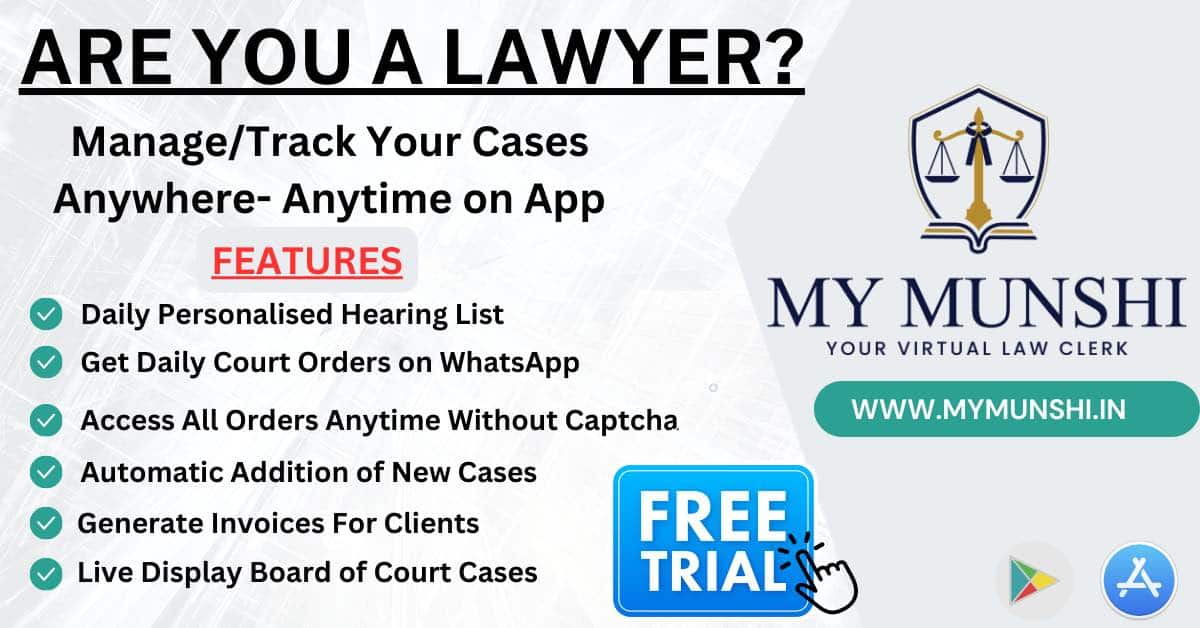 The top court directed Magunta surrender on June 12 in the case.
"Having considered the submissions and also going through the medical documents of the maternal grandmother of the respondent, in our opinion, the purpose for which respondent has been released could be served if he asked to surrender on June 12, 2023," the bench said.
At the outset, the ASG said Magunta has met his grandmother and now he can return. "These are all tricks to get interim bail because they cannot get regular bail," he said.
ASG Raju had earlier said that a trial court has rejected regular bail as well as interim bail to Magunta on grounds of wife's sickness.
The high court on Wednesday had granted interim bail to Magunta after taking note of the submission that his maternal grandmother has been hospitalised.
Earlier, a trial court had refused to grant him interim bail, saying it cannot be ignored that the accused was being prosecuted for money laundering which is a serious economic offence.
Also Read
The trial court had said it was not satisfied with the claimed history of Magunta's wife's ailment as nothing special or serious was stated about her condition in the documents placed before it.
Other family members of the accused can also take care of his wife, the court had said, adding Magunta has not contended that nobody from the family was available to discharge the liability.
According to the Central Bureau of Investigation and the Enforcement Directorate, which are probing cases against senior AAP leader and former Delhi deputy chief minister Manish Sisodia, Magunta and others, irregularities were committed while modifying the excise policy and undue favours were extended to licence holders.
The Delhi government had implemented the policy on November 17, 2021, but scrapped it at the end of September last year amid allegations of corruption. Sisodia is currently in jail.