A Delhi court has dismissed the application of Raghav Magunta, son of YSR Congress Party MP Magunta Srinivasulu Reddy, seeking interim bail in a money laundering case related to the alleged excise scam.
Special Judge M K Nagpal dismissed the application Magunta had moved for bail on account of his wife's failing health, saying it cannot be ignored that the accused was being prosecuted for the offence of money laundering which is a serious economic offence.
The court also said it was not satisfied with the alleged history of the ailment of Magunta's wife as nothing special or serious was stated about her condition in the documents placed before it.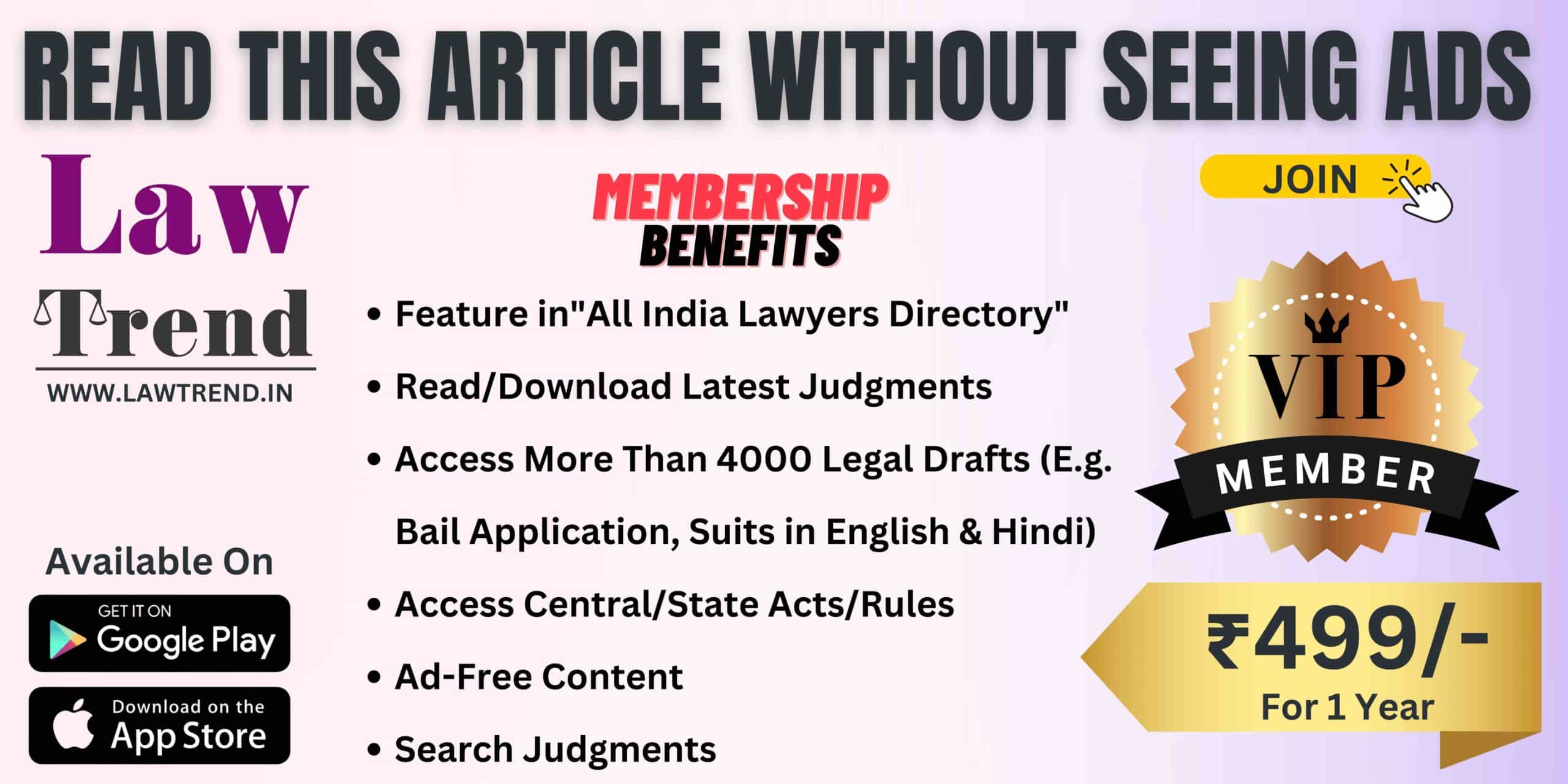 Also Read
Other family members of the accused can also take care of his wife, the court said, adding Magunta has not contended nobody from the family was available to discharge the liability.
"Hence, in light of the above discussion, the present application moved on behalf of the applicant seeking his interim bail in the case is dismissed," the judge said in an order passed on May 8.
Senior AAP leader and former Delhi deputy chief minister Manish Sisodia is also and accused in the case and is currently lodged in jail.