The Delhi High Court has listed for hearing on July 28 a plea by College of Vocational Studies seeking permission to appoint teachers in its various departments.
The high court had last month asked the college to first seek leave before making any appointments after a petition by an assistant professor in the Department of Tourism alleged the authorities "deliberately manipulated" the teaching roster by excluding posts for unreserved category in his department.
A vacation bench of Justice Chandra Dhari Singh on June 7 directed that the matter be listed for consideration before the judge hearing the case on the date already fixed.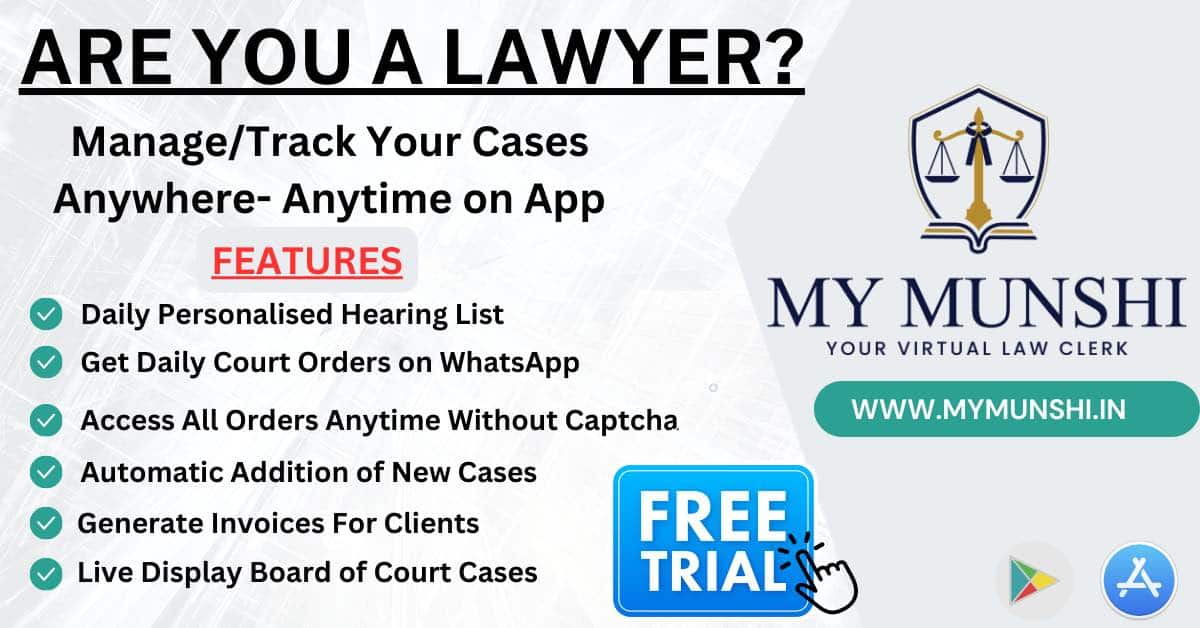 In its application, the college argued that petitioner Ravindra Singh Kushwaha has "wrongly presented the facts".
The petitioner has claimed the "manipulated" teaching roster, which left no post earmarked for unreserved category in the Department of Tourism, facilitated the "arbitrary and wrongful" termination of services of ad-hoc assistant professors.
It also resulted in a loss of opportunity for the petitioner to apply for vacancies under the unreserved category for tourism, the petition claimed.
"Due to the above said manipulations, there is no post earmarked for unreserved category in the Department of Tourism and in the Advertisement No. REF. NO. CVS/2023/1516 dated 16.03.2023. There is no Department of Tourism in any other College under the Respondent No. 1 University. As such, closing Petitioner's right to even apply for vacancy not only in Respondent No. 2 but also elsewhere under Respondent No. 2," stated the petition.
On May 25, Justice Jyoti Singh had issued notice on the petition and directed that the petitioner's services shall not be dispensed with till the next date of hearing.
"In case the College proceeds to make any appointment, they shall first seek leave of the Court to do so. List on 28.07.2023," the judge had said.
Also Read
Subsequently, the college filed the application and stated that since 2013, when the base roster was prepared till 2023, no post has ever been advertised for unreserved category in the Department of Tourism, and the appointment of the petitioner was made as an assistant professor in 2017 on ad-hoc basis, which is terminable at any time without assigning any reason or notice.
It added that 106 vacancies were advertised in 12 different departments on March 16 against which the college received 12,217 applications. It said the "fate of hundreds of applicants hang in balance".
"The scrutiny of the applications received from the candidates in the majority departments is complete and the college is waiting for the names of the panellist to form selection committee from the respective departments. Respondent No.2 (College) requests this Hon'ble Court to allow the Respondent No.2 to make appointments in the respective departments," the application said.