A Delhi court has sent a man, arrested in connection with a money laundering probe against the banned Popular Front of India (PFI), to 10-day ED custody, noting he was non-cooperative during the investigation.
Additional Sessions Judge Shailender Malik sent Sahul Hameed to the custody of the Enforcement Directorate (ED) till June 18. Hameed was arrested on June 7, 2023 in Madurai and was brought to Delhi.
The judge passed the order on an ED application, which sought Hameed's custodial interrogation for 14 days.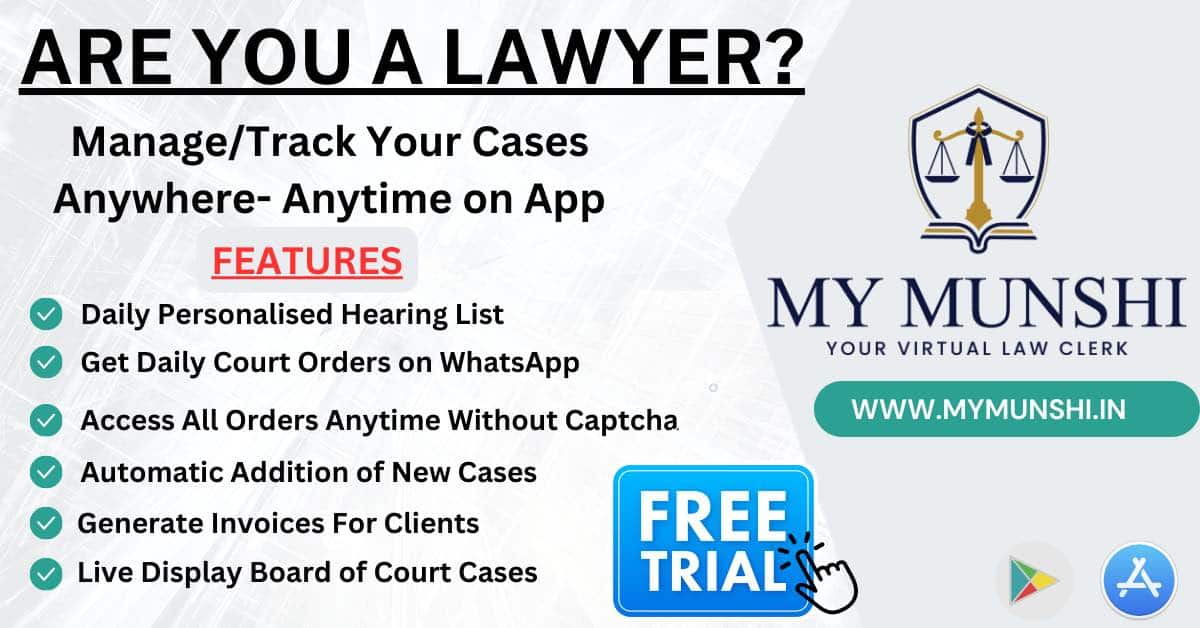 "Having heard the submissions, taking into consideration totality of facts and the fact that since accused has been non-cooperative in the investigation up till now for enabling the ED to collect all relevant evidence, police custody of accused Sahul Hameed is given for 10 days," the judge said in an order passed on June 8.
Special Public Prosecutor N K Matta, appearing for the ED along with advocate Faizan Khan, told the court the accused was in the process of collecting illegal money/terror funds from legitimate and illegitimate channels from Singapore and other places.
The central anti-money laundering probe agency said Hameed was deported to India.
Upon receipt of inputs, the accused was intercepted and could not give account of certain activities by him towards collection of funds for PFI, the agency told the court.
Also Read
The statement of the accused was also recorded wherein he remained evasive in answering questions about certain material aspects collected during the investigation which led to his arrest, the federal agency said.
The ED had registered a case based on an FIR lodged by the NIA for alleged terrorism-related activities punishable under the stringent Unlawful Activities (Prevention) Act (UAPA).
The ED had alleged that the accused persons associated with the organisation indulged in collecting funds by way of donation, hawala, banking channels, etc. which were being used for unlawful activities and commission of various offences.
It alleged bogus cash donations and bank transfers were found during the probe, and that transfer of funds was done even from abroad to India through a clandestine channel under a conspiracy hatched by office bearers of the PFI over the years.