A Delhi sessions court has set aside an order of a judicial magistrate and directed him to pass a "reasoned order", saying every court should work only to ascertain the truth.
Additional Sessions Judge Rakesh Kumar Singh also said the police was duty-bound to ascertain the truth of the entire chain of events.
The court was hearing a revision petition of an advocate challenging an order of a metropolitan magistrate.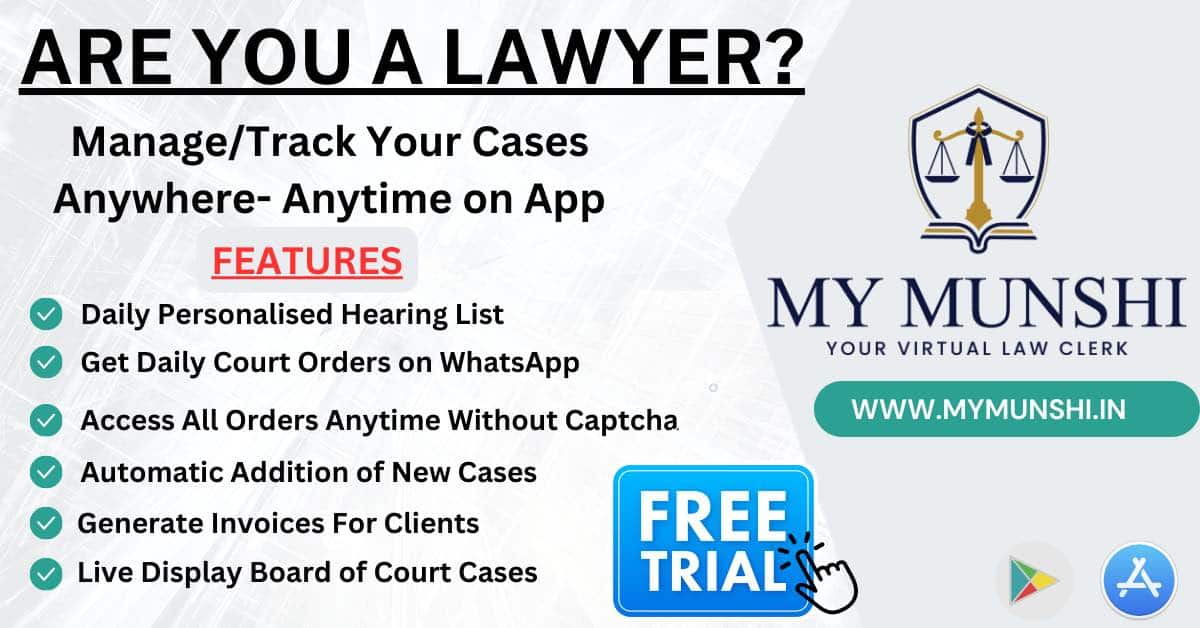 The magisterial court had declined to direct the police to register an FIR on the advocate's complaint against his former client with whom he had a dispute over professional fees.
"The order is set aside. The Magistrate shall hear the complainant and pass a reasoned order," the sessions judge said.
The judge noted the case details which said the advocate allegedly had a dispute with his client over professional fees and, subsequently, an FIR alleging rape was lodged against him (the lawyer).
The advocate, after getting anticipatory bail, approached the police with his counter complaint seeking registration of an FIR against his former woman client alleging that she had concocted the story to extort money from him.
He said the police acted on the FIR lodged by the woman and a charge sheet was filed against him, forcing him to move the magisterial court for registration of a criminal case against the woman.
Also Read
The magisterial court refused to grant relief to the lawyer, prompting him to file a revision petition in the sessions court.
The sessions court said the complainant's (advocate) claim was of the nature of a cross-case as it involved the same parties and also the same series of transactions.
"As is well known, every court should work only to ascertain the truth. For this to happen, the basis must itself be truthful and therefore, every investigating agency is also bound to work only for ascertaining the truth," it said.
The court said the police department should not become a party to allegations and counter allegations.