A special court in Uttar Pradesh has taken cognisance of a charge sheet filed against three persons who were arrested on money laundering charges in a case linked to some educational institutes allegedly embezzling Rs 75 crore scholarship funds, the ED said on Thursday.
The prosecution complaint was filed against Izhar Hussain Jafri, Ali Abbas Jafri and Ravi Prakash Gupta under the provisions of the Prevention of Money Laundering (PMLA).
The three were arrested by the Enforcement Directorate in April.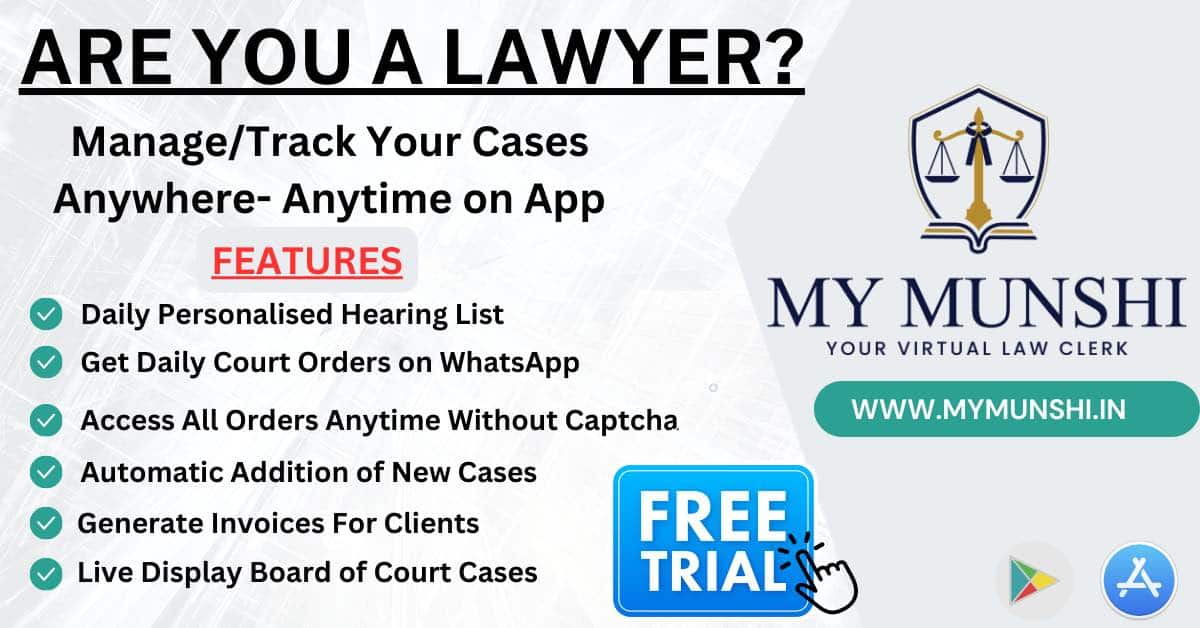 The charge sheet was filed before a special PMLA court on June 23 and the court took its cognisance on August 8, the central agency said in a statement.
"These persons were operating the scam under Hygia Group of colleges and they fraudulently obtained scholarship funds amounting to about Rs 100 crore using Aadhaar and bank details of ineligible persons shown as students," the ED claimed.
The accused opened "3,000 such accounts in the names of students using documents of various persons and common email IDs", it said.
Ravi Prakash Gupta, Izhar Hussain Jafria and Ali Abbas Jafri, in conspiracy with agents of FINO Payments Bank — Mohd. Sahil Aziz, Amit Kumar Maurya, Tanveer Ahmad and Jitendra Singh– and others diverted scholarship funds from students' accounts to the bank accounts of Hygia Group of colleges and other persons and institutes.
The three persons controlled the bank accounts of beneficiary students, illegally kept their ATM cards, phone numbers, etc. for self-operation and subsequently withdrew the scholarship funds in cash from the bank accounts of the students at various locations, the ED alleged.
Also Read
The agency added that scholarship funds were also transferred to various accounts of accused persons, their relatives and an organisation named Oregon Educational Society.
The money laundering case stems from a state police FIR filed against the accused. The police complaint was registered on the information shared by the central agency after it first conducted searches in February against various educational institutes across several districts of the state.
Land parcels worth Rs 3.2 crore were attached by the agency earlier as part of this investigation.
The scholarship is provided by central and state governments to facilitate the education of Scheduled Caste (SC), Scheduled Tribe (ST), PH (physically handicapped or specially-abled) candidates, students from minority communities and those belonging to economically weaker sections of the society in Uttar Pradesh.