A court in Maharashtra's Palghar district has acquitted a 40-year-old truck driver accused in a drugs case of 2011, giving him the benefit of doubt.
District and Additional Sessions Judge, Vasai, Dr Sudhiir M Deshpande in the order passed on May 2 held the prosecution failed to prove charges against the accused, Mangal Raj Bhagat @ Mangloo from Jammu and Kashmir, and hence he needs to be acquitted.
A copy of the order was made available on Tuesday.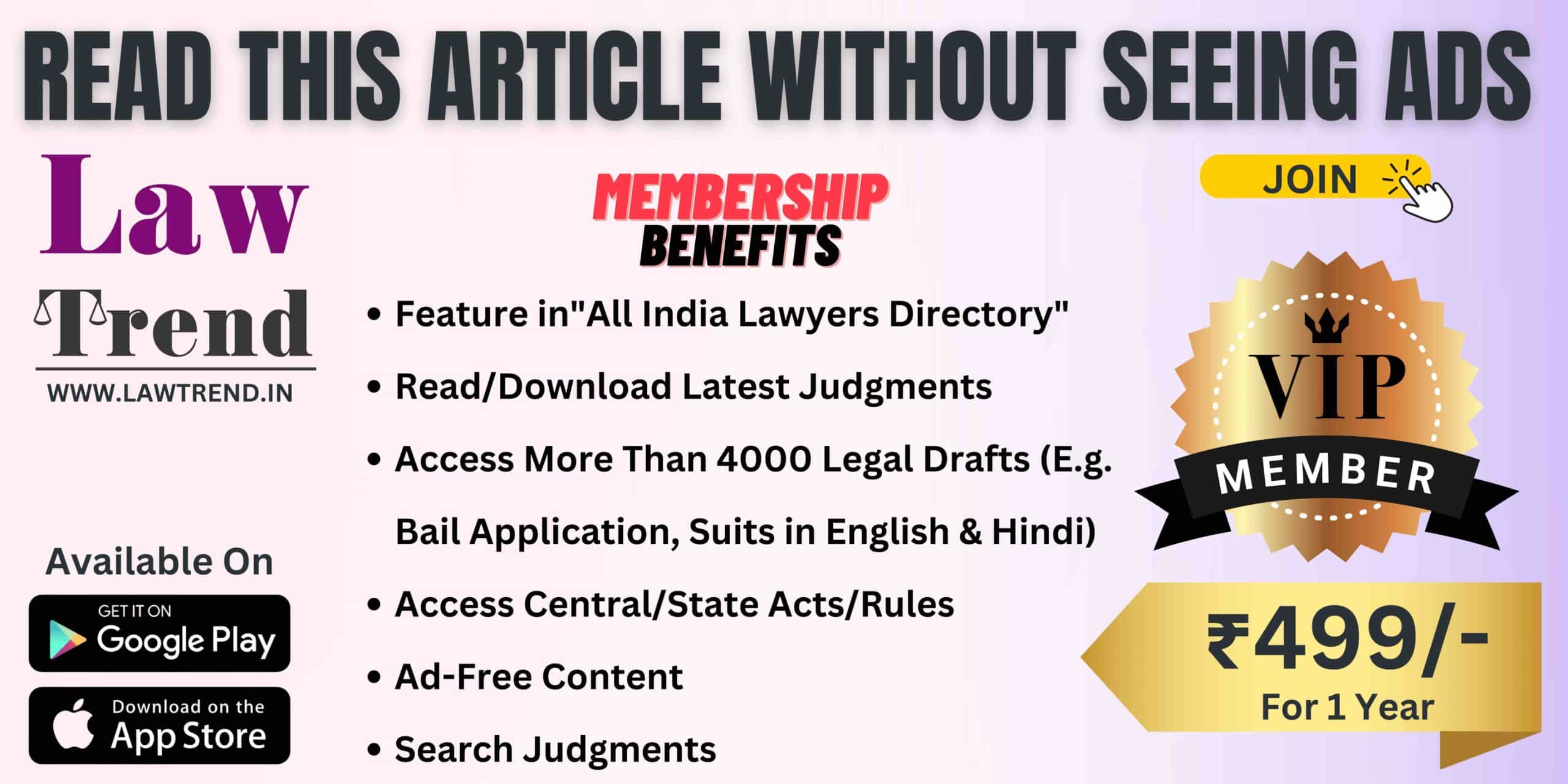 Another accused, Vijay Kumar, died during pendency of the trial and hence the case against him was abated.
The prosecutor told the court that acting on a tip-off, officials of the Narcotics Control Bureau (NCB), Mumbai, intercepted a truck on the intervening night of February 25-26, 2011 near a hotel at Chinchoti Naka in Vasai area of Palghar.
The officials also seized 62 kg of hasish concealed in a cavity made behind the driver's seat, the court was told.
The truck driver was arrested and later granted bail.
The judge in his order said, "Apart from the investigation officer's inability to give satisfactory substantive evidence, there is absolutely no evidence on the source of the seized substance. There is absolutely no investigation about the destination of the substance. There is no investigation on the point who was going to receive the substance and at what location."
If a person is falsely implicated in a case, he will never be able to give any information on such points. And if a rightly implicated person does not disclose everything, then other avenues should be
tried and its record should be maintained, the court said.
Also Read
It also noted that no independent witness or pancha witness has been examined.
Under such circumstances, it would be highly unsafe to come to the conclusion of guilt of any kind on the basis of uncorroborated evidence of an NCB witness, who acted as the information receiver as
well as the investigation officer, the court said.
A cumulative reading of the analysis and findings leads to the conclusion that the points needs to be
answered in the negative. The accused needs to be acquitted by giving him the benefit of doubt, the judge said.