The Delhi High Court on Wednesday granted author Anand Ranganathan four weeks to file an affidavit in a criminal contempt case over his alleged remarks against a judge of the court.
Ranganathan, who appeared before the court in person, said he was a "free speech absolutist" and denied having made any comment against the judge.
His counsel J Sai Deepak said Ranganathan, a professor at JNU, only made a "general statement" that the very concept of contempt of court should not exist.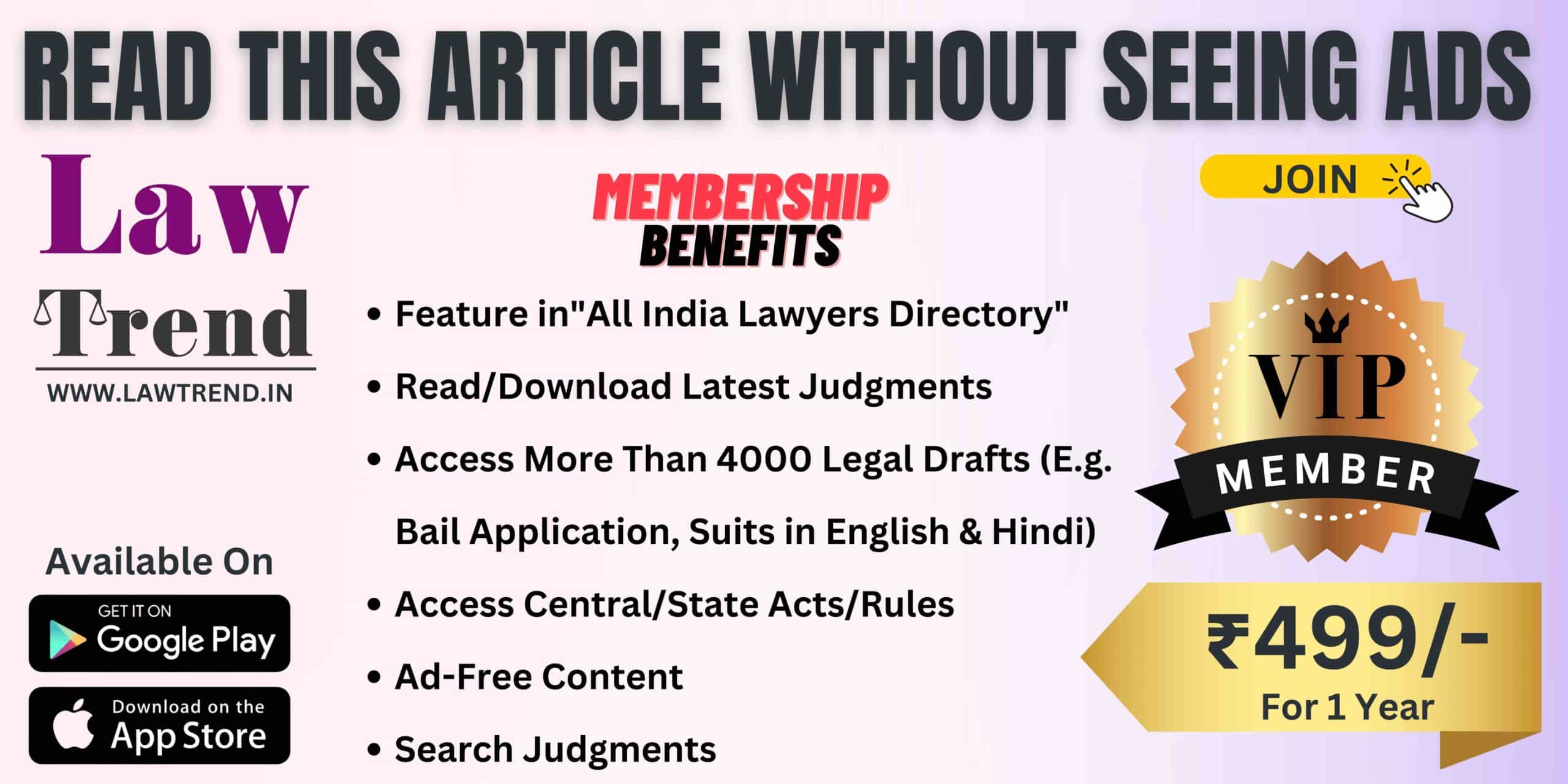 Permitting him to file an affidavit with regard to his stand, the bench of Justices Siddharth Mridul and Talwant Singh remarked the court was "all for free speech" but statements made should not be slanderous.
In 2018, certain tweets alleging bias against Justice S Muralidhar, who was then a judge of the Delhi High Court and is currently the chief justice of the Orissa High Court, were posted by some people after he had ordered the release of rights activist Gautam Navlakha from house arrest in the Bhima-Koregaon violence case.
Subsequently, contempt of court proceedings were initiated against alleged contemnors filmmaker Vivek Agnihotri, Ranganathan and others by the high court.
Earlier this year, Ranganathan's lawyer had assured the court that he will remain present before it on the next date of hearing. His lawyer had said Ranganathan will participate in the contempt proceedings.
The court had initiated contempt proceedings in the present case on its own after receiving a letter from senior advocate Rajshekhar Rao.
Contempt proceedings were also initiated against Swaminathan Gurumurthy, the editor of the Chennai-based weekly "Thuglak" for his tweets against the judge
Also Read
The proceedings against Gurumurthy were subsequently closed in October 2019. Earlier this year, the court accepted the apology tendered by Agnihotri and discharged him.
Rao, in his letter, had stated the tweets were a deliberate attempt to attack a high court judge.
The court had also directed two social media platforms to block the weblinks to an offending article levelling scandalous allegations against the judge.
The matter will be heard next on October 11.