A court here has acquitted two men of the charges of attempting to murder a Head Constable, besides assaulting and obstructing other police officials when a raiding team tried to apprehend them in 2018.
It noted "several contradictions" in the testimonies of police witnesses and observed that the prosecution's story "did not appeal to reason."
Additional Sessions Judge Gautam Manan was hearing a case against Pintu and Pradeep, who were accused of obstructing a police team in the discharge of their public function besides assaulting them and attempting to kill a police official.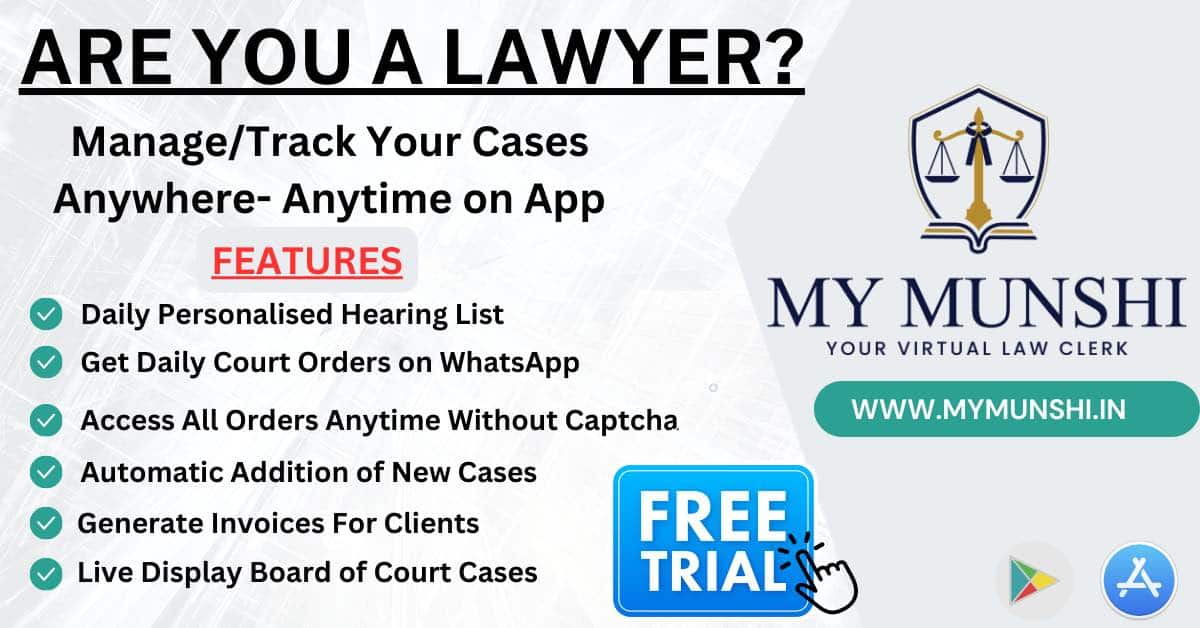 According to the prosecution, the accused were absconders in a murder case and when a raiding party, based on a tip-off, tried to apprehend them on January 10, 2018, on Dwarka Chawla Road, they obstructed the police officials and opened fire on the Head Constable.
"Story, as set up in the chargesheet, does not appeal to reasoning. Accordingly, accused Pintu and Pradeep are acquitted," ASJ Manan said in a recent judgement.
There are "material contradictions and inconsistencies" in the testimonies of members of the raiding team regarding the place of the incident, the court said.
"There are various other contradictions appearing in the testimonies of police witnesses examined during the trial such as place of occurrence, recovery of weapons, place of finding empty cartridges and place of preparing memos," the court added.
The court noted that the duo was involved in a murder case under the Alipur police station limits but the prosecution did not submit the FIR regarding the same, nor was the police station informed about the tip-off regarding the duo.
Rejecting the claims of the members of the raiding team that public persons declined to join the raid and had left without disclosing their names and addresses, the court said it was "a mechanical excuse given by police officials in order to cover up their own lapse besides trying to fill up lacunae in the prosecution's case."
Also Read
Noting the absence of injuries to anyone, the court said, "It is quite unbelievable that during the course of the scuffle which would have taken place while apprehending the accused persons and in a situation where accused Pradeep allegedly fired towards the police team, no injury whatsoever was caused."
It said the reaction of the police raiding team of not making a counter-attack on the duo was "unnatural," especially when one of the accused had opened fire.
The crime branch had filed a chargesheet against the duo under various IPC sections, including 307 (attempt to murder), 353 (assault or criminal force to deter public servant from discharge of his duty) and 186 (obstructing public servant in discharge of public functions), besides provisions of the Arms Act.