mportant cases heard by the Supreme Court on Wednesday, July 19:
* SC granted regular bail to activist Teesta Setalvad in a case of alleged fabrication of evidence to frame innocent people in the 2002 post-Godhra riots cases.
* SC said a three-judge bench will hear a batch of petitions pertaining to criminalisation of marital rape after constitution benches conclude hearing some listed pleas.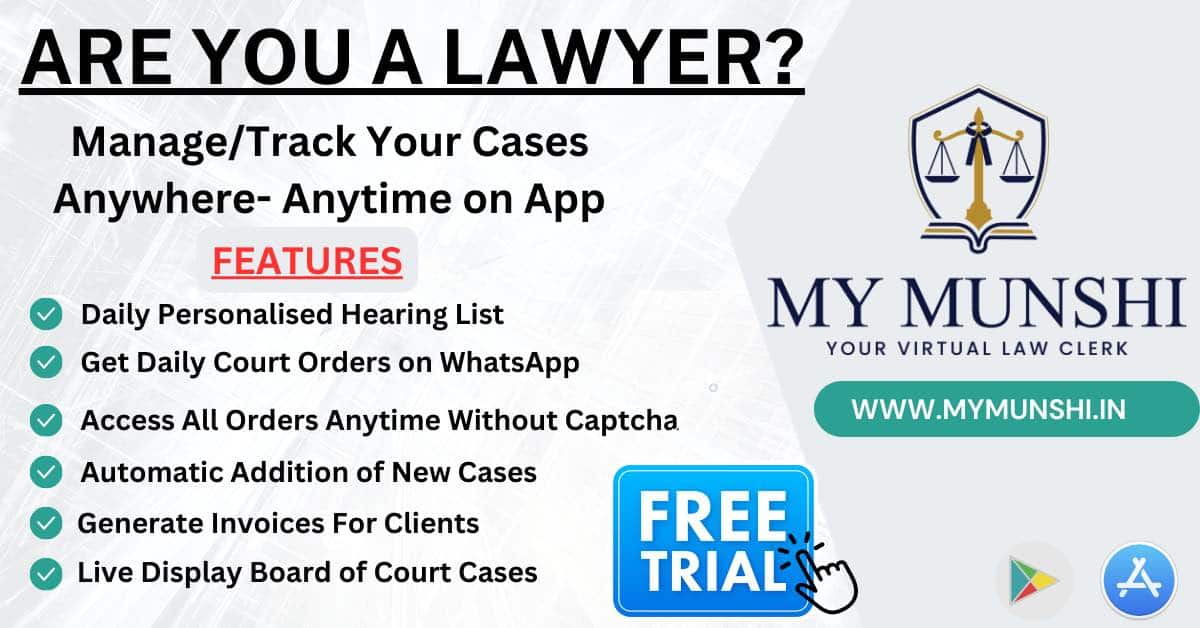 * In a relief to Rajasthan government, SC set aside several orders of the high court directing release of vehicles that were seized for allegedly being used for transporting illegally mined minerals, including stone chips, in the state.
* SC asked the Delhi High Court to consider with "requisite urgency" a plea filed by St. Stephen's College here against a high court order which had asked it to follow the admission policy of Delhi University.
* Special law to protect minors from sexual exploitation gets attracted only when there is penetrative sexual assault, the Supreme Court has said while acquitting a man convicted under POCSO Act.