Important cases heard in the Delhi High Court on Wednesday, July 19:
* HC said economic offences are serious in nature but any punishment must follow conviction as the severity of the allegations by itself cannot justify pre-trial incarceration.
* HC sought the city's government's stand on a petition against the seizure of a 75-year-old 'vintage' car from a repair shop over restrictions on plying of end-of-life vehicles.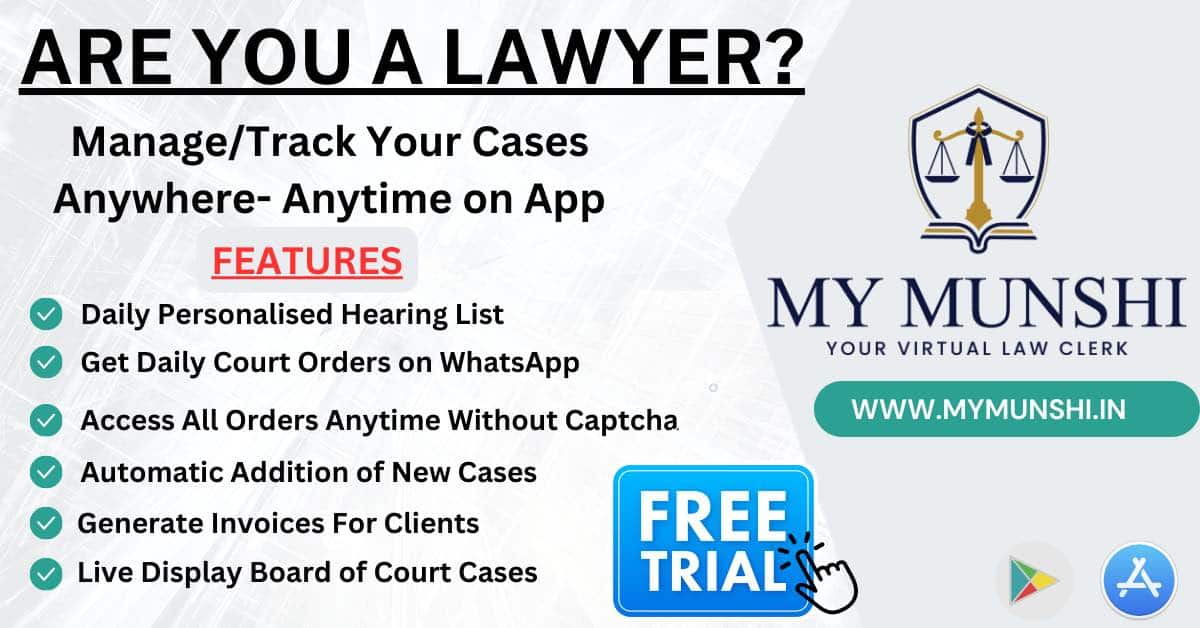 * Chiding a now dismissed ITBP commandant for showing "extreme bias" and "vindictiveness" towards his junior, the Delhi High Court has ordered the paramilitary force to hold a review meeting of the Departmental Promotion Committee (DPC) to consider the promotion of a subordinate officer who has an "outstanding" record.