The Madras High Court on Friday declined to direct authorities to provide police protection to conduct a temple festival in Tamil Nadu and conveyed to the writ petitioner to avoid ego and hold the function peacefully.
When the petition seeking protection came up for hearing before Justice N Anand Venkatesh, Additional Public Prosecutor pointed out that there was a dispute between two parties in conducting the festival. Despite persuasion by the Tahsildar, the two groups were not able to reach any settlement.
The judge said the purpose of a temple is to enable the devotees to worship God for peace and happiness. Unfortunately, temple festivals were used by groups to show who was powerful in a particular area. Rather than devotion, it has become a show of strength by one group or the other, Justice Anand Venkatesh observed.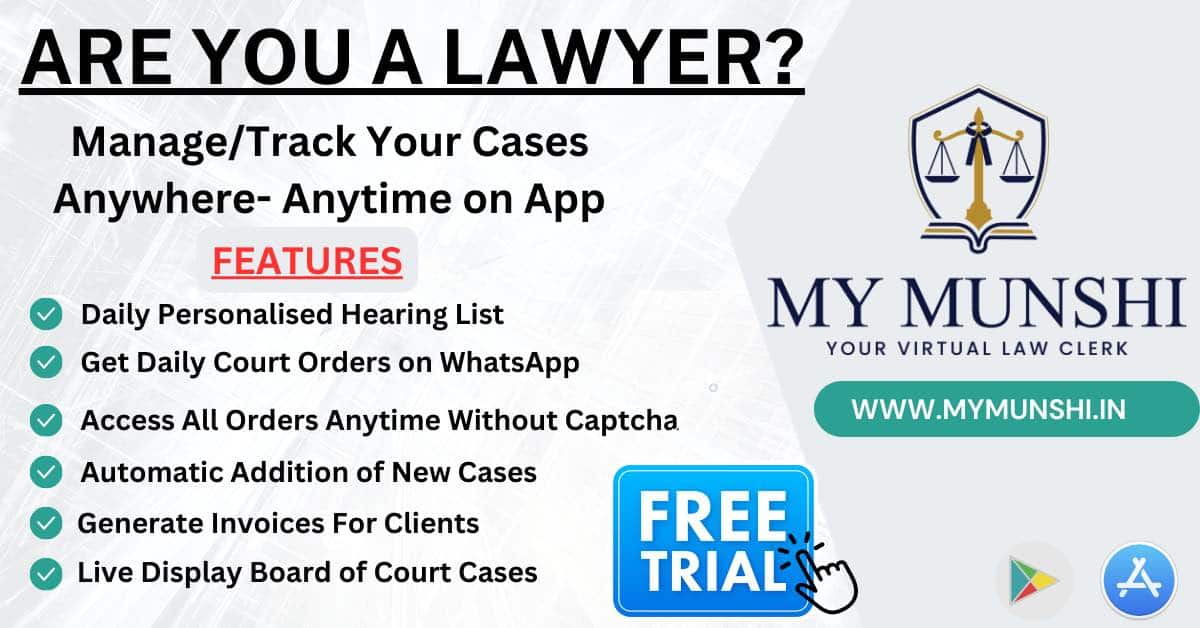 The whole purpose of having a temple will be of no use if the man does not drop his ego before going to the temple to seek God's blessings. "It is quite painful that this court has to encounter writ petitions of this nature on a daily basis."
The judge said time and energy of the police and revenue departments was wasted in resolving such disputes. There was no question of providing police protection for conducting the temple festival. It is left open to the parties to conduct the festival peacefully, "without their ego coming to the forefront." If any law and order problem was created, the police shall immediately interfere and take action against all persons responsible and stop the festival.
The writ petitioner K Thangarasu alias K Thangaraj sought a direction to police authorities to provide protection to conduct the 'Theemidhi Urtchavam' (fire walking ceremony) and 'Veedhiula' (procession of deities) of Sri Rudra Maha Kaliamman Temple in and around Sirkazhi town in Mayiladuthurai District between July 23 and August 1, 2023.