The government of India is planning to introduce new criminal laws to replace the Indian Penal Code (IPC), Code of Criminal Procedure (CrPC), and the Indian Evidence Act. The proposed bills, namely the Bharatiya Nyaya Sanhita, Bharatiya Nagarik Suraksha Sanhita, and the Bharatiya Sakshya Bill, were presented in the Lok Sabha by Home Minister Amit Shah on August 11.
According to sources, the government aims to get these bills passed in the parliament by the end of this year. The committee responsible for examining the proposed laws is working actively to submit its report before the Winter Session of the Parliament begins. The Winter Session, which typically runs from December, will see discussions and deliberations on these bills.
Rajya Sabha Chairman Jagdeep Dhankhar has referred the bills to the Standing Committee on Home Affairs for examination. The standing committee has been asked to submit its report within three months. In order to expedite the process, frequent meetings of the committee have been scheduled, and daily meetings may also be considered in the future.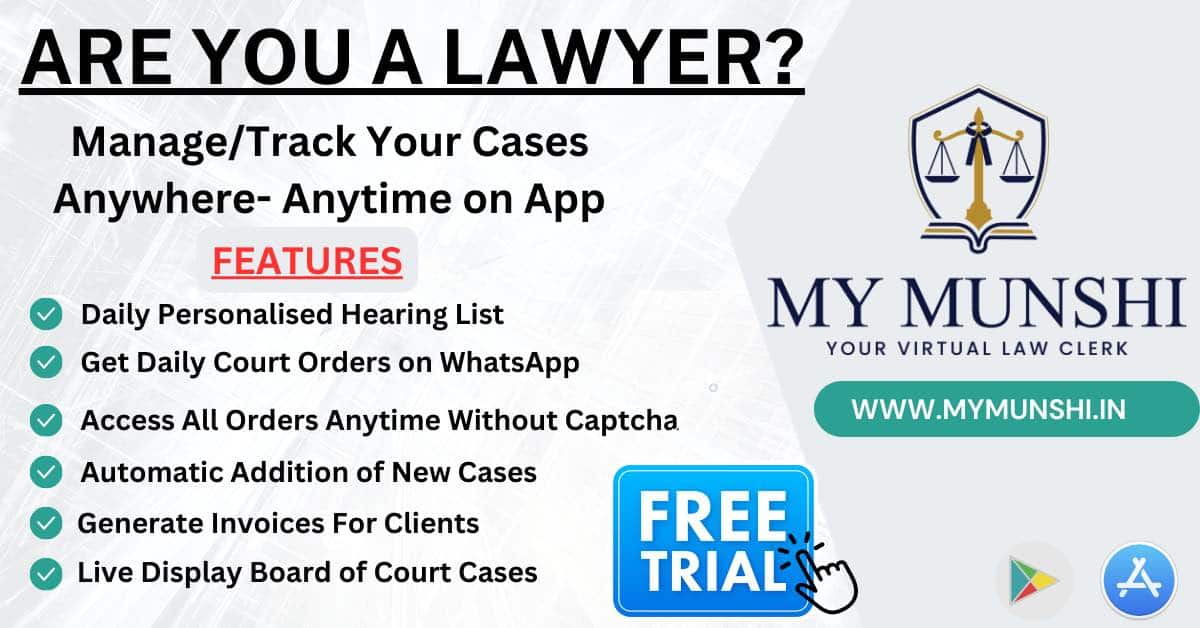 Also Read
Heading the committee is BJP's Rajya Sabha MP and former police officer Brij Lal, who served as the Uttar Pradesh police chief from 2011-12. His expertise in law enforcement is expected to contribute to the thorough examination of the proposed bills.
If these bills are passed, they will introduce significant changes to the existing criminal laws in the country. The new legislation aims to streamline and improve the justice system by replacing outdated laws with more effective ones. The government's efforts to bring modern and relevant criminal laws reflect its commitment to ensuring a just and secure society.
As the standing committee prepares to discuss these bills in an upcoming meeting scheduled for August 24, all eyes will be on the parliament to witness the potential impact that these new criminal laws could have on the nation's legal system.